Jared Weitz
CEO of United Capital Source
Jared Weitz has been in the financial services industry for over 15 years. Due to his extensive work experience and a deep network of close relationships, he handles many different finance options for his clients and contacts.
Over the years, he has held positions in some of the largest business financing companies in the U.S. Some of his roles have been: Underwriter, Director of Business Development, Managing Partner, and currently, CEO of United Capital Source Inc.
Read a feature article on Jared Weitz in deBanked.com
See Jared Weitz's articles on Forbes.com
See Jared Weitz's articles on Inc.com
Jared's specialties include leasing, equipment financing, small-to-mid-sized business financing, large-cap finance, merchant services, mortgages (commercial and residential), underwriting, contract negotiation, and financial analysis and projection.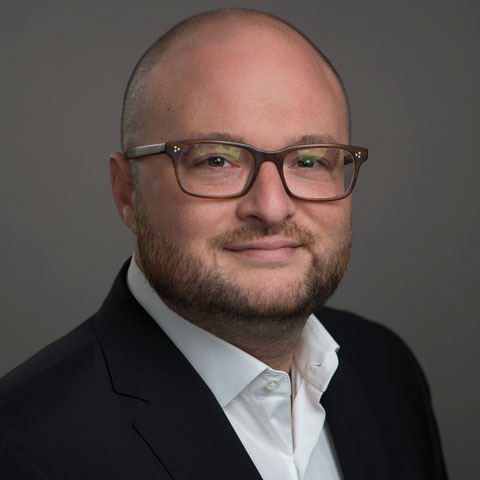 Our Employees are our Backbone.

We believe in a fair, transparent working environments. Don't just take our
word for it, See what our past and present employees have to say.


5 out of 5
Think you'd make a perfect fit for our
team? We'd love to hear from you.