We are United Capital Source and we love
helping people just like you.

20,000 +
Small businesses we've helped grow

Over $1 Billion
Matched to businesses across the US

Quick Funding
Get funded within a few business days
Geared toward driving growth
We're proud to have matched more than $1 billion in small business loans to thousands of businesses from a wide range of industries. As banks continue to make it hard for small businesses to get funded quickly, we continue to work with our vast network of business lenders to obtain the funding small business owners need to operate their businesses.
Moreover, we find them the funding they need fast – which delights our customers. Our goal is to get rid of the difficulties they encounter with traditional business lenders and make it easy to get adequate and appropriate funding through working capital loans, accounts receivable loans, or business lines of credit. With our network of business lenders, bad credit isn't an issue either.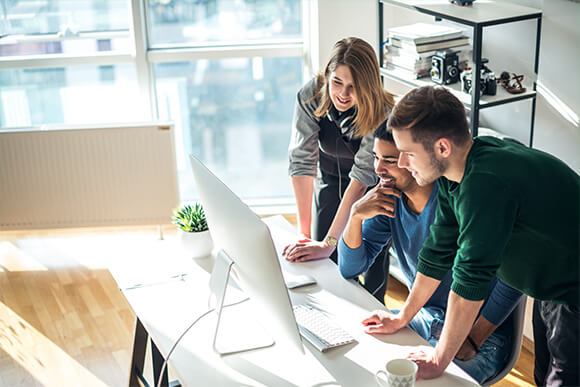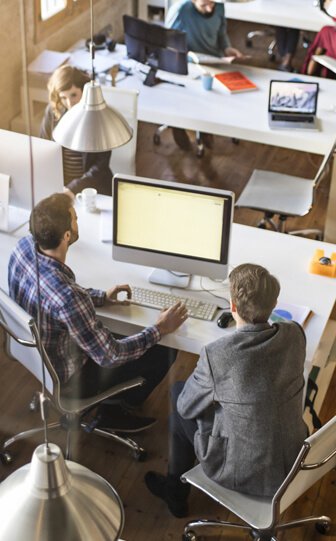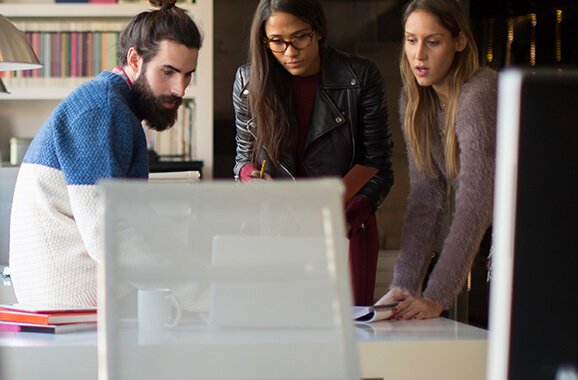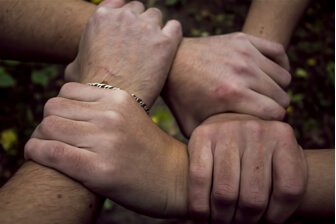 Our Mission is your success

United Capital Source is democratizing small-mid sized business funding. As the Internet has given rise to new online business lenders, aggregators, and social collective funding, our mission is to provide small and mid-sized businesses across America with access to flexible business funding options. Our vision is to bring funding solutions to small and mid-sized businesses that may not necessarily fit the traditional bank and non-financial institutional lending model.
United Capital Source strives to source suitable small to mid-sized business financing from multiple sources, provide transparency, and lower interest rates by investing in YOU alongside our other funding sources. United Capital Source was selected in the 2015 & 2017 Inc. 5000 Fastest Growing Companies List, and we believe as long as UCS continues to help our client's businesses grow, UCS will continue to grow as well.
The Consultative Approach

"We believe in the consultative sale. We like to educate our clients on all their options and let them choose. They know their business model. They know what they're comfortable with." says UCS CEO Jared Weitz. "United Capital Source salespeople achieve their results because they have detailed knowledge of the industry. The staff's understanding of alternative finance doesn't end with sales but also includes underwriting and finance. That's what makes you an outstanding and knowledgeable sales rep".
Jared requires the sales team not just to tell a client what he or she wants to hear but rather to take the time to understand the client's financial situation. "They know how to read a profit and loss statement, a balance sheet and tax returns".
Doing The Right Thing, Is The Best Thing

United Capital Source doesn't make double-digit commissions because our company isn't over-charging merchants. Jared says, "The company does not obtain excess funding that a customer can't afford or increase the factor rate to dangerous levels".
"You're not really helping the merchant by providing too much capital. You're sucking the blood out of them before they go away. That's not why I'm in business."
"Integrity in the workplace can also spill over into other parts of a person's life." Weitz believes. This is a founding principle at United Capital Source. "We believe that our success is tied to client success, and we wouldn't have it any other way."
We do our best to promote a culturally rich working evironment for our UCS family.

United Capital Source has a vibrant modern, inclusive culture. We are a team of passionate finance executives located in New York and hungry for success. Our youthful energy pervades the office community, and our culture is defined by the 'never give up' attitude always to serve our customers in good faith. We rely on honesty, integrity, and pure hustle to find the lowest priced small and mid-sized business financing options for businesses across America.
U
Unparalleled customer service and a variety of program options
N
Never taking shortcuts and always doing what's right for our small business owners
I
Integrity, honesty, security/data privacy are the foundations on which we were built
T
Transparency in the cost of funds and all details of your funding program
E
Excellence in technology, innovation, and making the business funding process quick & easy
D
Dedicated to continuous improvement in our service and process
From the Inside

Use your mouse to walk through our office space & board room.
How To Get In Touch With Us

HEAD OFFICE
1001 Franklin Avenue, Suite 200, Garden City, NY 11530
PHONE
855.933.8638 (WE-FUND-U)
EMAIL