How Do Business Internet Services Work?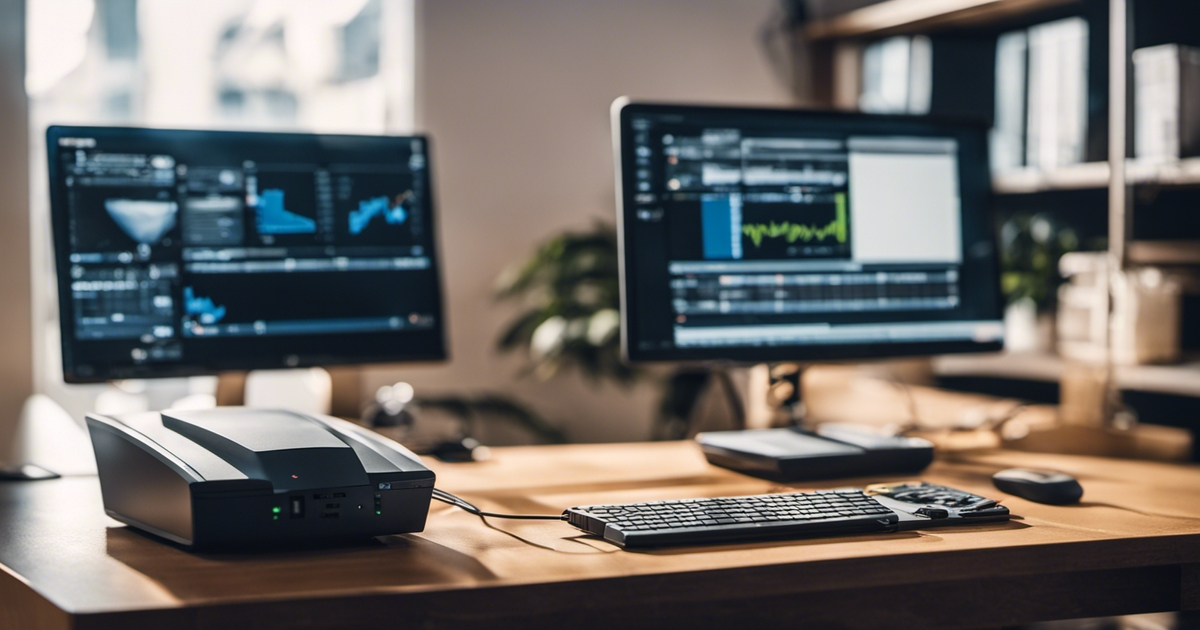 Business internet services are specifically designed to meet the needs of small businesses. These broadband services provide reliable, high-speed internet connections. This enables businesses to operate efficiently and effectively on a wireless network.
But how do these services work? Let's dive in and explore the technical aspects of the best high-speed internet providers for small businesses.
When you sign up for a small business internet service, your provider will install the necessary equipment, such as routers and modems, at your business location. These devices connect your business and the internet service provider's network. Broadband service providers ensure wireless data can flow seamlessly between your devices and the wider internet, maximizing network service capability speeds.
Dedicated Connections
One key aspect of business internet services is dedicated connections. Unlike residential internet plans, where you share bandwidth with other users in your area, dedicated connections provide exclusive access to a specific amount of bandwidth solely for your business. This means you won't experience slowdowns or interruptions during peak usage times when multiple users access the internet simultaneously.
The advantages of dedicated connections for small businesses are numerous:
Reliability: With a dedicated connection, you can rely on consistent speeds and uptime, ensuring that your online operations run smoothly without any disruptions.
Security: Business internet services with dedicated connections, such as cable internet, broadband internet, and satellite internet, offer enhanced security measures to protect sensitive data transmitted over the network, reducing the risk of cyber threats.
Scalability: Dedicated connections can easily accommodate increased bandwidth requirements as your business grows without compromising performance.
Different Types of Business Internet Technologies
Businesses have several options. Here are some common choices:
Fiber-optic: Fiber-optic technology, such as Fios, utilizes thin strands of glass or plastic to transmit data at incredibly fast speeds. This makes it an ideal choice for businesses needing dedicated internet services. Unlike satellite internet connections, fiber-optic offers reliable and efficient services for business internet customers. It offers symmetrical upload and download speeds, making it ideal for businesses that require large file transfers or real-time communication.
Cable: Cable internet utilizes existing cable TV infrastructure to deliver internet connectivity. It provides high-speed connections and is widely available in many areas.
DSL: DSL (Digital Subscriber Line) uses telephone lines to transmit data. While DSL speeds may not be as fast as cable or fiber-optic connections, it can still provide reliable internet access for small businesses.
Satellite: Satellite internet is an option for businesses in rural or remote areas with limited traditional wired connections. The internet connection relies on satellite signals, ensuring service availability. The UI and plan are designed to optimize user experience.
How do I determine my Business's Internet Speed requirements?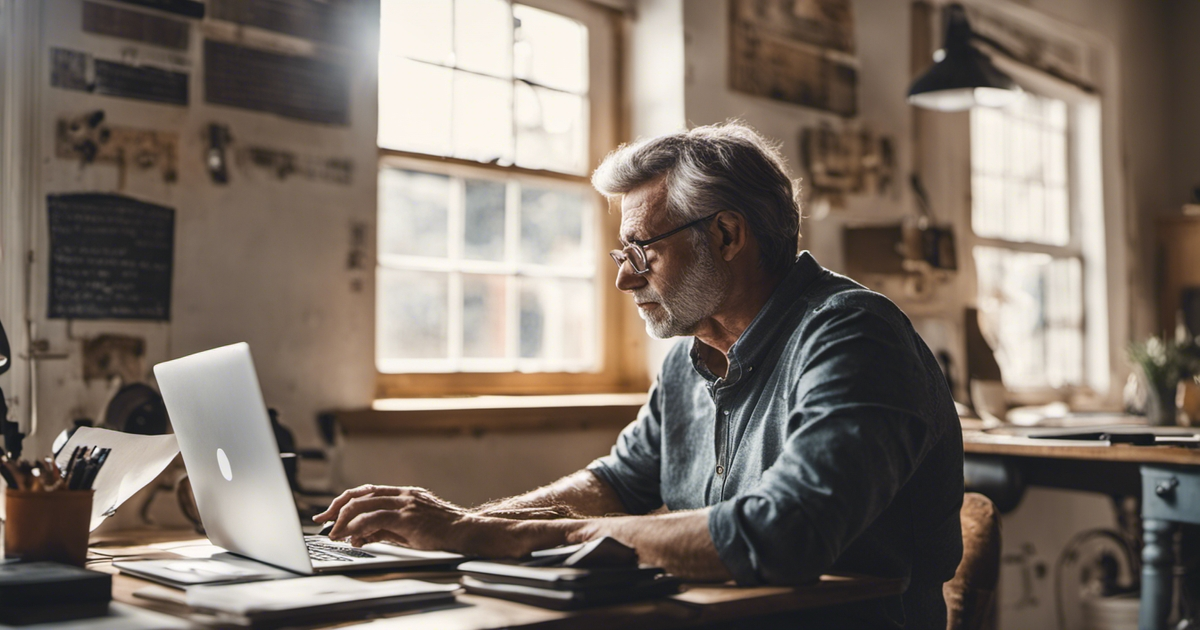 To get the best internet for your small business, you need to know how much speed you need. Here are some things to consider when figuring out how fast your internet should be.
Specific Business Parameters
Number of Employees: Consider how many people in your business will use the internet service simultaneously and how the user interface (UI) will impact their experience. Each employee who uses the internet for tasks like email, web browsing, or video conferencing will require a certain amount of bandwidth to access the service.
Types of Online Activities: The specific online activities that your employees engage in regularly also impact service speed requirements. For example, if you have graphic designers or video editors who frequently upload and download large files, you'll need faster upload and download speeds.
Evaluate Data Usage: Assess your business's data usage patterns by looking at past bills or monitoring tools provided by your current internet service provider (ISP). This will help you understand how much data is being consumed on a monthly basis.
Factors Influencing Required Internet Speed
Type of Business: Different industries have varying demands for internet speed. For instance, an e-commerce company relying heavily on online sales platforms may require faster speeds than a small law firm primarily using email and basic web browsing.
Cloud-based Applications: If your business relies heavily on cloud-based applications like customer relationship management (CRM) systems or project management tools, you'll need sufficient bandwidth to ensure smooth operation and quick access.
Number of Devices Connected: Consider all the devices connected to your network, including computers, laptops, tablets, smartphones, printers, and other smart devices. This will help ensure the optimal performance of your network service. Each device consumes bandwidth and can slow down overall speeds if not accounted for in the service.
What are the Best Small Business High-Speed Internet Providers?
Here's our list of the best options to consider.
Verizon Fios for Business: Overall Best for High-Speed Business Internet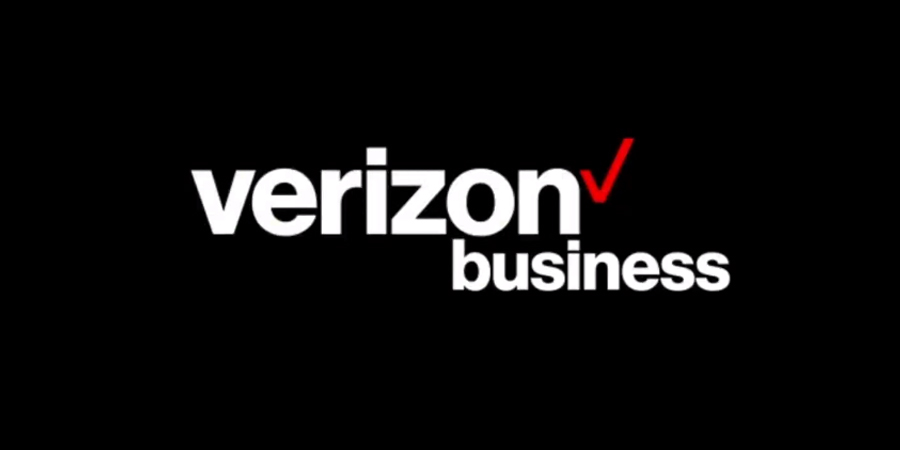 Speeds: 200-940 Mbps.
Cost: $69 – $249/month.
Internet type: Fiber.
Verizon Fios is a perfect choice for small businesses. It has a robust and dependable internet connection that keeps your business running smoothly.
Whether uploading files, video chatting with clients, or using cloud-based apps, having a reliable internet connection is super important. Verizon Fios also has really fast speeds that meet the needs of modern businesses.
Their internet service is quick, so you can download and upload things faster, watch videos without problems, and have smooth online meetings or presentations. As a fiber-optic provider, it offers symmetrical upload and download speeds ranging from 200-940 Mbps.
Additional Features and Benefits
Verizon understands that small businesses require more than just fast and reliable connections. That's why they offer a range of additional features and benefits tailored specifically for businesses like yours:
Unlimited Data: With Verizon Fios for Business, you don't have to worry about data limits or extra charges. You can use as much data as you want without any restrictions, so you can focus on growing your business without any limits.
Wireless Connectivity: Verizon has wireless options for staying connected anywhere. Whether in the office or on the go, their wireless solutions give you high-speed internet wherever your business goes.
Business Phone Services: Verizon has good phone services for businesses. They have different plans with cool features like call forwarding and voicemail-to-email.
Exceptional Customer Support: Verizon has excellent customer support. If you have problems or questions about your internet, their team will help immediately.
Verizon Filos for Business Pros & Cons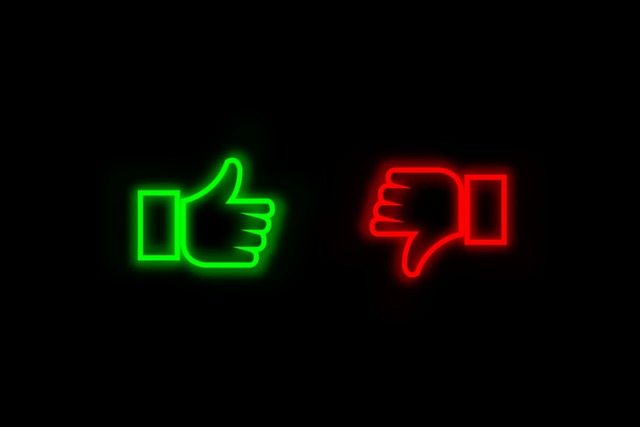 Pros:
Reliable network coverage.
Wide range of business plans and options.
Excellent customer service and support.
Advanced security features for data protection.
Seamless integration with other Verizon services.
Cons:
Higher cost compared to some competitors.
Limited international coverage in certain areas.
Potential for network congestion during peak hours.
Some users may find the interface complex or overwhelming.
Contract terms and cancellation fees may be restrictive.
AT&T Business Internet: Best for Customer Support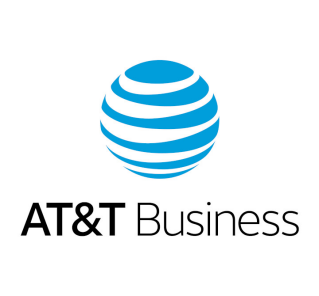 Speeds: 100-5,000 Mbps.
Cost: $60 – $395/month.
Internet type: Fiber.
AT&T Business Internet is a top choice for small businesses due to its dedicated and reliable internet connection. They prioritize fast and efficient customer service, recognizing the importance of dependable support for small business owners.
AT&T offers a variety of business internet plans tailored specifically for small businesses, catering to different needs. Whether you require basic connectivity or higher speeds for data-intensive tasks, AT&T has a plan to suit your requirements.
It's great for helping customers. They make sure you always have a good internet connection that doesn't slow down. You can get help from their customer support 24/7 if you have any problems. They have different plans for small businesses, so you can find one that fits your budget and needs.
Additional Benefits
In addition to reliable internet service and excellent customer support, AT&T Business Internet provides other perks that can benefit small businesses. These may include features like email accounts, web hosting services, and security options to protect your business from online threats. It also has an option for internet backup service, which starts at $10/month.
AT&T Business Internet Pros & Cons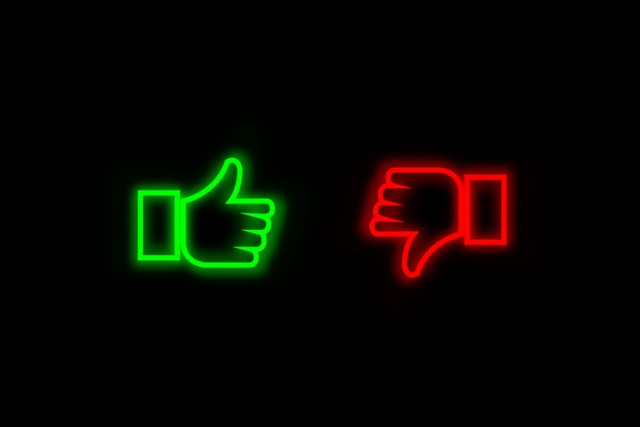 Pros:
High customer satisfaction.
Fast and reliable internet connection.
Wide coverage and availability in many areas.
Offers a variety of plans and packages to suit different business needs.
Provides 24/7 customer support for technical assistance.
Offers additional benefits such as security features and cloud storage options.
Cons:
Can be more expensive compared to other internet service providers.
Limited availability in certain rural or remote areas.
Some customers may experience occasional service interruptions or outages.
Contract terms and early termination fees may apply.
Customer service response time may vary and be inconsistent.
Comcast Business Internet: Best for Availability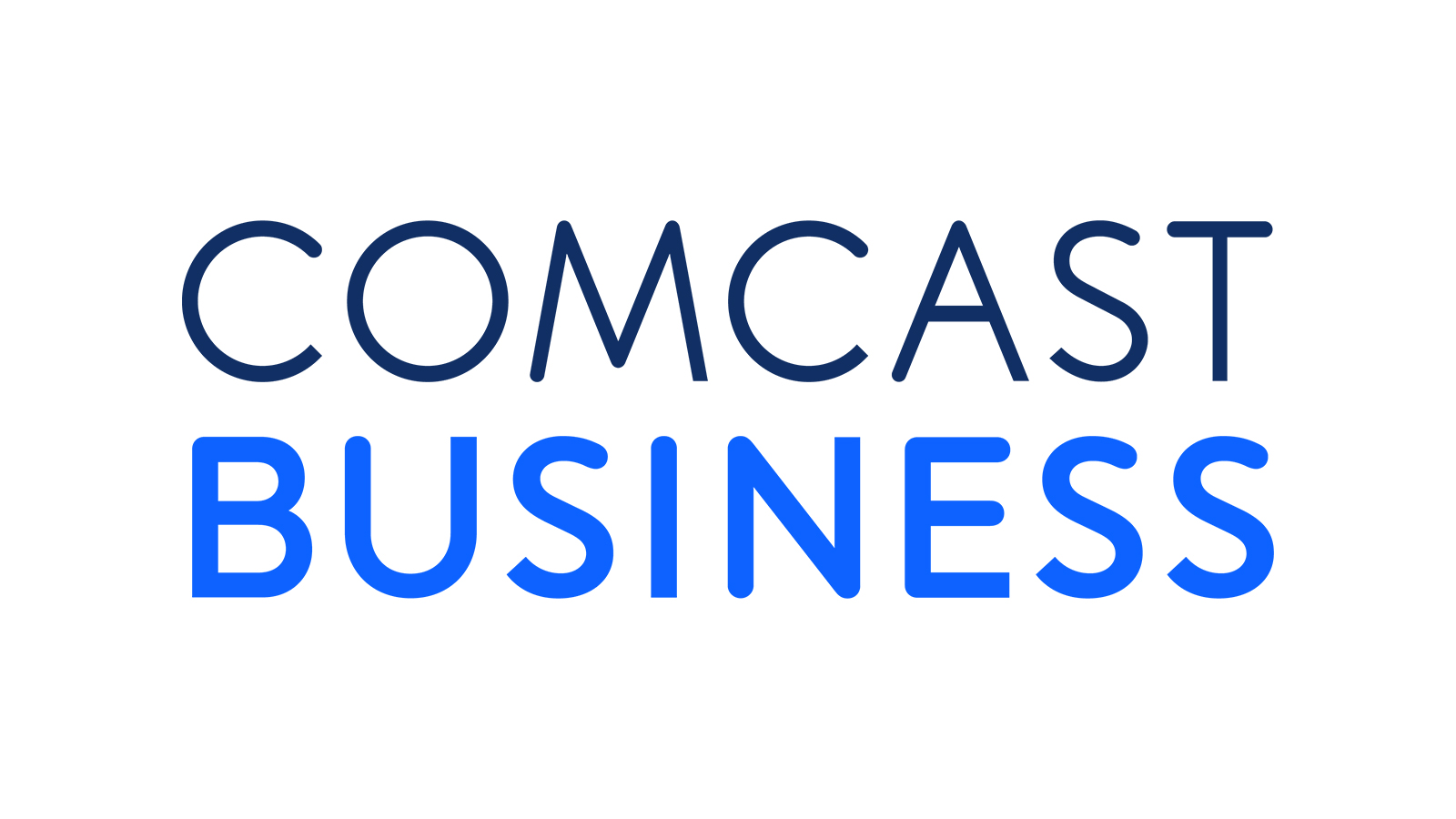 Speeds: 50-1,250 Mbps.
Cost: $49.99 – $349.99/month.
Internet type: Cable.
Comcast Business is a top-notch option for small businesses looking for reliable and fast internet service. One of the standout features of Comcast Business is its exceptional tech support. They have a dedicated customer support team committed to resolving any issues related to their business internet service.
It's known for its reliable and fast internet plans, making it one of the best small business high-speed internet providers. They offer a range of internet plans tailored specifically for small businesses, ensuring you can always access high-speed internet.
Comcast Business excels at helping you with your technology needs. They can ensure your internet works well, whether you just need to browse the web or do more complicated things like video calls and using apps on the cloud.
They also have business phone services, so you can easily talk to people inside and outside your company. Comcast Business is proud of its customer support, and they have a team that can help you with any technical problems, like slow internet or getting your network set up.
Additional Benefits
Apart from their exceptional tech support and reliable internet plans, Comcast Business offers additional benefits, making them a preferred choice for small businesses.
These benefits may include:
Flexibility: Comcast Business understands that small businesses have diverse needs and offer flexible plans to accommodate those requirements.
Scalability: As your business grows, you can easily upgrade your internet plan to meet the increasing demands of your operations.
Competitive Pricing: Comcast Business provides competitive pricing options, ensuring you get value for your money.
Comcast Business Pros & Cons
Pros:
Fast and reliable internet speeds.
Wide coverage area.
Variety of plans and pricing options to choose from.
24/7 customer support.
Business-grade security features.
Option to bundle internet with other services (e.g., phone, TV).
Cons:
Limited availability in some areas.
Price may be higher compared to other providers.
Contract required for some plans.
Customer service can be inconsistent.
Modem rental fee may be an additional cost.
Some users report occasional outages or slow speeds.
Spectrum Business Internet: Best for Bundles and No Contracts

Speeds: 300-1,000 Mbps.
Cost: $49.99 – $164.99/month.
Internet type: Cable.
Spectrum Business is excellent for small businesses seeking bundled services and flexible contracts. They offer a range of business internet plans to meet various needs, ensuring the perfect fit for your specific requirements.
One of the standout features of Spectrum Business is its reliable broadband and cable internet services. As a small business owner, you need a dependable internet connection, especially during critical times when serving customers or conducting online transactions.
Spectrum Business provides a stable and consistent internet connection to keep your operations running smoothly. They offer a variety of options, including metered service plans.
If your business doesn't require unlimited data usage, you can choose a plan with a specific data limit to suit your needs and budget. Additionally, Spectrum Business understands the increasing demand for high-speed internet connectivity in today's digital landscape.
Spectrum Business Pros and Cons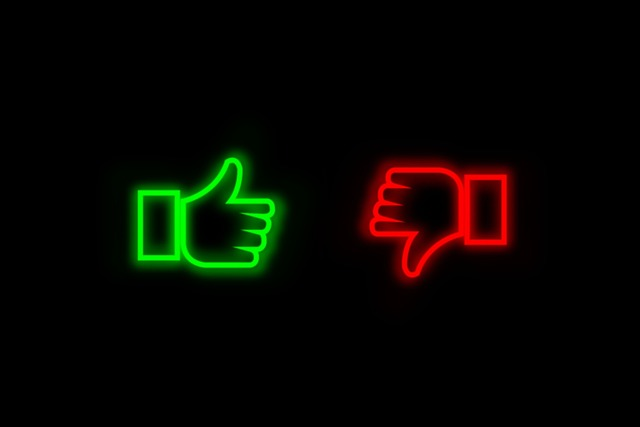 Pros:
Fast and reliable internet speeds.
Additional features like wireless internet backup and static IP address.
Affordable pricing options.
24/7 customer support.
No data caps or throttling.
Cons:
Limited availability in some areas.
Contract required for some plans.
Potential for price increases after the promotional period.
Some customers report inconsistent speeds.
Equipment rental fees may apply.
Frontier: Best for Budget-Friendly Options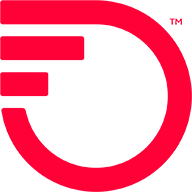 Speeds: 500-2,000 Mbps.
Cost: $54.99 – $129.99/month.
Internet type: Fiber.
Frontier is an excellent choice for those on a budget. They offer affordable pricing options that won't break the bank, making it ideal for small businesses with limited funds.
It provides reliable internet connections at reasonable prices, ensuring you can stay connected without overspending. Their flexibility is another advantage, as they offer a range of internet plans to cater to different business needs.
Frontier has got you covered whether you require fast online transaction speeds or reliable video conference connections. However, it's important to note that Frontier may not be available in all areas, so checking if they operate in your location is crucial before deciding.
Additionally, while Frontier focuses on providing cost-effective options, they may have limited additional features compared to other providers. If advanced features like cloud storage or cybersecurity are essential to your business, you may want to explore other options. Overall, Frontier offers affordability and reliability without compromising on speed or quality.
Frontier Pros and Cons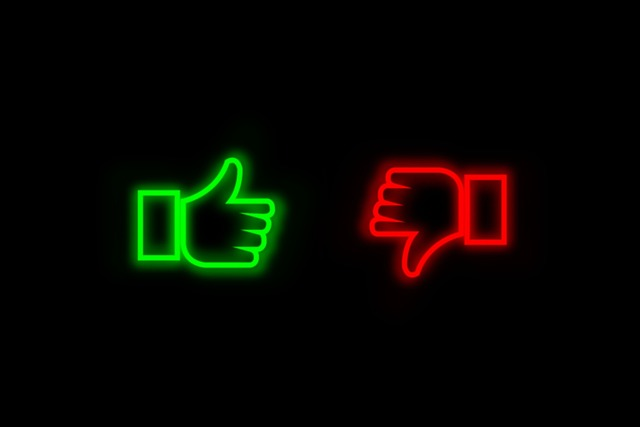 Pros:
Affordable pricing options.
Suitable for small businesses with tight budgets.
Reliable internet connection.
Wide coverage area.
Multiple speed options available.
Cons:
Limited additional features and services.
Customer service can be slow at times.
Not as fast as some competitors.
May experience occasional outages.
Limited availability in certain areas.
Viasat: Best Business Internet for Rural Areas and Small Towns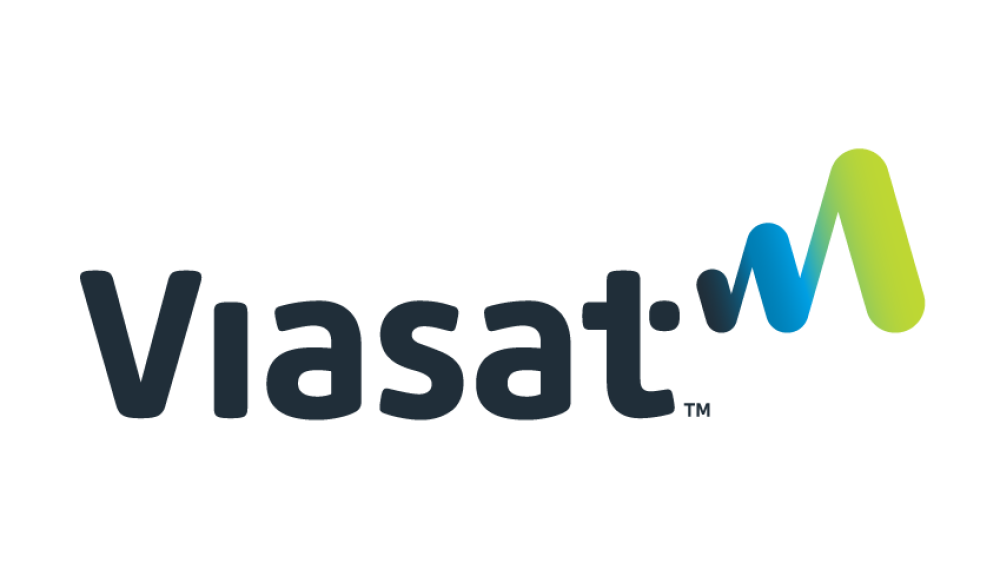 Speeds: 12-120 Mbps.
Cost: $64.99 – $169.99/month.
Internet type: Satellite.
Viasat offers affordable and flexible business internet plans ideal for small businesses in remote locations. Their satellite internet connection allows businesses in rural areas to access reliable and fast internet service.
Viasat understands the unique needs of these businesses and has designed its services to cater to them effectively. It offers various plans to suit different budgets and requirements, ensuring that small businesses can choose a plan that best fits their needs without breaking the bank.
With Viasat's business internet plans, businesses can enjoy fast internet speeds, stable broadband connectivity, and reliable performance even in remote areas with limited infrastructure. Additionally, their scalable solutions allow businesses to upgrade their plans as their bandwidth requirements increase easily. Viasat also provides 24/7 customer support to address any issues or concerns promptly.
Viasat Pros and Cosns
Pros:
Available in rural areas and small towns where other providers may not reach.
Reliable internet connection.
High-speed options available.
Flexible plans to fit different business needs.
24/7 customer support.
Cons:
Limited data allowances, which may not be sufficient for businesses with high internet usage.
Speeds may vary depending on location and network congestion.
Higher latency compared to wired internet options.
Installation and equipment costs may be higher compared to other providers.
Service availability may be limited in some areas.
How do I choose a Small Business Internet Provider?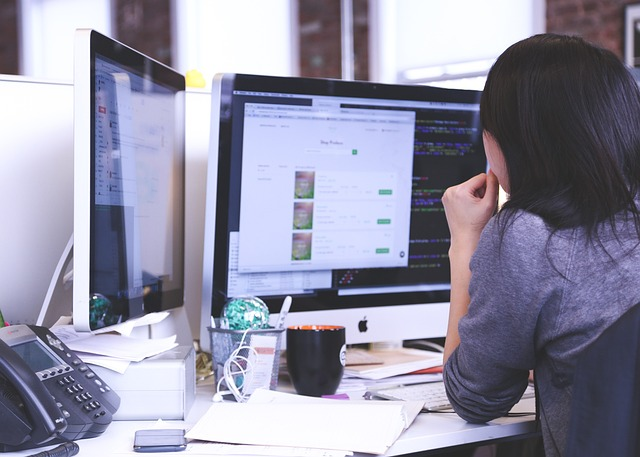 There are some important things to consider when picking a high-speed internet provider. These things will help you find the best one for you. Let's check them out.
Reliability
Reliability is one of the most crucial factors to consider when choosing a small business internet provider. You need a stable and consistent internet connection without frequent outages or disruptions. Look for providers with a reputation for reliable service and minimal downtime.
Speed
Another essential factor is the speed of the internet connection. As a small business, you rely on fast and efficient internet access to carry out daily operations, such as sending emails, conducting video conferences, or uploading files. Ensure that the provider offers high-speed plans suitable for your business's needs.
Customer Support
Good customer support is vital. Choose a provider known for responsive and helpful customer support representatives who can address your concerns promptly.
Pricing
Pricing is always important for small businesses looking for an internet provider. Compare different pricing plans to find one that fits your budget while offering reliable speeds and quality service. Be mindful of any hidden fees or long-term contracts.
Scalability and Future-Proofing
As your small business grows, so will its demands for bandwidth and connectivity. Choosing an internet provider that offers scalable solutions is crucial, allowing you to easily upgrade or adjust your plan as needed without significant disruptions or additional costs.
Additional Features
Consider whether the internet provider offers additional features or services that could benefit your small business. This could include email hosting, website-building tools, cloud storage options, or cybersecurity measures. These extras can add value to your internet service.
Specific Needs and Preferences
Every small business has unique requirements and preferences. Consider factors such as data caps, contract lengths, equipment options, and any specific needs or preferences your business may have. Choose a provider that aligns with these requirements.
Frequently Asked Questions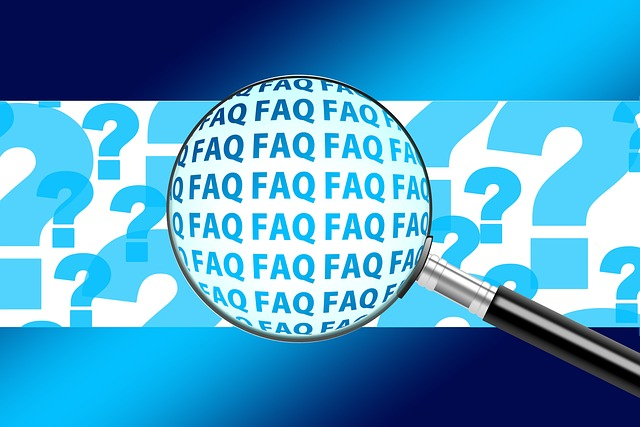 Here are the most common questions about the best business internet providers.
What's the Difference between Residential vs Business Internet?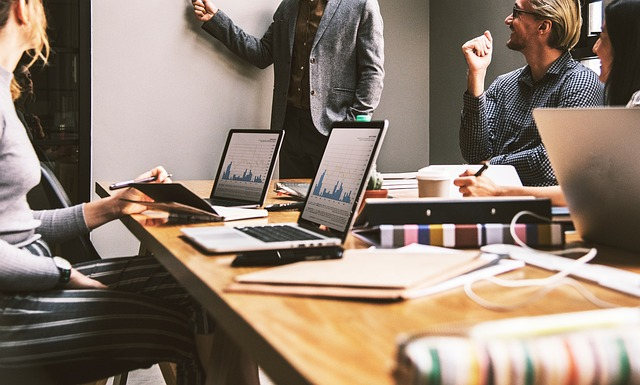 Business internet is specifically designed to meet the unique demands of small businesses. Unlike residential internet, which is geared towards personal use, business internet offers faster speeds, more robust capabilities, and enhanced security features.
With business internet, you can expect higher upload and download speeds to support tasks such as video conferencing, cloud-based applications, online transactions, and data backups. Additionally, business internet plan options often include advanced security measures like firewalls, virtual private networks (VPNs), and encryption protocols to protect sensitive data from cyberattacks.
Another advantage of business internet is dedicated customer support, with providers offering priority technical assistance around the clock. This ensures that any issues or disruptions are promptly addressed, minimizing potential losses and maximizing productivity for small businesses.
How long does it take to set up a Business Internet Service?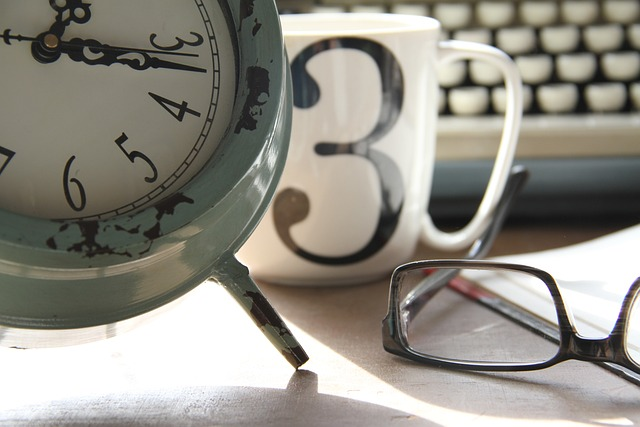 The time it takes to set up internet can differ depending on the company and your location. Sometimes, it only takes a few days, but other times, it can take a few weeks. When talking to potential providers, ask them how long it usually takes.
Can I switch my current Internet Service Provider (ISP) without interruption?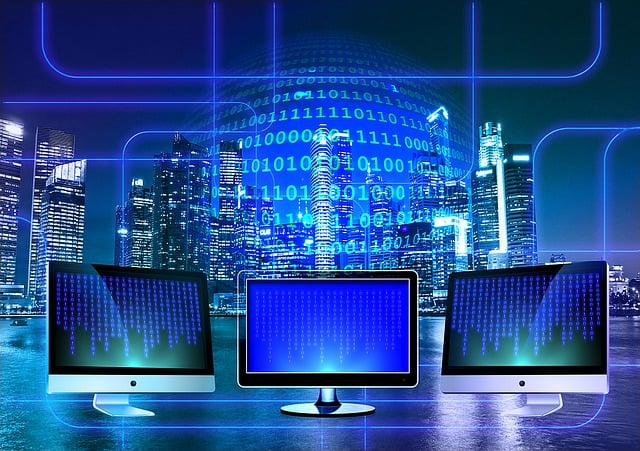 Switching ISPs doesn't have to be a hassle. Most providers offer seamless transitions where they coordinate with each other to minimize downtime during the switch. However, confirming with your new ISP about their specific procedures and any potential interruptions is always a good idea.
Best High-Speed Internet Providers for Small Business – Final Thoughts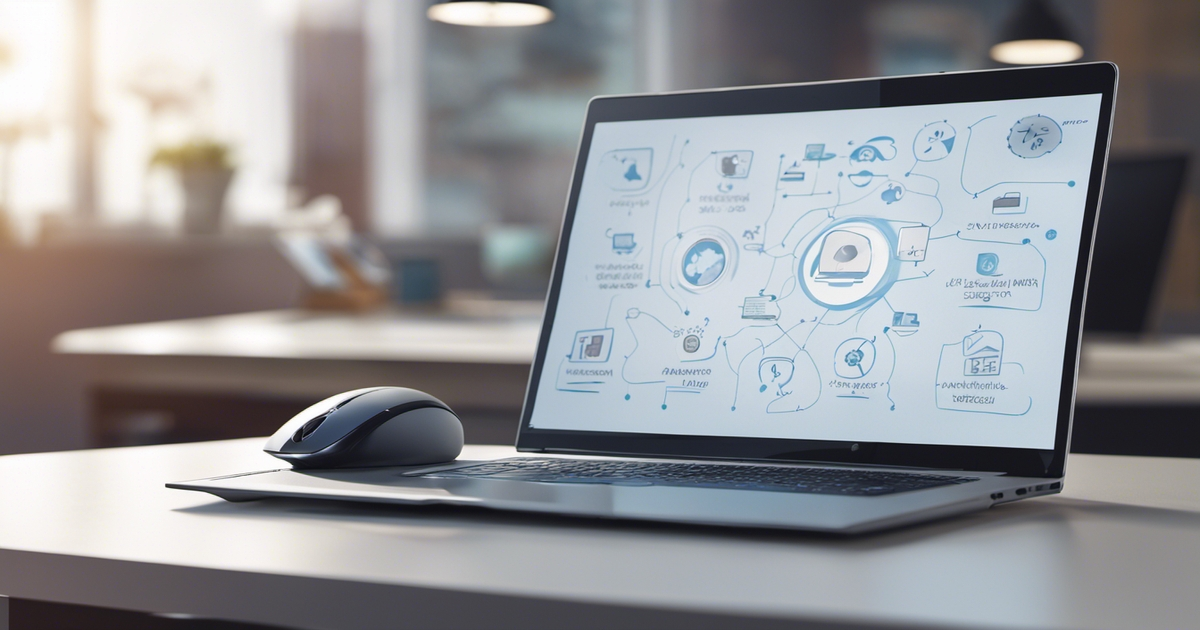 With this information, you can evaluate your business's internet speed requirements. Consider these factors when choosing a provider: reliability, speed options, pricing plans, customer support quality, and contract terms.
There are many ISPs to choose from for your business internet. The guide above provides an excellent starting place.
Contact us if you have more questions about high-speed business internet or apply for a small business loan. Our alternative funding experts can help you find the best financing options for your goals.