What are Woman-Owned Business Benefits?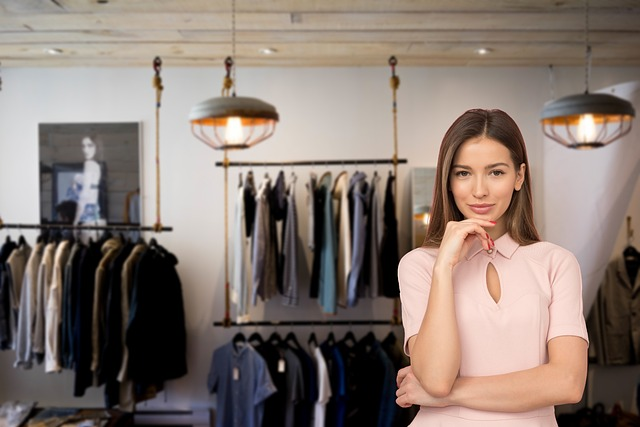 There are several benefits for women-owned businesses. In most cases, you'll have to get certified to qualify for the various programs and opportunities afforded to female entrepreneurs.
Here are some opportunities made available to certified woman-owned businesses:
Lead generation for opportunities to submit contract bids.
Increased networking opportunities, such as networking databases and events.
Can attract new investors and business partners.
Access updated supplier lists for diversity & procurement contracts.
Possible tax benefits.
Access to small business loans & funding programs for women business owners.
Use of the WBE seal on marketing materials (WBE certification only).
How do you get certified as a Women-Owned Small Business?
There are two primary certifications for women-owned businesses.
Women's Business Enterprise (WBE)
This certification helps get private enterprises and state and local government contracts and grants. The eligibility requirements are:
One or more women own at least 51% of the company.
A for-profit company operating in the U.S.
Owned by women who are U.S. citizens or legal residents.
Governed by a board of women (where applicable).
Women-Owned Small Business (WOSB)
This designation helps with getting federal government grants and contracts. There is a subset of the certification, Economically Disadvantaged Women-Owned Small Business (EDWOSB). EDWOSB eligibility requirements are:
Meet all the requirements of the women's contracting program.
Be owned and controlled by one or more women, each with a personal net worth of less than $750,000.
Be owned and controlled by one or more women, each with $350,000 or less in adjusted gross income averaged over the previous three years.
Be owned and controlled by one or more women, each with $6 million or less in personal assets.
There are several ways for a woman-owned small business to apply for certification. You can visit the U.S. Small Business Administration (SBA) to apply for certification.
Female entrepreneurs can also go through the Department of Veterans Affairs Center for Verification and Evaluation (CVE) or a third-party certifier (TPC). The four options for TPCs are:
Women's Business Enterprise National Council (WBENC).
National Women Business Owners Corporation (NWBOC).
U.S. Women's Chamber of Commerce (USWCC).
El Paso Hispanic Chamber of Commerce (EPHCC).
What are the advantages of Women-Owned Business certification?
Getting certified as a WBE, WOSB, or EDWOSB opens the door to new opportunities for business growth. Here are some of the main benefits.
Private Enterprise Opportunities
Some private businesses are incentivized to do business with women-owned companies through discounts or tax breaks. Some businesses with federal contracts are required to do business with WBE-certified companies. It can also help attract new investors. Certification registers your business as a preferred supplier in diversity programs.
Local & State Government Contracts
Many local and state government agencies attempt to award certain contracts to WBE-certified businesses.
Federal Government Contracts
The federal government set a goal of awarding at least 25% of contracts to small businesses and 5% to women-owned businesses. WOSB or EDWOSB-certified businesses can compete for any contract from federal government agencies, but some are exclusively available to female business owners. The SBA provides a comprehensive list of participating federal programs.
Educational and Networking Opportunities
WBE-certified companies can join WBENCLink 2.0, an online network database of women-owned businesses that corporate and government members can access nationwide. In addition, you can join various in-person or virtual female entrepreneur summits and networking events. In some areas, there might be a local women's small business association you can join.
What grants are available for Women Business Owners?
Multiple private, federal, state, and local grant opportunities exist for women-owned small businesses. However, these grants come with fierce competition. Ensure you do your due diligence on eligibility requirements, application deadlines, and other factors when applying for a grant.
You can visit GrantsForWomen.org for various opportunities. While it does list some for-profit grants, the majority are for non-profit organizations.
You can also visit grants.gov, SBA.gov, or your local SBA office for more information on available grant opportunities and the federal contracting program. Here's a list of some of the most sought-after business grants for female entrepreneurs:
Amber Grants.
Cartier Women's Initiative Award.
The Halstead Grant.
Tory Birch Fellows Program.
Some local grant opportunities include:
The Women's Fund of Central Ohio.
The Boston Women's Fund Grants.
The Chicago Foundation for Women Grants.
Frequently Asked Questions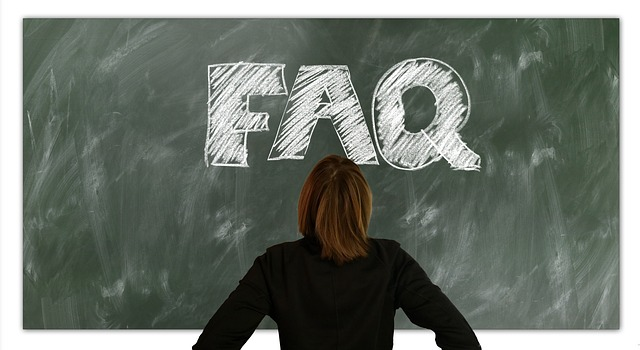 Here are the most common questions about the benefits of being a female business owner.
What resources are available for Women Entrepreneurs?
There are plenty of resources to help women entrepreneurs launch and grow their businesses. It tends to be an inclusive community, and many successful woman business owners give back by providing tools, tips, and resources for aspiring entrepreneurs.
Here are some of the most beneficial networking and support resources for women business owners.
National Women's Business Council.
SBA's Office of Women's Business Ownership.
The BOSS Network.
Dell Women's Entrepreneur Network.
Ellevate.
Hello Fearless.
Savor the Success.
Women Impacting Public Policy.
The Vinetta Project.
WEConnect International.
Are there tax benefits for Women-Owned Business?
There are some tax benefits available in a roundabout way. WBE and WOSB-certified businesses don't receive any direct tax breaks. However, federal and state governments encourage private sector companies to do business with minority-owned businesses by providing special tax incentives.
What small business loans are available for Women Business Owners?
One of the most well-documented challenges for women-owned businesses is securing funding through small business loans. Many traditional lenders (commercial banks and credit unions) hesitate to issue small business loans. That hesitancy disproportionately affects women-owned companies.
However, with 42% of all U.S. businesses being women-owned, representing $1.9 trillion in revenues, not lending to this sector threatens the overall economy. Many lenders and lending marketplaces, like UCS, recognize the need for financing and are proud to offer small business loans for women business owners.
Female small business owners can access funding with the following features through our lending network:
Funding amounts: $1k – $10 million.
Rates: Starting at Prime + 2.75%.
Terms: 3 months – 25 years.
Funding times: 48 hours – several weeks, depending on the loan.
Available small business loans for women include:
Woman-Owned Business Benefits – Final Thoughts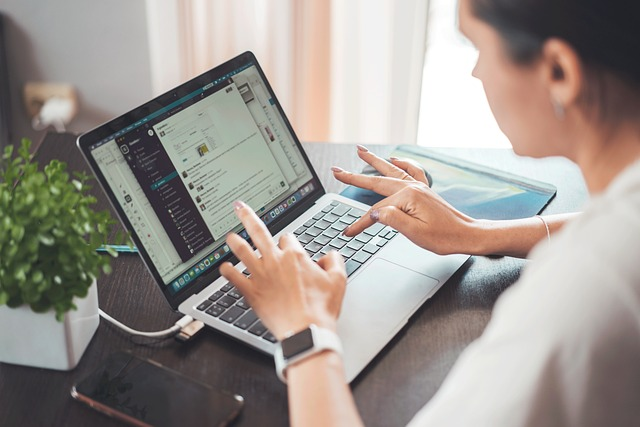 Many resources and programs are designed to help women business owners break through the barriers that traditionally held them back. One of the best ways to access those resources is to get a women-owned business certification.
Certification allows women entrepreneurs to access new business opportunities, including federal or state grants, partnerships with private sector organizations, and networking and educational resources. In addition, several loan programs for woman-owned businesses exist to help overcome challenges in getting funding.
Contact us if you have more questions about female entrepreneurship or want to apply for a small business loan. Our loan experts can help you find the best funding options for your business goals.