What is a Brick and Click Business?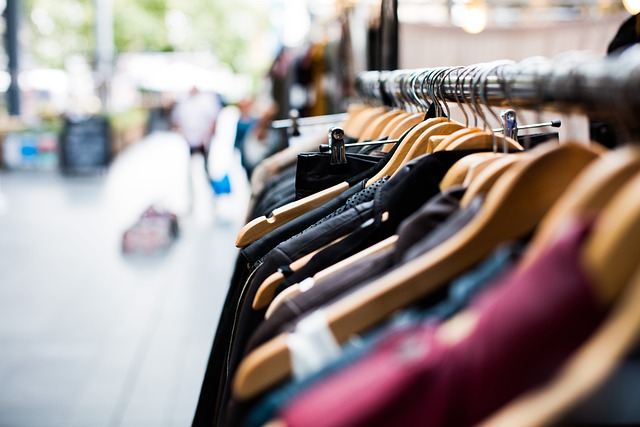 A brick-and-click business model involves operating a physical store (the bricks) with an online store (the clicks). It's a hybrid model combining a traditional brick-and-mortar business with an e-commerce option. It's also referred to as "bricks and clicks," "click and mortar," or "clicks and bricks."
Operating this business model allows companies to take advantage of two unique sales channels. The physical sales channel collects in-person purchases, while online ordering significantly expands your reach.
At times, a store might expand into e-commerce, but it's also possible for a business to start online and expand to a physical retail location. Some new small businesses might launch with both a physical and e-commerce option.
How does a Brick and Click Business work?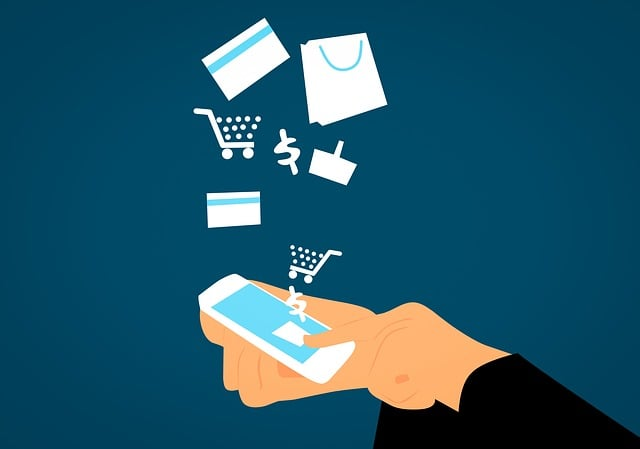 Every business is unique, and the exact method will vary depending on your goals. However, there are some general guiding principles to follow when pursuing a brick-and-click store.
Operational Flexibility
The bricks and clicks business model allows customers to choose how they purchase your products. It provides more convenience and flexibility than offering a single channel.
Unified Shopping Experience
While the shopping experience is flexible, it should also be unified. That means offering the same products online or in-store. The two channels should complement each other and operate in cohesion so that the experience of shopping online feels and looks similar to being in the store. For example, you might sync your inventory so a customer can see if it's in stock before visiting the store or give customers the option of having an out-of-stock item shipped to their home or for in-store pickup.
Improved Customer Experience
Providing flexible but unified shopping enhances the overall customer experience. The convenience of offering brick-and-click stores allows customers to interact with your business in the way that best suits them. For example, giving customers the option to return items in-store or online makes it easier to interact with your brand on their schedule.
Business and Brand Growth
The primary goal of the brick-and-click strategy is to ensure the success of your business. Offering more ways for customers to purchase your products makes you more competitive in today's e-commerce world. It also expands your potential reach and customer base. Pairing a brick-and-click business strategy with the right marketing tools and analytics can help you significantly increase your sales.
What are examples of Brick and Click Businesses?
Several prominent retail corporations are known for their bricks-and-clicks model. Many established retailers have added robust e-commerce platforms. Some businesses that launched as e-commerce platforms have since established brick-and-mortar retail stores.
Businesses that Started as Bricks and Added Clicks
A few examples of retailers that added online sales channels to support physical stores include:
Walmart.
Target.
Petco.
Petsmart.
Old Navy.
DSW.
Staples.
Lowe's.
Home Depot.
Clicks to Bricks Stores
While it's less common, some direct-to-consumer (DTC) brands started as e-commerce businesses have since added physical locations. At times, the physical retail channel might be a partnership with a larger retailer. Here are some examples of online retailers that now offer an in-person, brick-and-mortar store:
Warby Parker.
Bonobos.
Casper.
Wayfair.
What are the benefits of a Brick and Click Business?
The most significant advantage is that it allows your business to reach more customers with multiple sales channels. It allows you to grow sales beyond the local community.
Business owners can use online metrics to improve their company's offerings in-store and use feedback from the physical location to enhance online shopping. The process improves the overall customer experience and helps you increase business.
What are the drawbacks of a Brick and Click Business?
A brick-and-click business model increases your operating costs significantly. It can also be a steep learning curve, especially if you don't have experience in the digital retail space. The process may take a while to fully implement and see a return on investment (ROI).
Pros & Cons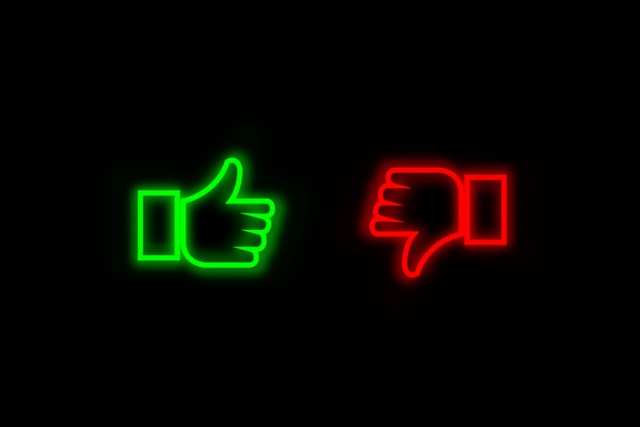 Pros:
Reach more customers and make more sales for business growth.
Robust analytics are available to improve in-person & online sales.
Improves the overall customer experience.
Cons:
Potentially cost prohibitive.
Steep learning curve if you don't have experience in digital retail.
Implementing and seeing returns on adding online sales can take a while.
How do I implement a Brick and Click Business Model?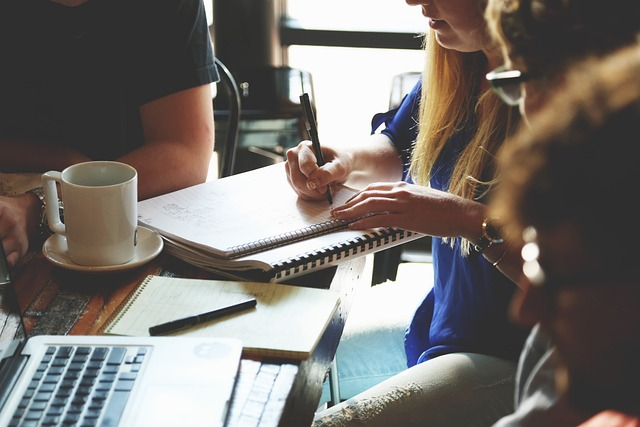 The exact implementation strategy will vary by company as each business is unique. However, several tips can benefit most brick-and-click businesses.
Use a Robust & Innovative Point of Sale System
Look for a point-of-sale (POS) system that can integrate with your e-commerce platform and physical retail store. The system should have inventory management, payment processing, and team management features. Consider using an all-in-one POS system.
Consistent Inventory
The most successful brick-and-click models keep inventory consistent in the physical location and online store. It's essential for a unified customer experience. You want shopping online or in the store to be seamless. Again, an effective and integrated point-of-sale system can help you create a consistent inventory across both channels.
Optimize Merchandising
Another key to success is optimizing your merchandising across online and offline channels. For the physical retail outlet, that means creating attractive floor displays, highlighting the most desired products, and improving the navigation and flow throughout the store.
For the online experience, consider product photography and descriptions that catch a customer's attention. You also want to make the checkout process as seamless as possible.
Simplified Shipping and Returns Policies
You want to make shipping and returns easy for your customers. Ideally, customers should be able to purchase a product online or in-store and have the option to ship it to their home or the store. It would be best to make returns just as easy with the option of returning to the store, even if purchased online, or return by mail, even if purchased in-store.
Ensure Mobile Optimization
Getting an e-commerce presence for your store is great, but if it's not optimized for mobile devices, you're not getting the full value of an online channel. Many digital shoppers use their smartphone or tablet instead of a traditional desktop. It also allows shopping on the go.
Track Your Analytics
One of the benefits of adding an e-commerce channel is getting valuable analytics and metrics to track and improve performance. Take time to familiarize yourself with the analytics tools incorporated into your e-commerce channel. Just as you want to consider things like foot traffic to your store, you want to track metrics like site visits, clickthrough rates, heat maps, abandoned carts, and conversion rates.
Pay Attention to Customer Engagement
Understanding how engaged (or not engaged) customers are with your website and store is important. In addition to tracking analytics, consider adding customer surveys, loyalty programs, and other ways to gain customer feedback. You can also encourage customer engagement on social media platforms.
Frequently Asked Questions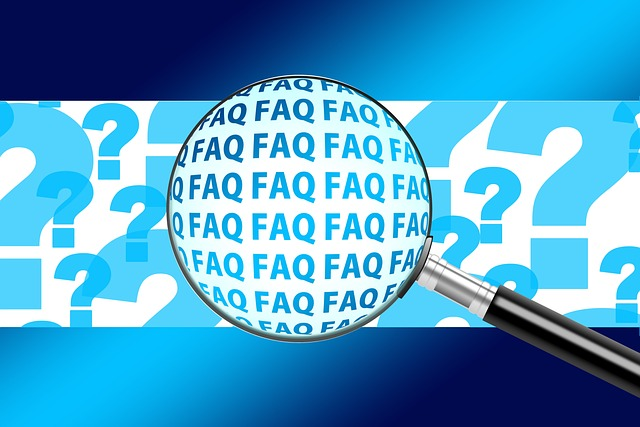 Here are some of the most common questions about brick-and-click businesses.
Do customers prefer online or physical stores?
Despite increasing online sales, most customers still prefer in-store shopping, per studies from Zippia and the U.S. Department of Commerce. Some reasons customers still prefer shopping in person include the following:
Being able to get the product right away.
Being able to see, touch or try on the product before buying it.
Assistance from sales personnel.
Avoiding shipping costs.
However, the importance of e-commerce and its future is undeniable. Online sales grew 56% percent from 2019 to 2022. Taken together, this information expresses why it's crucial to have a brick-and-click model.
Should my online store and physical store offer the same products?
Best practices agree that you should keep inventory consistent across both an online store and the physical retail location. The reason is that you want your customers to have a seamless shopping experience. Some companies may add an "online only" or "in-store only" product line to help drive traffic to an underperforming channel, but that strategy carries some risk.
How can I get financing help to switch to a Brick and Click Business?
One of the most challenging roadblocks to adding a second sales channel is the cost. If you currently have an in-person store and want to add an online store, you'll have to gain capital to fund:
Website development with e-commerce capabilities.
Secure data storage.
Mobile optimization, possibly including a mobile app.
Increased inventory supplies.
Shipping costs.
If you currently run an e-commerce business and want to add a physical retail store, you'll need capital for the following:
Finding and renting a retail location.
Signage and point-of-sale systems.
Hiring and onboarding staff.
Physical inventory to fill the store.
Insurance and security bonds (if necessary).
Utilities.
In either case, the capital expenditure is significant. Fortunately, several small business loans could provide the funds to expand your operations. You might want to consider one of the following:
Brick and Click Business Model – Final Thoughts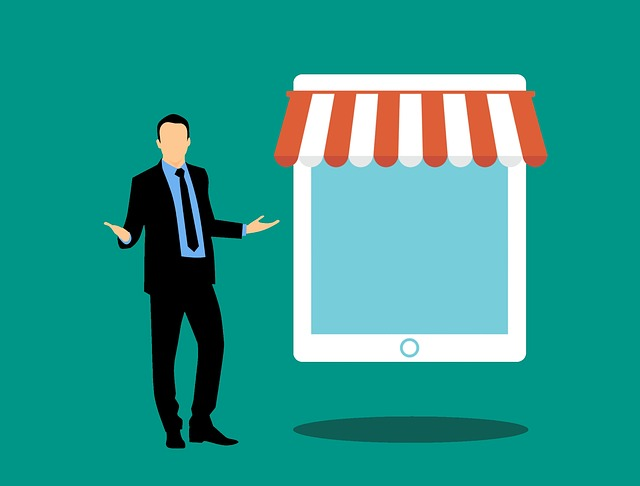 The brick-and-click business model empowers your business to drive more sales by leveraging the two sales channels. However, successful implementation requires creating a unified shopping and brand experience.
When using this business model, ensure you create consistent inventory, a robust shipping and return policy, and optimize your online presence for mobile. Ultimately, you want to give your customers the flexibility to buy your products according to their shopping preferences.
Contact us if you have more questions on brick-and-click businesses or want to apply for a small business loan. Our loan experts can help you find the best funding solutions to implement a brick-and-click strategy.