What is a Business Appraisal?
A business appraisal is a valuation method to determine your business's worth. The "gold standard" of a business valuation is the certified appraisal, which we will focus on in this article.
With a certified appraisal, a professional appraiser uses various methods to determine the true value of a company's assets to determine its overall value. Small business owners need to have their company appraised periodically for multiple reasons, such as selling the company, buying out a partner, settling a lawsuit, or applying for certain small business loans.
Certified appraisers dig beneath the financial data when determining your company's value. They typically use three valuation methods to estimate a company's worth.
The Asset Method
The asset method, also called the cost valuation method, involves calculating the total value of your assets as listed on the balance sheet. Then the appraiser subtracts the value of your total liabilities from the balance sheet to determine your company's total present equity.
When appraisers use the asset method, they usually use a book value approach or adjusted net asset approach. With a book approach, the appraiser uses the book value on the balance sheet. With the adjusted net asset approach, appraisers determine the fair market value of your assets.
The Income Method
The income approach is straightforward. Appraisers conduct a cost-benefit analysis to determine the overall value of the company. The benefits include profits, increased value, etc., while the costs include required operating capital, ownership risk, and liabilities. This is sometimes called the income capitalization technique.
The Market Value Method
The market approach is the most subjective of the three and is similar to how mortgage companies perform a home appraisal. The appraiser determines the value of the business based on comparable companies in the same industry and market. This includes looking at the sales price of similar businesses, especially those that are a similar size.
What's the difference between a Business Valuation and an Appraisal?
The terms "business appraisal" and "business valuation" are largely synonymous and used interchangeably. However, some businesses might create a distinction between the two.
Business appraisal is more commonly associated with the total value of a business's tangible assets. Business valuation often refers to a company's total value, including intangibles like intellectual property, market share, and brand recognition.
Because of this, there's been a recent trend to move away from business appraisal terminology and use business valuation instead. However, the most reliable form of business valuation remains certified appraisal.
Who performs a Business Appraisal?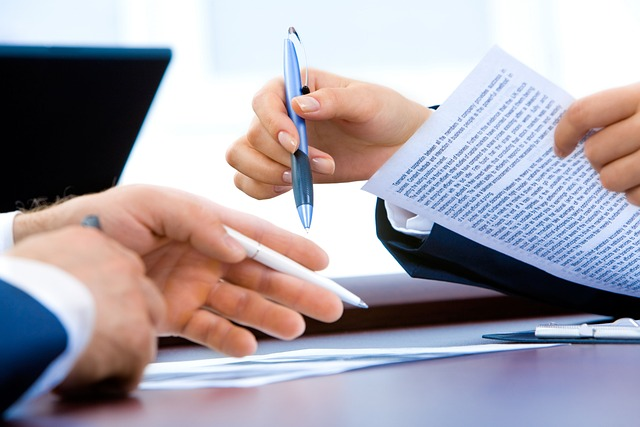 Various financial professionals, such as certified public accountants (CPAs), can perform an uncertified valuation, but the most qualified business appraisers are certified. It may seem obvious, but only a certified business appraiser can conduct a certified appraisal.
Certified business appraisers follow industry-wide business valuation standards. They must pass certification criteria such as providing professional references, submitting a valuation for peer review, completing a training program, and passing an exam.
Several organizations issue the professional designation. Credentials will include at least one of these certifications:
Accredited Senior Appraiser (ASA).
Certified Valuation Analyst (CVA).
Certified Business Appraiser (CBA).
Accredited in Business Valuation (ABV).
What are the advantages of Business Appraisals?
Business appraisals give you a more accurate understanding of the value of your assets from an objective, third-party source. It's an excellent way to look at the actual value of your business.
Understanding your company's value, and having documentation to back it up, is essential for the sales process. Whether trying to sell your ownership stake or buy out a partner, having an appraisal lets you set a fair price.
The valuation also becomes useful during mergers and acquisitions. If a larger company approaches you about merging with your business, the appraisal lets you set the parameters of how that process will work. If you're trying to acquire another company, getting it appraised helps you avoid overpaying.
Investors tend to check business valuation reports, and having your business appraised could help attract investors. This is especially true if you can demonstrate an increase in value over time.
What are the disadvantages of Business Appraisals?
Business valuations can be costly and time-consuming, especially when getting a certified appraisal. Your business might spend several thousand dollars, and it could take several days or weeks to get the report.
Most appraisals can't predict a company's ability to stay in business for a long time. While the appraisal gives you an idea of how much your company is worth now, that assumption could change.
Another drawback is that it could be challenging to find comparable businesses to your own. Appraisers might not be able to determine a market value for your company without that data.
The best business valuations use a combination of multiple approaches to determine a business's worth. Relying on only one appraisal method could prevent you from getting your company's true value.
Pros & Cons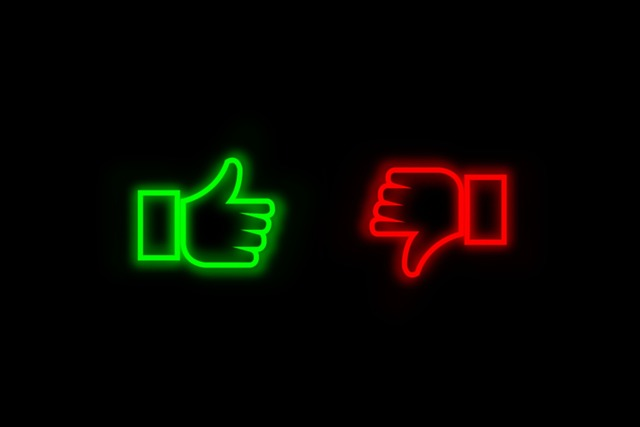 Pros:
Provides an objective look at the value of your business assets.
Looks at the overall true value of your business.
Helps facilitate the sales process when selling a company or buying out a partner.
Provides business owners with valuable information for mergers and acquisitions.
Can help attract new investors when trying to grow the business.
Cons:
Costly & time-consuming.
Can't account for a company staying in business long-term.
Difficult to find comparable companies.
Relying on only one appraisal method won't give an accurate business valuation.
Frequently Asked Questions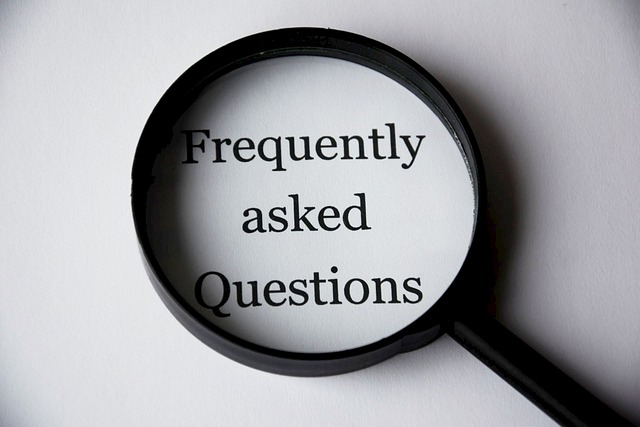 Here are the most common questions about business appraisals.
Why do businesses need Appraisals?
You might be wondering, "Why is a business valuation important?" There are several reasons why a small business owner might need to request a business valuation.
Selling the Business: One of the most common reasons business ownership needs an appraisal is when selling the business. You want to ensure you get or pay a fair value for the company.
This could include selling a business outright or a partner or partners buying out another partner. Sometimes, an uncertified business valuation can suffice in lieu of a certified appraisal.
But the prospective buyer might prefer a certified business valuation. Any buy-sell agreements should include the valuation method and the funding mechanism for the sale.
Court Order: Businesses that are the subject of a lawsuit or dealing with other legal issues are sometimes required to get a certified business valuation by court order.
Tax Purposes: Suppose a business owner wants to "gift" their ownership stake to a family member or as a bequest in their will. The IRS requires a certified business appraisal to determine the taxes owed on the transfer or bequest.
Business Loans: Some lenders will require a business appraisal when underwriting a loan request. The requirement is usually for larger business loans from traditional lenders.
Pre-IPO Valuation: Companies considering going public with an initial public offering (IPO) must conduct a valuation. Investment bankers and underwriters typically conduct these appraisals. Whether preparing for an IPO or selling a company privately, you should obtain a business valuation before putting the company on the open market.
How much do Business Appraisals cost?
The business valuation cost can vary significantly depending on your company's size, industry, and appraisal type. Uncertified business valuations can start at $500 for small sole proprietorships.
However, most business valuations are much more expensive. Certified appraisals start at $5,000 and could go up to $20,000.
What documents are required for a Business Appraisal?
Small business owners must provide multiple financial documents when conducting a business valuation. Examples of documents you must provide include the following:
Financial statements for the previous five years.
Income statements.
Balance sheets.
Cash flow statements.
Intellectual property (IP) documentation such as trademark licenses, patents, or copyrights.
Documents on other intangible assets.
Organization charts.
Lists of products or services the company provides.
Customer lists.
Customer concentration.
Supplier lists.
Competitor lists.
Financial forecasting documents.
Any relevant contracts or service agreements.
Business leases or deeds for commercial real estate.
How long do Business Appraisals take?
The appraisal process requires a fair amount of research and due diligence. It can take up to 20-40 hours of the expert's time to conduct the appraisal.
Regarding turnaround, small business owners can typically expect the appraisal results in 5-10 business days. You should follow up with the appraiser if you haven't received the report within two weeks.
When is an Appraisal required for Small Business Loans?
Business valuation requirements for small business loans depend on the lender and the type of loan. The US Small Business Administration (SBA) requires approved lenders to obtain an appraisal (along with other extensive documentation) for most SBA loan types.
However, some SBA loans might not require it. Always check with your SBA-approved lender if you are unsure about the documentation requirements.
Many traditional lenders (commercial banks and credit unions) also require a business valuation, especially for larger, long-term loans. For example, commercial lenders typically order an appraisal for commercial real estate loans.
Fortunately, many alternative lenders provide various working capital loans with much more lenient documentation requirements. Alternative lenders are non-bank, online funders using fintech tools to quickly analyze your business's financial health.
The flexible underwriting requirements also result in fast approval and funding times. Some examples of small business loans you could obtain from an alternative lender or marketplace without an appraisal include:
Business Appraisal & Valuation – Final Thoughts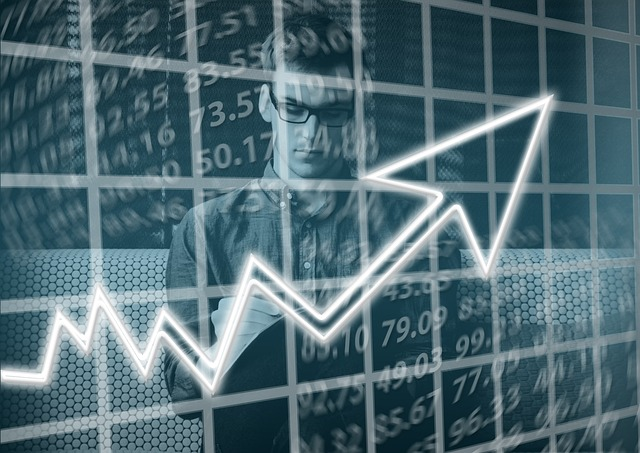 As a small business owner, it would be best to have a working knowledge of your company's value. That information proves invaluable when trying to sell your business, buy out a partner, or acquire or merge with another business.
The most reliable form of business valuation is the certified appraisal. With this method, appraisers look at your company's worth from multiple approaches, including its total assets, current equity, market value, and income. The certified appraiser may come up with more than one value, but they will try to synthesize that data into a single estimated value.
When ordering a business valuation, look for accredited appraisers. You want to ensure that the appraisal is as accurate as possible.
Contact us if you have more questions on business appraisals or want to apply for a small business loan. Our loan experts can answer any questions you might have.