What are Gym Equipment Loans?
An equipment loan is a type of financing where you use the equipment as collateral. This self-collateralized loan reduces the risk for lenders, leading to higher borrowing amounts, better interest rates, and lower requirements to get funded.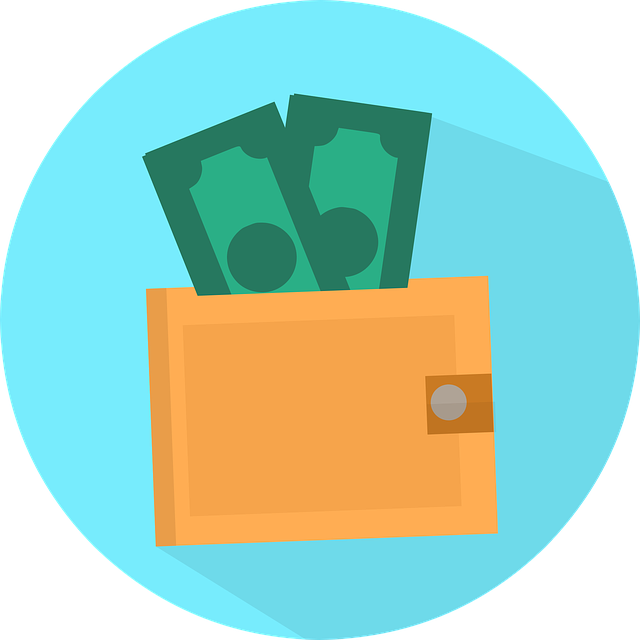 Here are some quick facts on equipment loans:
Loan amounts: Up to $5 million per piece of equipment.
Loan terms: 1-6 years
Interest Rates: Start at around 3.5%
Time to get funded: 3-10 business days.
How can Fitness Equipment Financing help grow your business?
The fitness industry is growing and changing rapidly. New gym alternatives – such as home fitness, online training videos, and boutique fitness studios – are popping up every day.
Remaining competitive means giving your customers something they can't get anywhere else – access to the best commercial fitness machines on the market.
Buying Gym Equipment on Finance
You can use a small business equipment loan to acquire or replace any of the following without a significant cash outlay:
Free weights and free weight benches.
Elliptical machines.
Stationary bikes.
Treadmills.
Stair climbers.
Rowing machines
Various resistance weight training machines
And more.
Tax Benefit
Financing gym equipment could also carry a tax benefit. It might be possible to deduct the total cost of the equipment from your taxes under Section 179. Consult your accountant or tax expert to ensure your purchase and loan interest are fully deductible.
How do you qualify for a Business Equipment Loan?
Here's what you need to know.
Gym Equipment Finance Qualifications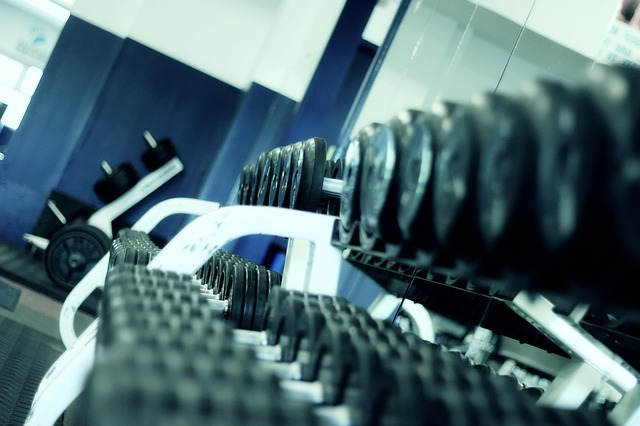 Since you'll use the gym equipment as collateral, the qualifications to get the loan are lower than other loan types. The minimum qualifications are:
Credit Score: 600
Years in Business: 1
Annual Revenue: $250,000
How to apply for a Gym Equipment Loan:
Applying is fast and easy. You can apply directly through our one-page application and qualify in a matter of minutes or reach out to one of our loan experts.
Step 1: Make sure the purchase is right for your gym or fitness center.
Compare the invoice price to the market value of the gym equipment. Determine if you'll still need the equipment a few years from now or if it is likely to become outdated.
Step 2: Gather your documentation.
When applying for gym equipment financing, you need to provide the following:
Driver's license.
Voided check.
Bank statements from the past three months.
Invoice for the fitness equipment.
Financial statements.
Step 3: Complete the application.
Go to our application page or give us a call for more information.
Step 4: Speak to a representative.
After we receive your application, a senior account executive will reach out to you. The account executive will discuss your business needs and focus on the best gym equipment financing options for you. We offer complete transparency; there are no hidden fees or surprises.
You'll get a complete breakdown of loan amounts, terms, interest rates, and fees. Once you have all the information, you can make an informed decision about your gym equipment loan.
Step 5: Get approved.
When your application meets underwriting requirements and gets credit approval, your gym equipment loan goes through.
Next, the money goes directly to the equipment vendor to pay off the invoice amount. The lender goes on the title with you until you pay off the loan.
We can help you set up automatic payments, or you can arrange to pay by check or electronic payment.
Frequently Asked Questions
Here are some of the most frequently asked questions from gym owners about financing fitness equipment.
What are some alternative Gym Equipment Financing options?
An equipment loan is just one type of small business loan you can use to acquire equipment. Leasing is also an option. Leasing gym equipment is like a loan, except you don't own the equipment.
Other gym equipment finance options include:
If you want to learn more about these small business loans, our loan experts can answer any questions you might have.
Is it better to Finance or Lease Gym Equipment?
This is a question we get asked often, which comes down to your unique business needs. With financing, you get to own the equipment outright. With gym equipment leasing, you don't own the equipment, but you're not committed to it either – you have more freedom to replace it as newer machines come out.
It also depends on the projected lifetime value of the equipment. Free weights, for example, will have a long lifetime value. There's no new technology coming to replace traditional weights. Treadmills and stationary bikes, on the other hand, could become obsolete in a few years as more recent versions with enhanced technology come out. Gym equipment leasing might make more sense in those cases.
With a lease, you might be able to get a lower monthly payment. However, throughout the lease payments, with the fees and interest, you could end up paying more than the equipment's total value and not even owning it.
When you finance gym equipment, you have more options once you repay the loan. You can continue using it in the gym, resell it to another gym and use the money as a down payment on newer machines.
When researching whether to buy or lease, you will want to look at the following:
Minimum monthly payments required.
What your cash flow can afford.
The projected lifetime value of the equipment.
New technology trends that could make the equipment obsolete.
Pros & Cons of Leasing Gym Equipment
Pros:
Lower monthly payments.
Easier to replace obsolete equipment.
Cons:
You don't own the equipment.
You could end up paying more than the purchase price.
What are the pros & cons of Financing Fitness Equipment?
Here is our gym equipment financing pros and cons list:
Pros:
High borrowing amounts up to $5 million, get the best equipment on the market.
The approval process is easy, and you can get funds quickly.
Lenders will accept a less than perfect credit score.
Borrow up to 100% of market value.
Might be able to deduct the full cost of the equipment with Section 179.
Cons:
It might become obsolete before the loan is paid off.
You will be responsible for repairs.
Possible prepayment penalty.
How quickly can you buy new Fitness Equipment?
You've done your research, decided to apply for a gym equipment loan, and now the obvious question is – when do you get the equipment? One of the advantages of working with an online lender is how quickly the loan gets funded.
You will usually get approval within 24 hours of applying for the loan. Once approved, the bank needs to issue the funds. All told, it takes about 3-10 business days to fund the loan.
Gym Equipment Financing – Final Thoughts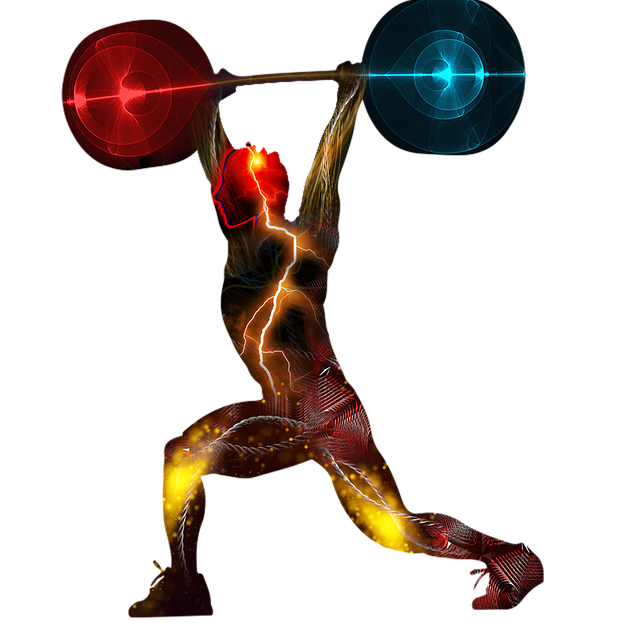 Financing gym equipment empowers you to stock your fitness center with the best fitness machines available. There are some inherent risks, as there are with any financing option, but you need to decide if the benefits outweigh the risks.
Equipment loans are nothing new – it's estimated that 79% of American small businesses finance equipment in one way or another. An equipment loan for gym equipment could help you maintain and grow your fitness business.