What are Landscaping and Lawn Care Business Loans?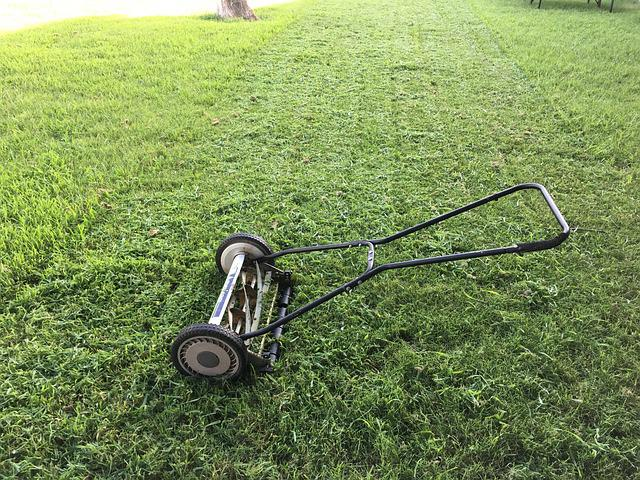 Landscaping business loans allow you to finance landscaping equipment or other business expenses. You will have to pay interest, so you have to ensure the loan meets your specific needs. Let's look at some funding options for landscaping and lawn care business owners.
Landscaping Business Loans for Equipment
Your landscaping business relies on the tools and equipment that get the job done. When you take out an equipment loan, the equipment acts as collateral. If your business defaults, the lender takes the asset to cover the costs. Since the collateral is built into the loan, lenders will give you more money with competitive rates and longer repayment terms. In addition, you want equipment with long life so it continues to provide value past the loan term.
Qualified small businesses can typically get the following:
Up to $5 million per piece of equipment.
Interest rates starting at 3.5%
Repayment terms of 1-6 years.
Funded in 3-10 business days.
Other Small Business Loans for Landscaping Professionals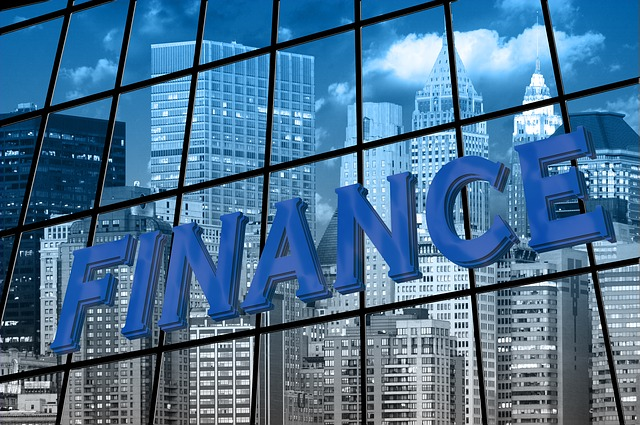 Several small business loans could help you purchase equipment or support other areas of your landscaping business. We've already talked about equipment loans, but let's go over some different landscaping business loans to consider.
Small Business Administration (SBA) Loans
SBA loans are sometimes considered the gold standard of small business loans. The government-backed SBA loan program offers high borrowing amounts with the best interest rates and terms. Unfortunately, SBA loans have very high credit requirements, and the application process takes a long time and a lot of paperwork.
Business Line of Credit
A business line of credit is similar to a credit card in that you get available credit, which you can choose to use or not use. When you draw funds from your line of credit, you have to pay it back with interest in weekly or monthly payments. It can help with miscellaneous expenses when you don't have enough cash.
Invoice FINANCING & FACTORING
Invoice factoring or accounts receivable factoring allows you to sell outstanding invoices for a discount to get funding before they're paid off. In this form of financing, the lender will issue funds based on customer invoices and then becomes responsible for collecting the payments from your customers. Invoice factoring could be a good solution if you're typically waiting weeks or months for customer payments but need an immediate boost to your cash flow.
Invoice financing allows you to retain ownership of your invoices and get funding by using your invoices as collateral. You're still responsible for collecting payments on your invoices in this scenario. With invoice financing, you'll also qualify for more funds in some cases.
Working Capital Loans
A working capital loan is a type of short-term financing to help with cash flow issues. It's good to help cover expenses for a seasonal operation with sporadic jobs like landscaping. You can use the funds to purchase equipment or cover other costs like marketing materials. A working capital loan can help you pay for expenses during the slow season, and you can pay it off during the peak season in spring and summer.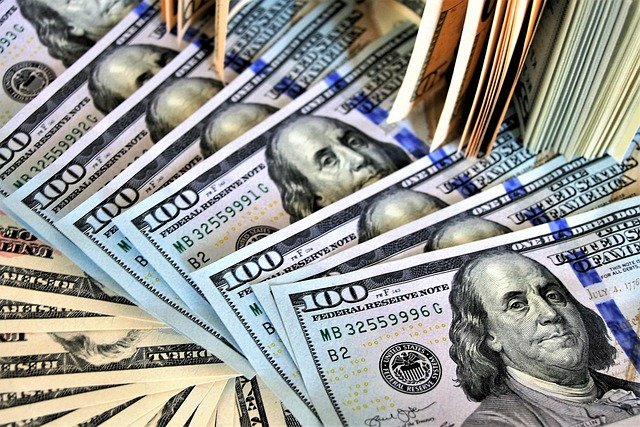 Business Term Loans
Business term loans are the most common small business loan. They're traditional loans where you receive a large sum upfront, which you repay with interest in fixed monthly payments for the loan term.
How do you get Landscaping Equipment Financing?
The first step is getting an invoice for your equipment. Once you have the invoice amount, choose a lender or lending marketplace to compare lenders. Then you follow their application process.
Each lending platform has its own process, but we're going to cover how to apply for an equipment loan through United Capital Source.
Equipment Loan Qualifications
To qualify, you'll typically need the following:
A minimum credit score of 600.
At least 1 year in business.
Annual revenue of $250,000 or more.
How to apply for a Landscaping Equipment Loan:
Follow these steps to apply with United Capital Source.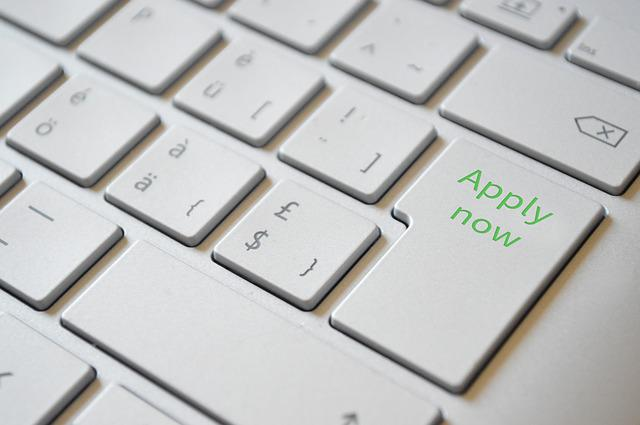 Step 1: Make sure the equipment is the right purchase for your landscaping business.
You want to make sure the equipment is worth the cost of the loan. Will it get the job done and hold up to commercial landscaping use?
Step 2: Gather your documentation.
You need to provide the following:
Driver's license.
The invoice for the landscaping equipment.
Voided check from your business checking account.
Bank statements from the past three months to demonstrate cash flow.
Step 3: Complete the application.
The application process is quite fast, and you can apply directly through our one-page application in a matter of minutes or reach out to one of our loan experts to guide you through the process.
Step 4: Speak to a representative.
After we receive your application, a senior account executive will reach out to you. The account executive will discuss your needs and focus on your landscaping equipment loan offers. We offer complete transparency, and there are no hidden fees or surprises.
You'll get a complete breakdown of loan amounts, terms, and fees. Once you have all the information, you can decide which options make the most sense for your business.
Step 5: Get approved.
Your loan goes through when your application meets underwriting requirements and gets credit approval. Next, the funds go directly to the seller to pay the invoice. We can help you set up automatic payments, or you can arrange to pay by check or electronic payment.
Frequently Asked Questions
Here are the most common questions we get about landscaping equipment financing.
What Landscaping Equipment can I buy with Financing?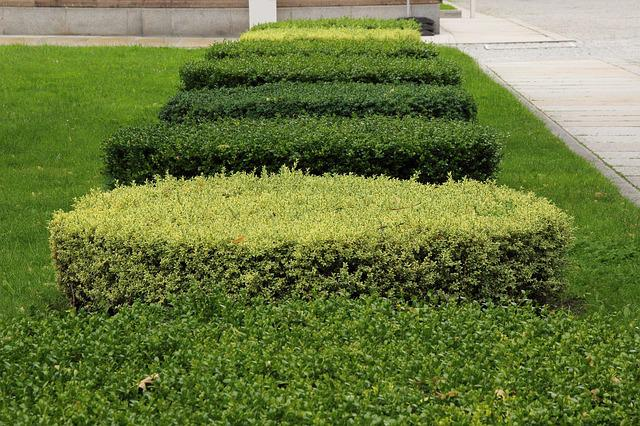 One of the advantages of an equipment loan is that landscaping businesses can use it to purchase most equipment.
Examples include:
Landscape trucks.
Lawn aerators.
Compactors.
Sod cutters and lawn dethatchers.
Commercial mowers.
Commercial edgers.
Sheds to store your gear.
Can I Finance Landscaping Equipment with bad credit?
Since equipment loans include the asset as collateral, lenders are typically more willing to work with borrowers with bad credit. While you may still be able to get a small business loan for bad credit, borrowing with bad credit could mean higher rates and fees to offset the increased risk for lenders.
What are the pros & cons of Landscaping Equipment Loans?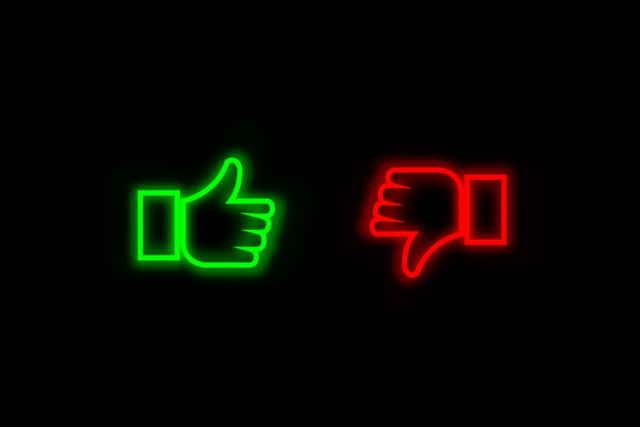 It's essential to understand the advantages and disadvantages of equipment financing.
Pros:
Get access to funds quickly.
Easy approval process.
Doesn't require an excellent credit score.
The landscaping equipment is the collateral.
Borrow up to 100% of market value.
Cons:
It might be obsolete before the loan is repaid.
Depreciation of the value of the asset.
Possible prepayment penalty.
Landscaping Equipment Financing – Final Thoughts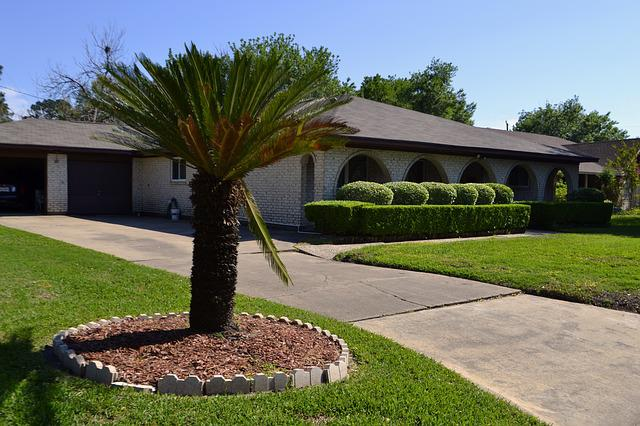 An equipment business loan can give landscaping companies access to the tools and machines to grow their business. When applying, you must ensure the financing program works for your needs. Your monthly payments will run year-round, so if seasonality impacts your business, you'll need a strategy to make the payments during slow seasons.
You built your business with a green thumb, dedication to your customers, and determination. Now it's time to add more staff, new customers, and new business. Our loan experts understand your determination and industry. Reach out or apply today to see your loan options.