What is a Business Bank Account?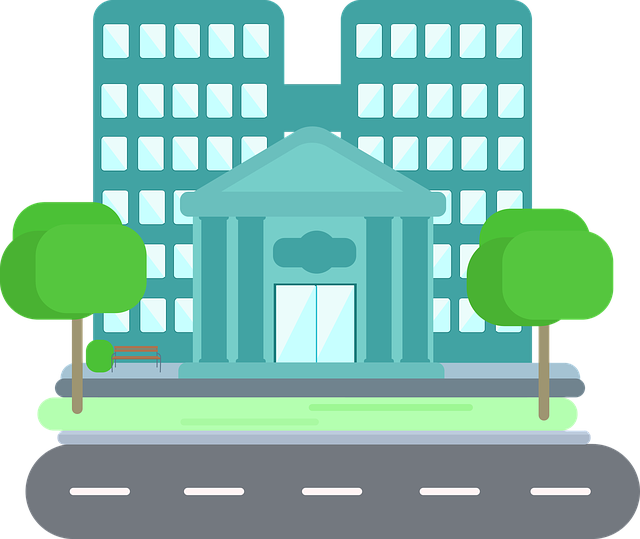 A business bank account is similar to a personal bank account but in the business's name. It's an excellent way to separate personal and business finances.
Like personal banking, businesses can have a business checking account and a business savings account. You would use checking accounts for sending and receiving money and savings accounts for cash reserves.
You must form your business as a separate legal entity to open a business bank account. Doing so helps establish your company as a legitimate business.
Why do I need a Business Bank Account?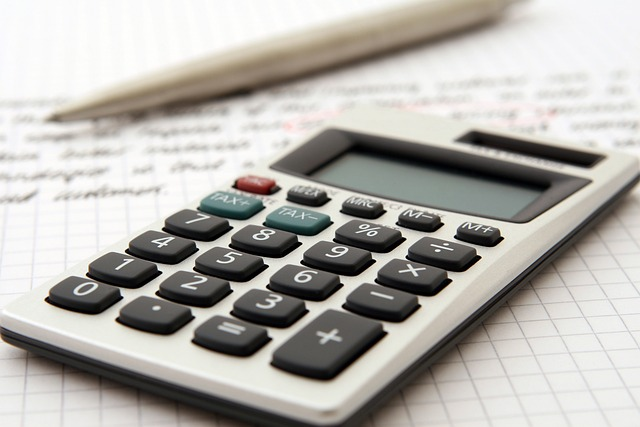 Business checking accounts allow you to centralize your business finances. They also help keep you legally compliant and appear more professional to customers and vendors.
Business bank accounts are also often required when doing certain types of transactions or business with other companies. For example, most vendors prefer to send and receive money from a business checking account, especially when working with invoices and purchase orders.
Establishing your business as a separate entity and having a business bank account makes establishing and building business credit easier. Most commercial lenders require business bank account documentation when you apply for a business loan. So, in most cases, you'll need a business bank account when you want to take out a business loan or open a business line of credit.
Does Bad Credit affect Opening a Business Bank Account?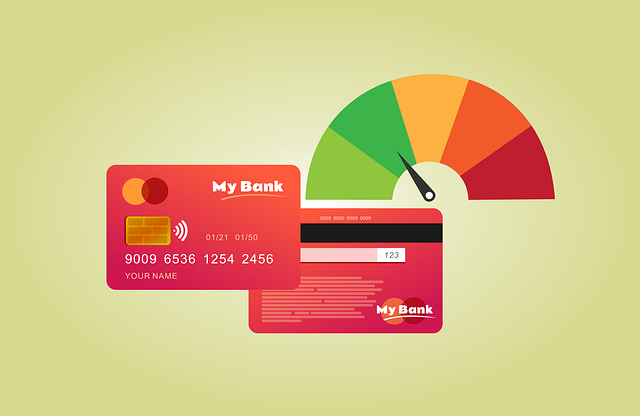 Banks look at your personal credit and banking history when applying to open a business account. They want to ensure you're not a financial risk, and looking at your financial history lets them evaluate risk levels.
The financial institution will consider your consumer credit history if you haven't built business credit yet. Most banks won't check credit scores for a simple business bank account. However, if you want overdraft protection, business lines of credit, or business credit cards, then the bank will pull your personal credit report.
Banks also look at your banking history. Previous issues such as banks closing your accounts, overdrafts, and outstanding balance from prior business or personal bank accounts could be an issue.
What is ChexSystems?
ChexSystems is a consumer reporting agency that banks use to check personal banking history. It tracks your banking history in a similar way the major credit bureaus track credit history.
The service evaluates all past and present bank accounts. It looks for overdrafts, unpaid bank fees, and bounced or fraudulent checks. Negative marks stay on your ChexSystems report for up to five years.
Your consumer banking history is summarized with a three-digit score ranging from 100 to 899. Like with consumer credit scores, the higher your score, the lower your perceived risk.
What are my Business Bank Account options if I have Bad Credit?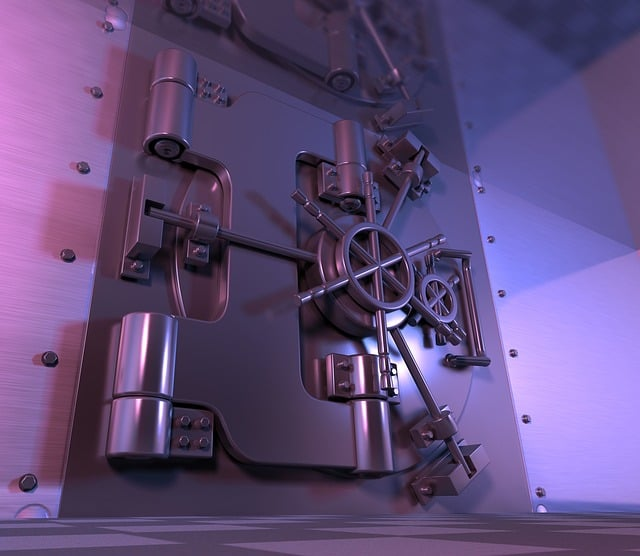 Opening a business bank account with bad credit is challenging but not impossible. Here are some strategies to help you overcome a poor credit score or banking history.
Form a Relationship with a Personal Banker
Some experts suggest that you should contact a personal banker at the local bank branch. Establishing a personal relationship with the bank lets you explain your situation and help get an exception. You'll have better luck dealing with someone who knows you rather than rushing to the bank whenever you experience an issue.
Consider Forming an LLC
Organizing your business as a limited liability company (LLC) can help insulate your personal and business finances. You can also form the business as a corporation or a similar legal entity.
Once you've formed the LLC, obtain a tax identification number or employer identification number (EIN). That helps separate the legal entity further and is the next step in creating a business checking account.
Look for a Credit Union
Instead of applying to a major commercial bank, consider establishing your business checking account at a local credit union. Generally speaking, credit unions offer more individualized service for your business. However, ask if the credit union conducts a credit check.
Improve Your ChexSystems Report
You should also try to clean up your ChexSystems report using the following steps.
Get Your Report: Like credit reports, you're entitled to one free ChexSystems report yearly. You can request it at the ChexSystems website or by mail, fax, or phone.
Identify & Dispute Errors: Look for incorrect information after receiving your report. Examples include outdated information and misreporting. File a dispute for any inaccurate information to correct your ChexSystems report. You can file disputes online or by mail, or by fax. Include any relevant documentation with the dispute. Investigations take an average of 30 days.
Pay Legitimate Debts: If your report shows legitimate debts, such as unpaid bank fees or overdrafts, paying them off will help improve your report.
Request Your Report is Updated: Once you've paid any outstanding debts, contact the creditor and ask that they update your report for quicker results.
Find a Bank That Doesn't Use ChexSystems
Another option would be to find a bank that doesn't use the ChexSystems service when approving a new bank account. Most large commercial banks use ChexSystems, but a few don't. There are also alternative and online business checking account options that don't use ChexSystems.
Some of the best business checking account options that don't use ChexSystems or offer second-chance accounts include:
BlueVine.
Novo.
LendingClub
TD Ameritrade.
Lili.
SoFi.
WellsFargo.
How can I improve my Credit before Opening a Business Bank Account?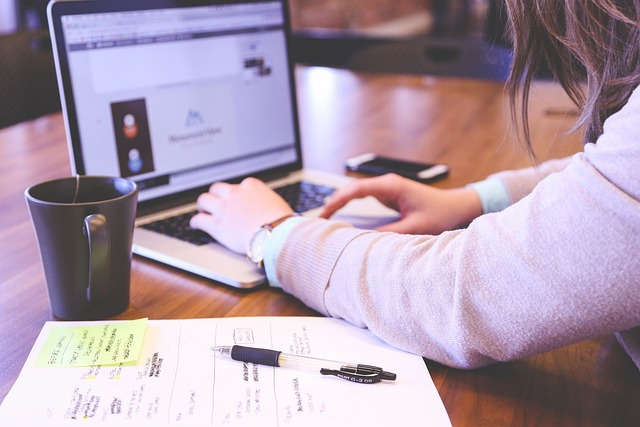 Not every bank checks your credit when you apply to open a business checking account. However, it's still best to raise your personal credit score if possible. It will make opening a line of credit or obtaining a business credit card much easier. In addition, you may want a line of credit-backed overdraft protection.
Here are the best ways to boost your credit score.
Timely Payments
Your payment history is the most significant factor impacting your credit score. Regular, on-time payments are the best way to improve credit. Ensure you pay bills on time. Do whatever you can to avoid late payments, delinquency, or default, as they hit your credit the hardest.
Pay Down Outstanding Debt
The debt you owe is the second most significant factor determining your credit score. The credit bureaus measure amounts owed using the credit utilization ratio. The formula takes your current outstanding debt on revolving accounts over your total available credit and converts it to a percentage.
For example, $1,000 in total balances over $10,000 in total available credit is a credit usage rate of 10%. It's recommended that you keep credit usage below 30%. For an even faster boost to your credit score, get credit utilization below 10%.
Don't Close Old Credit Accounts
Closing older credit accounts could hurt your credit score in two ways. First, removing the credit limit from your total available credit would increase your credit utilization rate. Second, the length of credit history makes up 15% of your score. The older your accounts and average age of accounts, the more creditworthy you are.
Monitor Credit Reports
Keep an eye on your credit reports. You get a free report from all three major credit unions (Experian, Equifax, and TransUnion) once yearly at www.AnnualCreditReport.com. Look for any incorrect information that could drag your score down. Also, look for the items hurting your score so you know what you need to correct.
You can also create an account at one or all credit bureaus. If you have an Experian account, try using Experian Boost®, which scans all your bank accounts for any payments that could be added to your credit history.
Consider a Secured Credit Card
Getting a credit card with bad credit can be difficult. Secured credit cards are more accessible because you provide a security deposit in cash to secure the credit line. Once opened, using and paying off the card helps build positive credit history.
Take Out a Credit-Builder Loan
Credit-builder loans are for small amounts. Instead of an upfront disbursement of funds, the lender places the money in a savings account or certificate of deposit (CD). You make regular payments plus interest, like with a standard loan, to build a good credit history. Once it's paid off, the lender releases the loan proceeds.
Frequently Asked Questions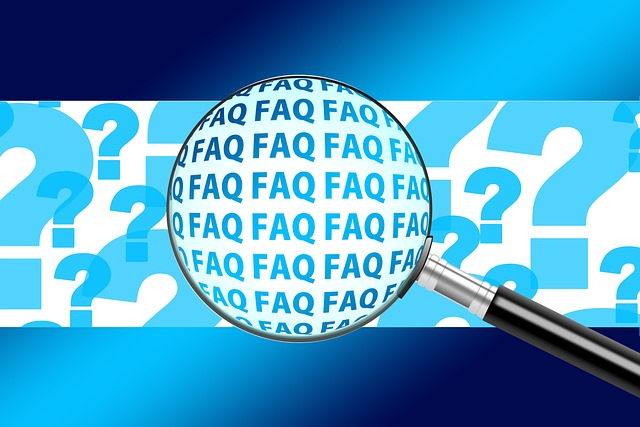 Here are the most common questions about opening a business bank account with bad credit.
What do I need to Open a Business Bank Account?
You need some basic documents to open a business bank account, but every bank or credit union has different specific requirements. The basic information you'll need includes the following:
EIN or social security number (EIN is preferred).
Personal ID, such as a driver's license or other government-issued photo ID.
Your business license.
DBA certificate.
Your business's legal formation documents (articles of incorporation, partnership agreement, etc.).
An initial deposit (some banks have minimum deposit requirements).
What are second-chance Business Bank Accounts?
A few financial institutions offer second-chance bank accounts, which means they either don't check your ChexSystems report or overlook past mistakes. However, most second-chance banks require a monthly fee and don't include some of the essential banking features. You may want to consider other options if possible.
Second Chance Bank Account Pros & Cons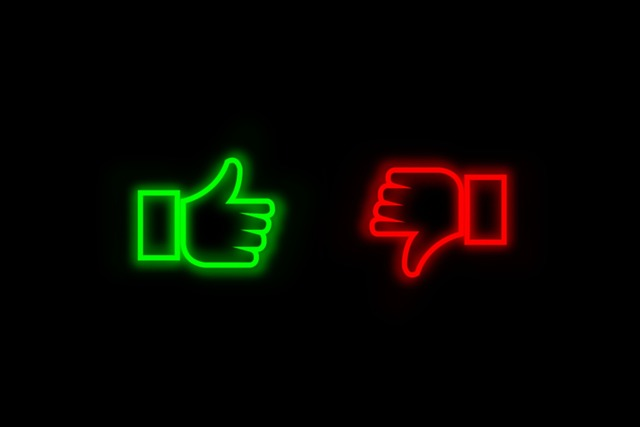 Pros:
Easier to get approved for an account.
Helps rebuild your banking history and relationship with your bank.
Less costly than riskier money management options.
Cons:
Can't help you rebuild credit.
Usually requires a monthly fee.
Limited banking features.
Do I need a Business Bank Account for Small Business Loans?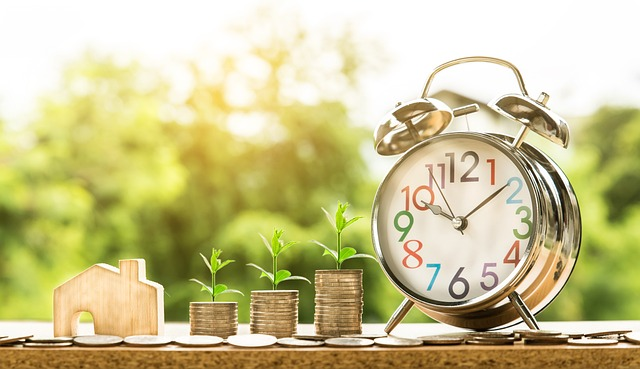 Most small business loans require a business checking account. You'll usually have to include business bank account statements and voided checks from your account as part of the loan documentation during underwriting.
In addition, the lender sends the loan funds to your business checking account. Sometimes, the business loan requires setting up automatic payments via ACH transfer from your business account.
Business lenders also review your personal credit history when underwriting loans. So, if you have a low credit score, it would be best to take time to boost your score before opening an account and applying for a business loan.
There are bad credit business loans available if you need urgent funding and already have a business bank account. Most bad credit business loan lenders are alternative online lenders that offer convenient online applications and fast funding times.
However, business loans for bad credit carry higher interest rates and fees. You'll also have fewer loan options, lower borrowing amounts or credit limits, and shorter loan terms.
Some small business owners used business loans with bad credit as bridge financing. It can provide short-term funding to keep your business operating until you raise your score and qualify for more advantageous and lower-cost business loans.
Opening a Business Bank Account with Bad Credit – Final Thoughts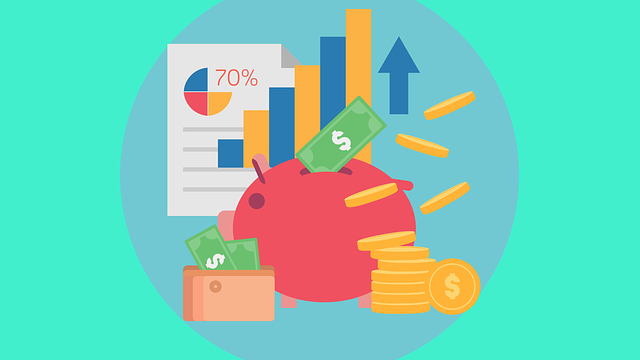 While opening a business bank account with bad credit is possible, it may limit your options. In particular, getting overdraft protection, a line of credit, or a business credit card would be challenging.
Your banking history is also a major factor for most business checking account applications. Review your ChexSystems report for any adverse reports.
Contact us if you have more questions about business bank accounts for bad credit or to apply for a small business loan. Our loan experts can help you find the best business loan options.