What is a Personal Guarantee?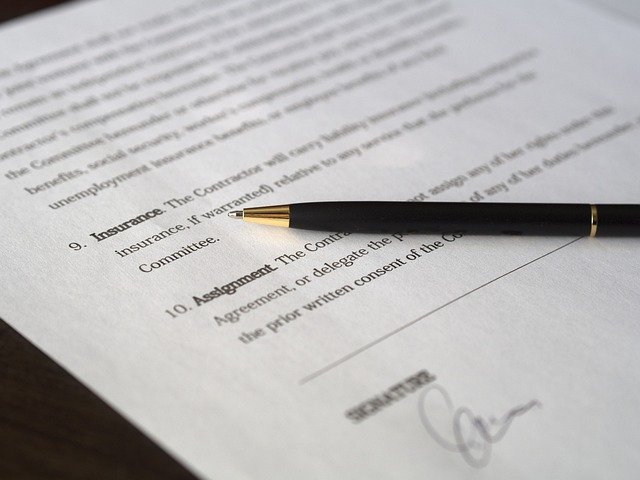 A personal guarantee is when a business owner, or business owners, signs a legally binding promise to repay a business loan personally. If the company defaults on the loan, any business owner who signs a guarantee is personally liable for the remaining balance.
These guarantees bypass any limited liability protections. Even if the business goes bankrupt, you must still pay the remaining debt. It's like a form of business collateral for lenders.
The guarantee gives the lender the right to sue the small business owner(s) for any remaining debt not discharged through the collection of collateral. You could lose your personal assets.
Many business lenders require business partners with a 20% or greater ownership stake to sign a personal guarantee before approving a loan. Even when it's optional, a signing one can often lower the interest rate on the loan.
The following financial institutions require guarantees for small business loans:
How do Personal Guarantees work in small business financing?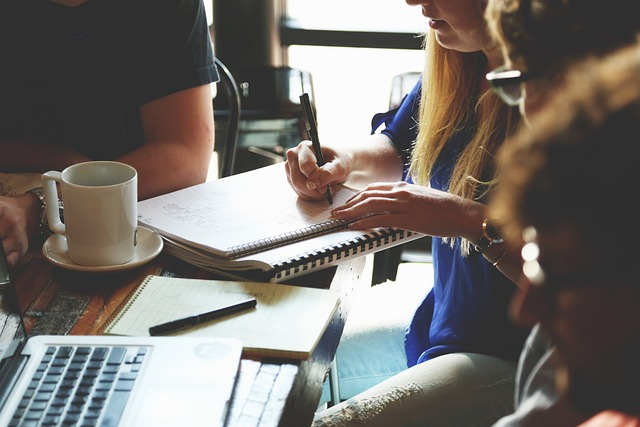 The process for getting a personal guarantee is simple. You're usually required to sign the guarantee during the loan application process. The lender includes it with your loan documents.
Lenders will first go after any collateral if your business defaults on the loan. After foreclosing on collateral and auctioning off the assets, lenders can pursue any remaining loan balance from your assets.
In some cases, the lender might sue you for the remaining amounts. Judgments could include garnishing wages, going after personal property, or money in your accounts. You might have to file for bankruptcy if you don't have the funds to cover what's owed.
There are two main types used in business financing: unlimited and limited.
Unlimited Personal Guarantees
An unlimited personal guarantee means the lender can pursue the full amount owed. You're liable for the entire loan amount.
Limited Personal Guarantees
A limited personal guarantee sets a cap on how much the lender can pursue in the case of a default.
Do all small business loans require a Personal Guarantee?
Most small business loans require a personal guarantee. It is essential to understand how these guarantees work and your liabilities when pursuing business financing.
What are the advantages of signing a Personal Guarantee?
Signing a personal guarantee can help you get approved and close a loan. Many loans require a guarantee, or you won't be eligible.
Personal guarantees are required for SBA loans. In some cases, a guarantee is required instead of collateral. This can help you secure a loan when you don't have real property or tangible assets to pledge as collateral.
What are the disadvantages of signing a Personal Guarantee?
Personal guarantees significantly increase your risk when taking out a business loan. You're personally responsible for paying back any amount owed if the business defaults on the loan.
Defaulting on a loan could impact your personal credit score and ability to borrow in the future. In worst-case scenarios, you might have to file for bankruptcy if you can't afford the repayment.
Personal Guarantee Pros & Cons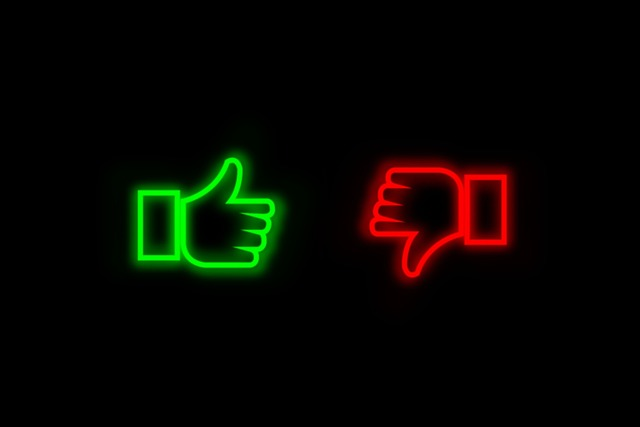 Pros:
Could help get approved for a loan.
Might help with unsecured financing.
Required for SBA loans.
Cons:
Increases your individual risk for business loans.
Could lose personal assets.
Could damage your credit score if you default.
Frequently Asked Questions
Here are the most common questions about personal guarantees in business financing.
Does a Personal Guarantee impact my personal credit score?
A personal guarantee won't directly impact your credit score in and of itself. However, you usually sign the guarantee as part of a loan request.
Applying for a loan usually requires a soft or hard credit pull. A soft credit pull won't affect your credit, but a hard credit inquiry will likely lower your credit score.
The most significant risk of personal guarantees only happens if you default on the loan. In that case, the defaulted loan will be on your credit history and negatively impact your credit score.
Can I get a business loan without signing a Personal Guarantee?
While most business loans require personal guarantees, finding a lender that doesn't require one might be possible. It will be easier to avoid personally guaranteeing a loan if you have excellent credit, consistent revenue, and high-value assets to pledge as collateral.
Even then, some lenders will still require a guarantee. Other options to avoid personal guarantees include crowdfunding and personal loans.
Should I sign a Personal Guarantee for a business loan?
Personal guarantees are a standard industry practice. Small business owners sign documents to personally guarantee business loans every day.
However, given the risk involved in your business and personal finances, you should know as much as possible before signing a guarantee. Here are some ways to help you decide if it's right for you.
Can your business afford repayment?
This one seems self-evident, but it's an important consideration. Review your business plan and financial statements. If you are hesitant about a personal guarantee because you're unsure if you can repay, you might want to reconsider taking out a loan altogether.
Do you understand your personal liability?
Before signing a personal guarantee, you want to know the full extent of what you're liable for. Determine if it's limited or unlimited. Ensure you understand the terms of the guarantee. Don't be afraid to ask questions.
Do you have the personal assets to cover the amount owed?
If your business fails, you must cover the amount owed. You might want to take stock of your personal assets to see how much that would set you back.
What small business loans are available with a personal guarantee?
Since personal guarantees are required for most small business loans, you have more options when signing one. Here are some of the small business loan options to consider:
Personal Guarantees – Final Thoughts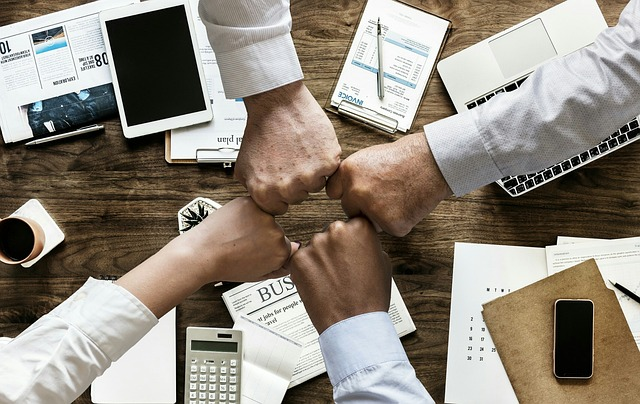 Lenders typically require any business owner with a 20% stake or greater to sign a personal guarantee. This legal promise to repay any loan amount bypasses limited liability protections to make each business owner personally responsible for any amount owed.
Personal guarantees are standard practice in business financing. The U.S. Small Business Administration (SBA) requires a personal guarantee for any SBA loans, which are considered the gold standard of small business financing. Many online lenders and banks also require it.
The best way to protect yourself from the increased risks of a personal guarantee is to ensure you don't default on the loan. If you can pay the loan off according to the set payment schedule, the personal guarantee never comes into effect. Setting aside some personal income or assets just in case of a default would also be advisable.
Contact us if you have more questions about personal guarantees or want to apply for a small business loan. Our loan executives can help you find the best financing program for your needs.