What is Dental Equipment Financing?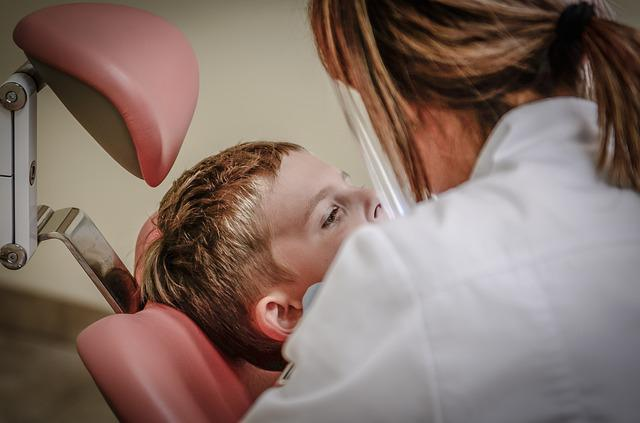 Financing dental equipment is when you get equipment with business credit. The equipment is delivered and installed, and you pay for it in fixed monthly payments.
There are a few different dental equipment financing options. Let's review what's available for your dental practice.
Equipment Loans
With an equipment loan, you purchase dental equipment with financing. The difference between an equipment loan and a regular loan is that the equipment is the collateral. If the borrower defaults, the lender repossesses the equipment.
Dental equipment loans are referred to as self-collateralized. You might be familiar with other self-collateralized loans, such as car loans or mortgages. You usually won't need a personal guarantee or other collateral.
Using the equipment as collateral reduces lenders' risk, leading to more significant borrowing amounts, lower and more competitive rates, and longer repayment terms.
Business equipment loan features:
Up to $5 million per piece of equipment.
Interest rates start at 3.5%.
Loan terms are between 1-6 years.
Funding in 3-10 business days.
Dental Equipment Leasing
Leasing dental equipment is a long-term rental. You pay to use the equipment in monthly lease payments. The leasing company provides the equipment, but they own it.
At the end of the lease term, the equipment returns to the owner. Some companies will allow you to purchase the equipment at fair market value. Leasing dental equipment makes sense if you only plan to use it for a few years or believe it will go obsolete soon.
Other Small Business Loans
Several small business loans could benefit your dental practice. You can use most loan types to purchase equipment or fund other areas of your dental business.
For example, a business line of credit probably won't cover equipment costs but can help with everyday expenses and cash flow. Dentists and dental practices might be interested in the following:
How do Dental Equipment Loans work?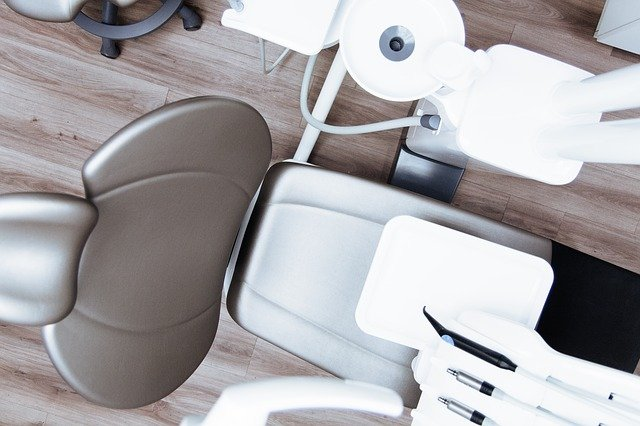 Dental equipment loans function like most loans. You get funded for a set amount to purchase equipment, then repay the principal and interest in fixed monthly payments for the loan term.
The first step is finding the equipment. Select your preferred equipment vendor and get an invoice. Next, find a lending partner. You want to work with a lender or marketplace that offers transparency and excellent service.
Once you have your equipment invoice, apply for the loan. The lender sends the money to the vendor to pay the equipment invoice when approved. The lender holds a lien on the equipment.
The vendor then sends and installs your dental equipment so you can use it immediately. After you finish paying off the loan, you own it outright. The lender releases their lien and sends you the title.
Let's review lending options.
Traditional Banks
Many traditional lenders provide financing for dental offices. Commercial banks like Wells Fargo typically have the lowest interest rates, but there are a few drawbacks.
Commercial banks have rigid qualifications. You will typically need an excellent credit score, strong business financials, and at least two years in business. The other drawback is funding time. It could take weeks to fund your dental equipment loan.
Alternative Lenders & Lending Marketplaces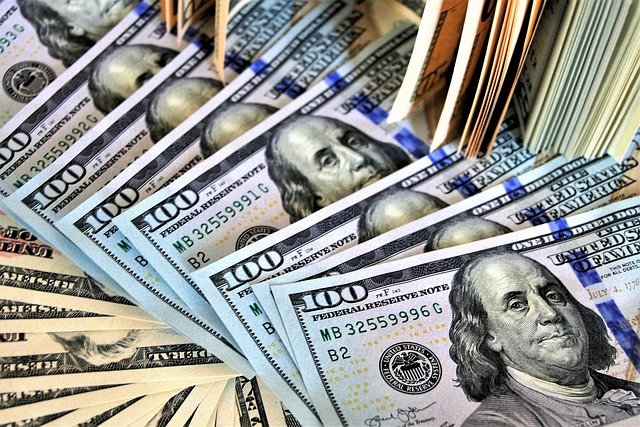 Online lenders like Funding Circle and marketplaces like United Capital Source offer dental practices more financing options than traditional banks. Most offer lower credit requirements and faster funding than conventional lending institutions.
When working with a non-bank lender, it's essential to ensure they are trustworthy. Look for good customer reviews and a solid online reputation.
Dental Equipment Leasing Companies
There are several options when leasing dental equipment. Some dental equipment vendors offer leasing programs. When selecting a dental equipment leasing company, consider one specializing in the dental industry.
How do you qualify for Dental Equipment Financing?
Each lender or marketplace has different qualifications. When you apply for an equipment loan with United Capital Source, you will need the following:
A minimum credit score of 600.
At least 1 year in business.
Annual revenue of $250k+.
How to apply for an Equipment Loan:
Follow these steps to apply with United Capital Source.
Step 1: Make sure buying equipment is right for your dental practice.
You want to make sure the equipment is worth the cost of the loan. Some things to consider are the projected lifetime value of new equipment and whether it can handle the job.
Step 2: Gather your documentation.
You need to provide the following:
Driver's license.
The invoice for the dental equipment.
Voided check.
Bank statements.
Financial statements.
Step 3: Complete the application.
The application process is quite fast. Apply directly through our one-page application or reach out to one of our loan experts.
Step 4: Speak to a representative.
After we receive your online application, a senior account executive will reach out to you. The account executive will discuss your needs and focus on your dental loan offers. We offer complete transparency, and there are no hidden fees or surprises.
You'll get a complete breakdown of loan amounts, terms, and fees. Once you have all the information, you can decide which options make the most sense for your dental practice.
Step 5: Get approved.
Your loan goes through when your application meets underwriting requirements and gets credit approval. Next, the funds go directly to the seller to pay the invoice. We can help you set up automatic payments, or you can arrange to pay by check or electronic payment.
Frequently Asked Questions
Here are some of the most common questions about financing equipment for your dental practice.
Can I Finance Dental Equipment with bad credit?
Since equipment loans are self-collateralized, lenders are open to working with borrowers with bad credit. While you may be able to get a business loan with bad credit, you will likely have a higher interest rate. Before applying, consider taking action to improve your business credit score.
What kinds of Dental Equipment can I finance?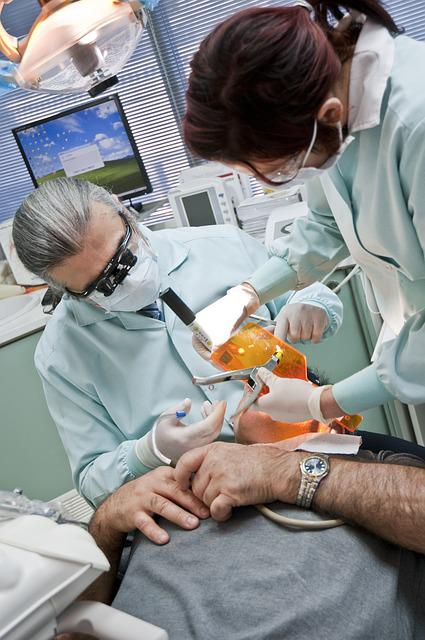 The great thing about equipment loans is that they can finance a wide range of dental equipment. With borrowing amounts up to $5 million per piece of equipment, you can acquire mostly anything with a genuine business need.
Examples include:
X-Ray equipment.
Dental chairs.
Dental operatory lights.
Equipment cabinets.
Dental lasers.
Surgical microscopes.
Computers & dental software.
Office equipment & furniture.
Endodontic equipment.
Is it better to Finance or Lease Dental Equipment?
Deciding between leasing and taking out a loan comes down to your specific needs. For pieces with a long lifetime value, loans make more sense. Leasing makes more sense for equipment that faces becoming obsolete with new technology.
There is also your budget to consider. Leasing payments are typically lower than loan payments. However, you could end up paying more by the end of the lease – and you won't own the equipment. New dental practices or those with lower credit scores might find qualifying for a lease more accessible than qualifying for a loan.
Let's look at the pros and cons for a quick comparison.
Finance Pros & Cons
Pros:
Possible to finance 100% of market value.
Build equity as you pay the loan.
Potential tax benefits under Section 179 (consult your tax pro).
You own the dental equipment.
High borrowing amounts and low interest rates.
Cons:
The equipment could be obsolete before you finish paying the loan.
You're responsible for any maintenance not covered under warranty.
Depreciation of the equipment.
Lease Pros & Cons
Pros:
Easier to qualify for than a loan.
Easier to replace equipment.
Less of a commitment.
Lower monthly payment.
Cons:
You don't own the equipment.
You could end up paying more than a loan.
Some leases have usage limits.
Dental Equipment Financing Final Thoughts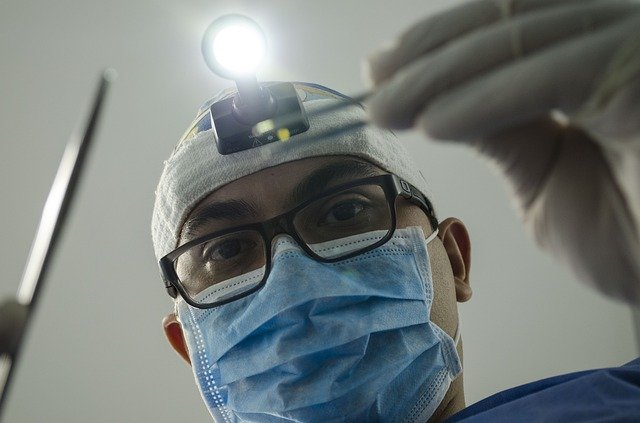 Today's dental patients want to feel comfortable with minimal pain. The latest technology helps dental offices deliver these expectations, but the costs run high.
Various dental equipment financing solutions could help your dental office meet equipment needs. When selecting a financing partner, you want one who understands the dental industry and your unique funding needs.
At United Capital Source, our team has experience securing equipment for dentist offices. We offer complete transparency. Please apply online or give us a call to discuss your equipment loan options with one of our funding experts.