What are Manufacturing Loans?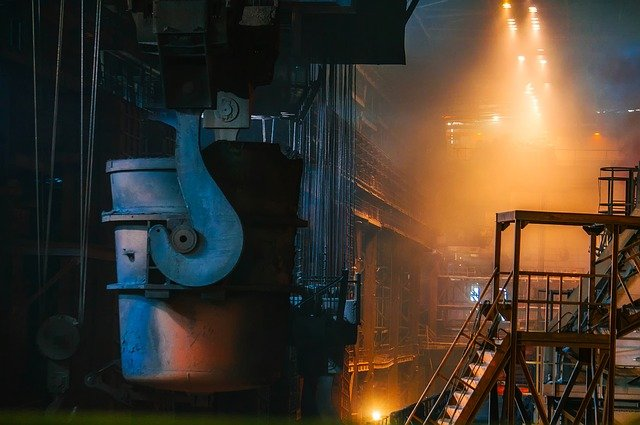 There is a wide range of loans available for manufacturing companies. Each loan type comes with different advantages and disadvantages.
Since factories require expensive machinery, equipment financing is one of the most used loan types in the manufacturing industry.
Equipment Financing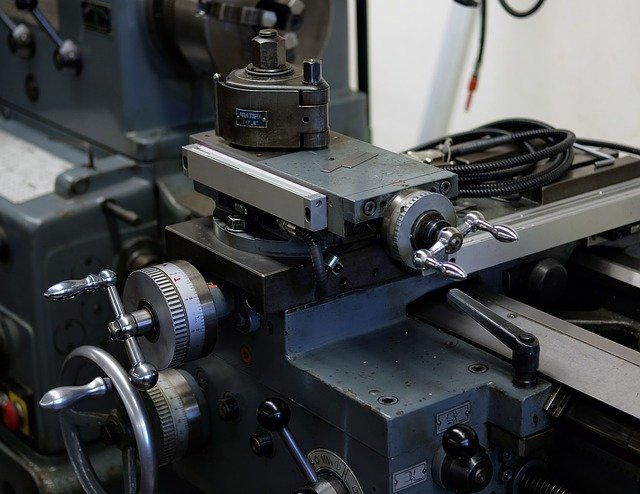 An equipment loan is a small business loan where the purchased equipment acts as collateral. You usually won't have to add any additional collateral and can potentially finance 100% of the equipment cost.
Using the equipment as collateral means a lower risk for the lender, who, in turn, lends more significant amounts of money with lower interest rates and longer repayment terms. When you pursue this type of financing, you will need the invoice from the equipment vendor.
The invoice price is the amount you're requesting for the financing needed. The lender will analyze the amount requested, the value of the equipment, your credit rating, and your business when deciding on your loan request.
Equipment loan features:
Up to $5 million per piece of equipment.
Loan terms are between 1-6 years.
Interest rates start at 3.5%
Funded in 3-10 business days.
Other Manufacturing Business Loans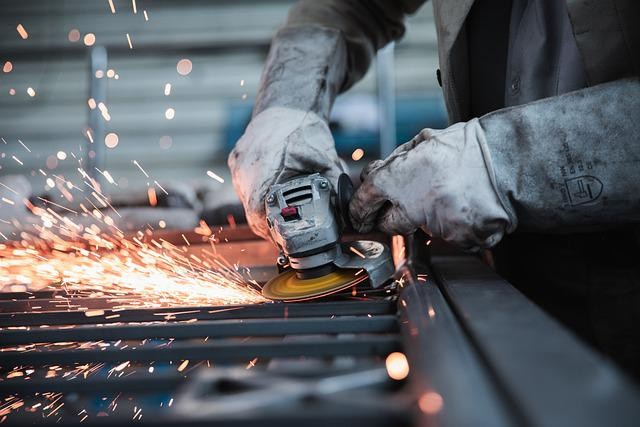 While equipment financing helps you get essential manufacturing tools and machines, there are other business loans to consider.
Let's look at each type of small business loan and how it can help your manufacturing business.
Small Business Administration (SBA) Loans
SBA loans are sometimes considered the gold standard of small business loans and one of the most sought after long term financing solutions. The government-backed SBA loan program offers high borrowing amounts with the best interest rates and terms.
Unfortunately, SBA loans have very high credit requirements, and the application process takes a long time and a lot of paperwork. SBA loans are best for manufacturing companies and small businesses with excellent credit.
Business Lines of Credit
Business lines of credit are similar to a credit card in that you get available credit, which you can choose to use or not use. When you draw expenses against your business line of credit, you pay it back with interest in monthly/weekly payments. It can help with miscellaneous costs when you don't have enough cash flow.
Working Capital Loans
A working capital loan is short-term financing to help with cash flow issues and cover day-to-day expenses like purchasing raw materials. You can use the funds to buy equipment or cover other costs like marketing.
Business Term Loan
Business term loans are the most common small business loan. Term loans are traditional loans where you receive a large sum upfront, which you repay with interest in fixed monthly payments for the loan term.
Merchant Cash Advances
If your manufacturing business process credit or debit card sales, you could apply for a merchant cash advance. With this loan type, you receive an upfront amount based on daily credit card sales, which is paid off with future credit card sales. You can use the funds to purchase raw materials, cover cash flow shortages, or other business expenses.
How do Manufacturing Equipment Loans work?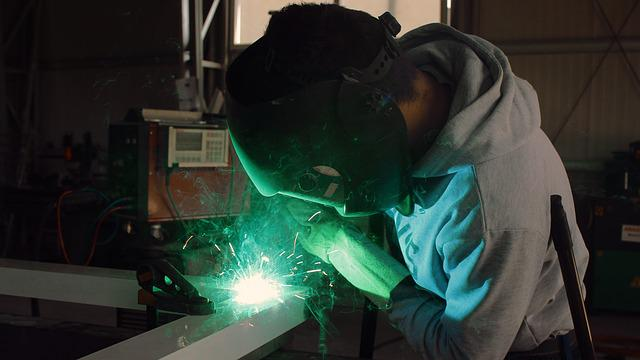 Let's say your manufacturing company needs to buy new conveyor belts for your factory. Or, your factory got a new order, and you need to ramp up your shipping efficiency with new packaging machinery.
You shop around and find the piece or pieces you need from a vendor. It's a good market value, and you already know how it will help you boost revenue.
But you don't have the working capital to afford it. Maybe you have enough cash reserves but don't want to burn it all – it's always a good idea to keep money on hand for emergencies or slow periods.
So, you get your invoice for the new equipment. Now, you must find a lender or lending marketplace for your loan. You apply for the loan, including the invoice.
If approved, the lender sends the funds to the vendor to pay the invoice. The equipment is delivered and installed so you can use it in your factory immediately. The lender holds a lien on the title to your equipment.
As you make payments, you build equity in the equipment, and factory owners can use that equity for future manufacturing financing. You pay off the loan in fixed monthly payments for the loan term. The lender releases the title in your name, and you now own it outright.
Let's look at some lender options for factory equipment financing.
Traditional Lenders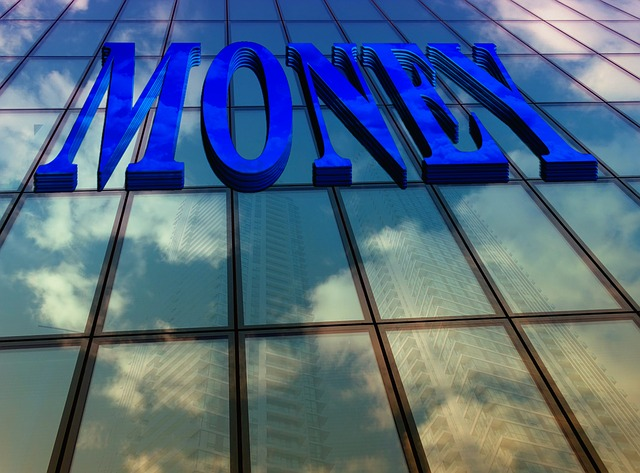 Several traditional commercial banks offer manufacturing financing options. If your manufacturing company has an established relationship with a bank, you might consider them for your business loans.
Commercial banks usually offer the best interest rates and the most favorable terms. There are two main drawbacks to traditional lenders, though.
The first is that commercial banks have high approval requirements. You will need a high personal credit score and strong business financials. The second drawback is funding time. It could take weeks to fund the loan from the time you applied.
Alternative Lenders & Marketplaces
Online lenders and lending marketplaces are growing in popularity with manufacturing businesses. Most are more agile in funding options, so they can find you manufacturing loans even the big banks can't (or won't).
Non-bank lenders and lending platforms offer loan products from third-party lenders that are easier to qualify for and provide faster funding. A word of caution, though: not all online lenders are the same. Many are reputable, legit businesses, but some are just trying to make a quick buck.
When you work with an online lender or marketplace, look for one that offers transparency and has excellent online reviews. You need to trust your lending partner, and it helps to know that other small business owners also trust them to provide funding.
How do you get Manufacturing Financing?
The first step is deciding what form of business loan you want to pursue. Next, shop for a lender or lending marketplace that offers the financing you want.
Manufacturing business owners must also look at the lender qualifications and loan type. Your credit score, time in business, credit history, and annual revenue all factor in getting credit approval.
Factory Equipment Loan Qualifications
Every lender has different qualifications. Some are upfront about their requirements, while others don't tell you until after you apply.
To qualify for an equipment loan through United Capital Source, you will typically need the following:
A minimum credit score of 600.
At least 1 year in business.
Annual revenue of $250,000+.
How to apply for a Factory Equipment Loan:
Follow these steps to apply with United Capital Source.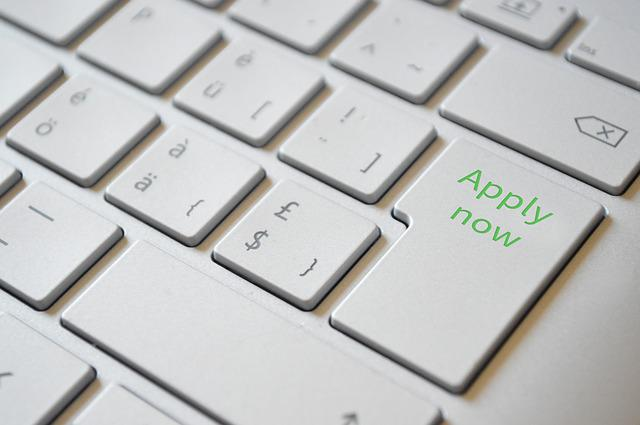 Step 1: Make sure buying equipment is right for your factory.
When you take out an equipment loan, you own the equipment. Manufacturing companies want to ensure that it has a long lifetime value and can get the job done.
You will have to pay interest on the new equipment. You want to be sure the increased revenue or business efficiency from the manufacturing factory equipment justifies the interest costs.
Step 2: Gather your documentation.
You need to provide the following:
Driver's license.
The invoice for the manufacturing equipment.
Voided check from your business checking account.
Bank statements from the past three months to demonstrate cash flow.
Financial statements.
Step 3: Complete the application.
The application process is quite fast, and you can apply directly through our one-page application in a matter of minutes or reach out to one of our loan experts to guide you through the process.
Step 4: Speak to a representative.
After we receive your application, a senior account executive will reach out to you. The account executive will discuss your needs and focus on your manufacturing loan offers. We offer complete transparency, and there are no hidden fees or surprises.
You'll get a complete breakdown of loan amounts, terms, and fees. Once you have all the information, you can decide which options make the most sense for your business.
Step 5: Get approved.
Your loan goes through when your application meets underwriting requirements and gets credit approval. Next, the funds go directly to the seller to pay the invoice.
We can help you set up automatic payments, or you can arrange to pay by check or electronic payment.
Frequently Asked Questions
Here are some of the most common questions about manufacturing business loans.
Can I get a Factory Equipment Loan with bad credit?
Since the equipment acts as collateral, most lenders are willing to work with borrowers with bad credit. You'll likely get a business loan for bad credit but with higher interest rates, resulting in a higher monthly payment.
What kinds of Factory Equipment can I Finance?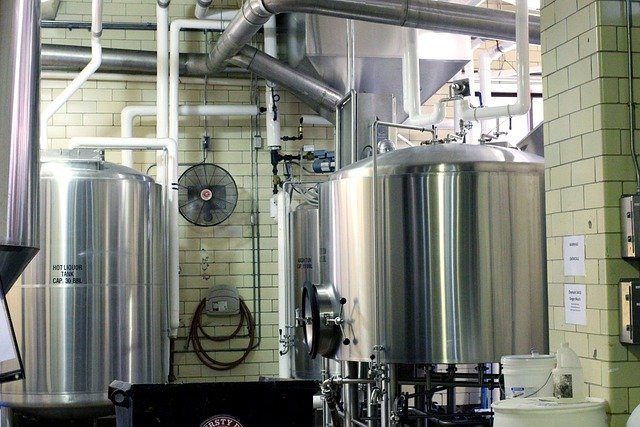 Depending on what your factory manufactures, you may need various machines and tools, including highly specialized pieces. Fortunately, equipment financing covers most manufacturing equipment.
Let's look at some examples of equipment you can finance.
Factory Equipment:
Storage tanks and vats.
Industrial mixers.
Centrifuges.
Laser-cutting machines.
Conveyor belts.
3D printers.
Packaging machines.
Weight-filling machines.
Paper-cutting machines.
Compressors.
Back-up generators.
In addition to factory-specific machines, you can use equipment financing for ancillary business needs.
Examples include:
Computers & computer accessories.
Office furniture
Shipping containers.
Shipping trucks and vans.
What are the pros & cons of Factory Equipment Loans?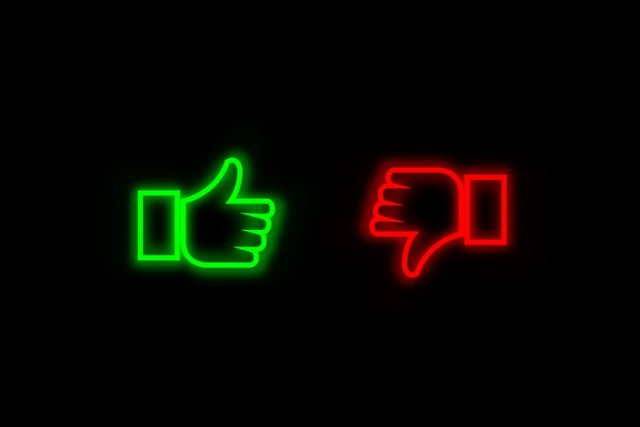 Deciding on equipment financing or a manufacturing loan is a significant decision. With high price tags, you could end up putting thousands, or even millions, of dollars on credit. Then you have to budget those monthly payments, which could last for years.
No one wants to rush into a decision like that, with such important implications for your business's future. Knowing all the risks – and rewards – is essential when pursuing financing.
Each financing option has its advantages and disadvantages. Since equipment financing is crucial to the manufacturing sector, let's review equipment loan pros and cons.
Factory Equipment Loan Pros:
Get access to funds quickly.
The approval process is easy.
Less than perfect credit score accepted.
The asset is used as collateral.
Borrow up to 100% of market value.
Factory Equipment Loan Cons:
It might be obsolete before the loan is repaid.
Depreciation may prevent from deducting full costs on tax returns each year.
Possible prepayment penalty.
Factory Equipment Financing – Final Thoughts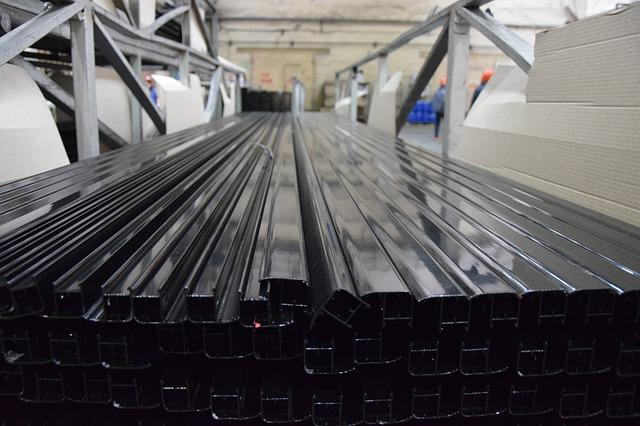 Owning a factory or manufacturing business in today's economy comes with some of the biggest challenges and opportunities. There is a lot of profit and growth potential but equally considerable expenses and costs.
Manufacturing companies must carefully weigh opportunities when deciding on business loans to grow the company. There are significant budgetary considerations that go into deciding on business financing.
Factory equipment is among the most significant expenses of any manufacturing business owner. Equipment financing could be a solution to your manufacturing business loan needs. But you should be diligent when selecting an equipment vendor and finance partner.
When looking for a lender or marketplace, you should consider various factors. You want a transparent lending partner with multiple manufacturing financing options and good customer reviews.
At United Capital Source, we've helped many factory owners and other small businesses secure the financing they need. We understand the needs of the manufacturing industry. Apply today or call us to discuss your factory equipment loan options.