What is Industrial and Heavy Machinery Financing?
When you need new or used equipment for your business, you can either buy it, finance it with a business loan or lease it. Buying is when you use your available capital to purchase the equipment outright. Most small businesses don't have that kind of cash on hand.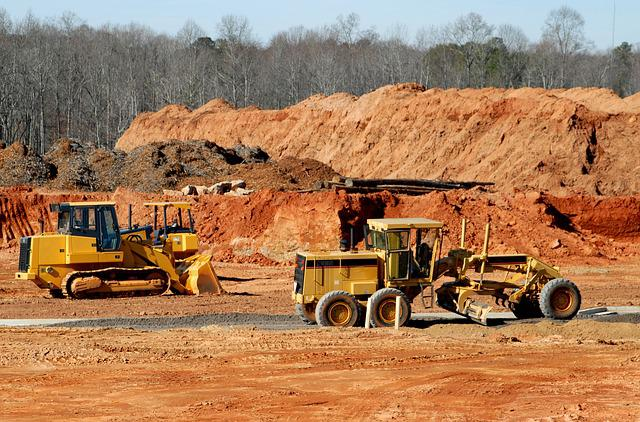 Even if you have the money available, financing might still be the better option. While you will have to pay interest, you can avoid cash flow interruptions and ensure you have enough money to cover emergencies or invest in other business areas.
Let's break down the different equipment finance options.
Equipment Loans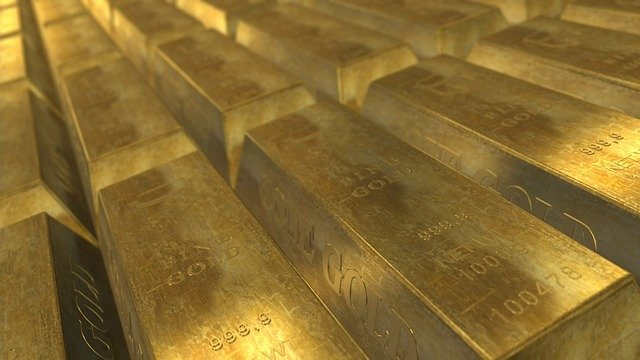 An equipment loan is a financing solution where the purchased equipment acts as collateral for the loan. Using the equipment as collateral means a lower risk for the lender, who, in turn, lends more significant amounts of money with lower interest rates and longer repayment terms. Equipment loans usually don't carry additional collateral requirements.
When you pursue equipment finance, you will need the invoice from the equipment vendor. The invoice price is the amount you're requesting for the loan. The lender will analyze the amount requested, the value of the equipment, your credit, and your business when deciding on your loan request.
If approved, you receive your money, purchase equipment, and begin paying off the loan in installments.
Key equipment financing facts:
Up to $5 million per piece of equipment.
Loan terms are between 1-6 years.
Interest rates start at 3.5%
Funded in 3-10 business days.
Other Small Business Loans
Aside from an equipment loan, several types of small business loans could potentially fund your next equipment purchase. Keep in mind that some of these loans might require business assets as collateral or a personal guarantee. In addition, they will likely be for lower borrowing amounts.
One advantage of partnering with a trusting lending platform is that they can help you secure more than one type of financing. Maybe you need an equipment loan, but you could also use a business line of credit to maintain cash flow. When you shop for lenders or lending marketplaces, try to pick one that sees you and your business as more than a number. You want a partnership with a business financing expert who looks at your whole company and your needs to help you navigate your financing options.
Here are some loan types to consider for your business needs:
Equipment Leasing
Equipment leasing solutions are essentially a form of renting. Some equipment leases will have a buyout clause or offer to sell you the machinery or heavy equipment at the end of the lease at fair market value. But for the most part, the leasing company owns the title to the equipment and repossesses it at the end of the lease term.
Consider leasing if:
You're a new company and can't get a loan.
You only need the equipment for a short period.
You're worried about the depreciation of the equipment.
You need a lower monthly payment.
How does Industrial Equipment Financing work?
Equipment financing is similar to a personal loan, where you receive a large sum of money to buy the tools or machinery and then pay it back, along with interest and fees, in fixed monthly payments over a predetermined time.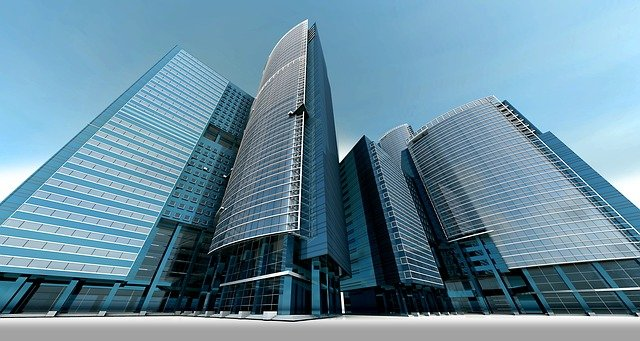 Before that can happen, you must apply for a loan, which means choosing the right lender. Many businesses struggle with this part of the process. There are many lenders and lending platforms, and selecting the right one comes down to your unique business needs.
Here are some important considerations when shopping around lenders and lending platforms:
Who offers the best interest rate?
Do they specialize in financing for your industry?
What do the reviews and other customers say about them?
Do they offer a variety of loan types to meet your needs?
Equipment Financing Companies
Some equipment manufacturers offer financing programs as well. These are often backed by banks, but not always. It's like when you finance a car – you can get a car loan from a bank or another lender or go through the dealership's financing program.
There are obvious advantages to having the vendor be the lender, but there are disadvantages too. You won't be able to get other small business loans through them. Another issue is that you're limited with what and where you can purchase.
Traditional Banks
Some traditional brick-and-mortar commercial banks offer equipment leasing and financing. Bank of America offers loans starting at $25,000. First Citizen Bank's subsidiary CIT Bank offers loans up to $1 million.
Traditional banks usually offer the lowest interest rate, but not always. The drawback of conventional banks is that they typically have strict approval requirements, or it can take longer for credit decisions, meaning you have to wait longer to access funds.
Alternative Lenders & Lending Marketplaces
Online lending platforms are increasingly popular with small businesses because they are more flexible, offer competitive rates, and have a quick turnaround for funding. Look for a lender or marketplace with a good reputation and diverse loan portfolio.
At United Capital Source, we partner with some of the top equipment lenders in the industry. You can apply for an equipment loan through us or talk to one of our loan experts about your options.
How do you qualify for Equipment Financing?
Each lender or marketplace has varying credit approval requirements. Most are upfront about their requirements, but some will only let you know after you apply.
When choosing a lending partner, look for transparency – less reputable lenders will try to hide their fees and rates.
To give an idea, here are the minimum qualifications when you apply for an equipment loan through United Capital Source:
Credit score: 600
Years in business: 1
Minimum annual revenue: $250,000
How do you get an Equipment Loan?
Once you decide on a lender or lending platform, you can follow their application process. In most cases, you will need to provide your credit history, business financials, equipment invoice, and identification.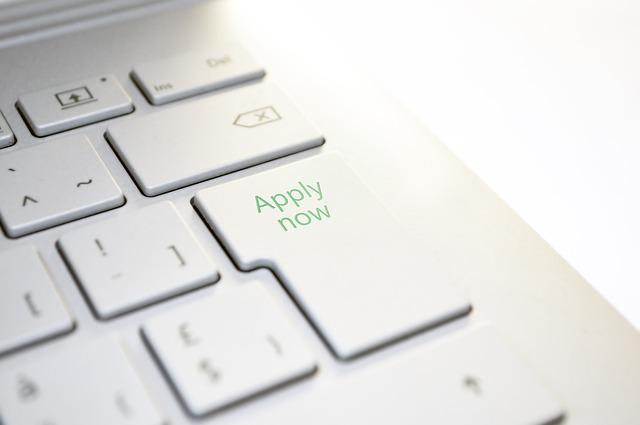 How to apply for an Industrial Equipment Loan:
The application process is quite fast, and you can apply directly through our one-page application in a matter of minutes or reach out to one of our loan experts to guide you through the process.
Step 1: Make sure the equipment is the right purchase for your business.
You want to make sure the new or used equipment you're financing is worth the cost of the loan. As you pay off the loan, you will build equity in the equipment. You want to ensure the equipment is built to last or will at least have resale value at the end of the loan. As you build equity, you can use that for future business loans.
Some things to consider:
Will the equipment still be useful when you pay off the loan?
What are the anticipated maintenance costs?
Can your cash flow support monthly payments?
Step 2: Gather your documentation.
When applying for industrial or heavy equipment financing, you need to provide the following:
Driver's license.
The invoice for the industrial or heavy equipment.
Voided check.
Bank statements from the past three months.
Financial statements.
Step 3: Complete the application.
Simply fill out our application or give us a call for more information.
Step 4: Speak to a representative.
After we receive your application, a senior account executive will reach out to you. The account executive will discuss your business needs and focus on your industrial or heavy equipment financing options and fixed-term business loan offers. We offer complete transparency, and there are no hidden fees or surprises.
You'll get a complete breakdown of loan amounts, terms, and soft costs. Once you have all the information, you can see which options make the most sense for your equipment loan.
Step 5: Get approved.
Your equipment loan goes through when your application meets underwriting requirements and gets credit approval. Next, the funds go directly to the equipment vendor to pay the equipment invoice. We can help you set up automatic payments, or you can arrange to pay by check or electronic payment.
Frequently Asked Questions
Here are some of the most common questions about industrial and manufacturing equipment financing.
What can you purchase with an Equipment Loan?
You can use the funds from your equipment loan to purchase a wide range of industrial machines and tools.
Let's look at a few examples.
Manufacturing Equipment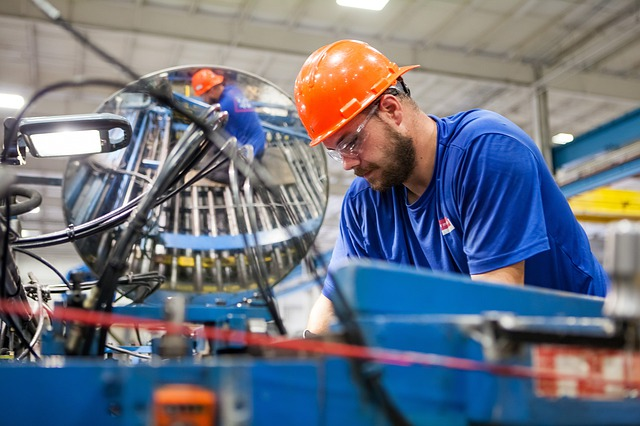 Here are a few examples of manufacturing equipment you can purchase:
Conveyer belt units.
Automation systems.
Laser equipment.
Grinding machinery.
Assembly system equipment.
Industrial scales.
3D Printers.
Engineering computers & software
Heavy Equipment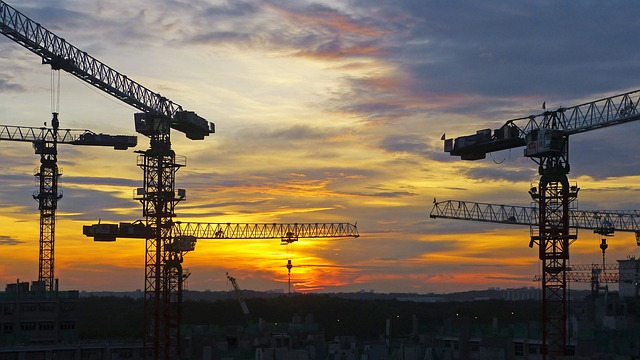 Examples of what you can buy with heavy equipment financing:
Forklifts and warehouse equipment.
Mining equipment.
Construction equipment such as cranes, bulldozers, etc.
Tractors.
Skid steer loaders.
Industrial Tools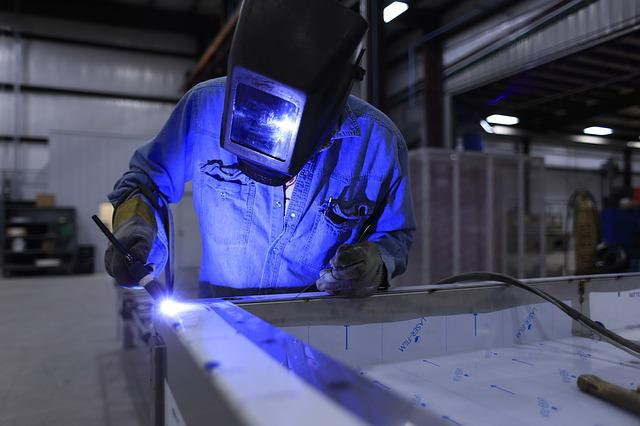 In addition to machinery, you can purchase industrial tools, such as:
Welding tools.
Grinding tools.
Power saws, drills, and hand tools.
Polishing machines.
Presses.
Forging and casting tools.
Is it better to Finance or Lease Equipment?
Deciding between financing and leasing comes down to your unique needs and the value of the equipment. With a lease, you won't own the equipment, which means you can replace it at the end of the lease term. You build equity when you buy the equipment, which could help your business.
If the equipment projects to have a long lifetime value, then financing it is probably the best option. Consider leasing it if it is likely to become obsolete or break down in a few years. For newer businesses or ones with bad credit, leasing might be a better option because you're more likely to get approved.
Let's look at the pros and cons of financing and leasing.
Finance Pros & Cons
Pros:
You own the equipment.
Can build equity & business credit.
Less expensive over time.
Potential tax write-off under Section 179 (check with your tax expert).
Cons:
You're responsible for maintenance and repairs.
Depreciation of the equipment.
It might require a down payment.
Lease Pros & Cons
Pros:
Lower monthly payment in most cases.
Easier to get approved.
Can replace equipment quicker.
Shorter commitment terms.
The leasing agent covers maintenance and repairs.
Cons:
You don't own the equipment.
You could end up paying more over time.
Industrial Equipment Financing – Final Thoughts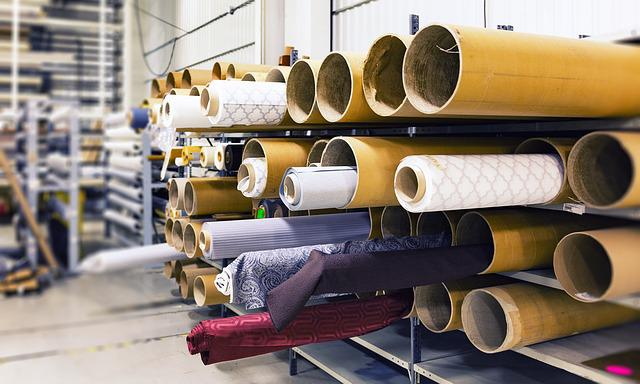 Financing is a valuable option when you need equipment to keep your business running or help it grow. With the number of lending institutions offering equipment financing, you need to pick one that is best for your business. You want to partner with someone who knows your industry and cares about your business goals.
At United Capital Source, we have experience helping businesses like yours get the industrial and manufacturing equipment they need. Reach out to one of our loan experts today to see how their extensive experience can get your company the equipment it needs.