What is Used Equipment Financing?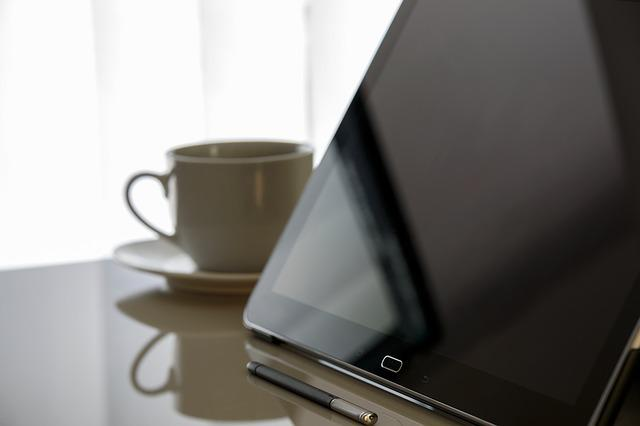 Equipment financing is when you use a small business loan or leasing to acquire equipment for your company. Small business loans are available for new and pre-owned equipment; the choice depends on your specific business needs. Keep in mind that while funding for new equipment might be more accessible, used equipment can help save you money.
Let's look at the most common form of equipment financing.
Equipment Loans
With an equipment loan, the asset is the collateral. Usually, you won't have to put up additional collateral or a personal guarantee, so your personal and other business assets are protected.
Using the equipment as collateral for the lender means lower risk, leading to higher borrowing amounts with lower interest rates and better terms.
Qualified borrowers could get the following:
Up to $5 million per piece of equipment.
Interest rates starting at 3.5%
Repayment terms of 1-6 years.
Funding in 3-10 business days.
Other Small Business Loans
An equipment loan is just one type of small business loan you can use to acquire used equipment. Leasing is also an option. Leasing used equipment is like a loan, except you don't own the equipment. At the end of the leasing term, you'll have the option to lease different equipment, or some lenders will let you purchase the asset at fair market value.
Other types of small business loans you can use include:
If you want to learn more about these small business loans, our loan experts can answer any questions you might have.
How do Used Equipment Loans work?
Equipment loans are like other types of loans where you get money to buy the equipment and repay the loan, plus interest, in fixed monthly payments. The difference is that the invoice amount for the equipment determines the loan amount.
The lender issues the money directly to the equipment merchant or seller. The lender holds a lien on the title. Once you pay off the loan and own the equipment outright, you get the title in the business's name.
Traditional banks, alternative online lenders, and marketplaces (like United Capital Source) offer used equipment financing.
Let's look at some used equipment financing options.
Equipment Financing Companies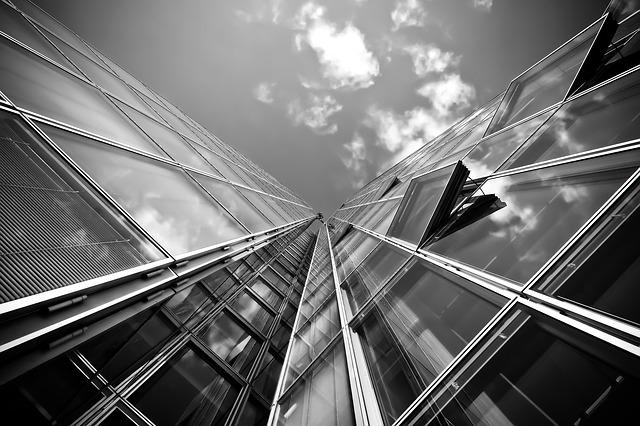 Crest Capital
Loan Amounts: Up to $1 million
Requirements: Good credit score.
Crest Capital aims to say "yes" when other banks say "no." They offer both equipment financing and leasing.
Balboa Capital
Loan Amounts: Up to $500,000
Requirements: Credit score of 620, but also states all credit scores are considered.
Balboa Capital provides financing for new or pre-owned equipment. They are great for heavy equipment and heavy machinery financing.
US Business Funding
Loan Amounts: $10,000-$2 million
Requirements: Unlisted
US Business Funding provides financing for used equipment from third-party sellers, which many banks do not accept. With US Business Funding, all financing is technically an equipment lease, but they offer leases with buyout clauses where you can purchase the equipment for $1 at the end of the lease terms. Most of their equipment loans are between $10,000-$2 million, but they can lend more or less money in certain situations.
CIT Bank
Loan Amounts: Up to $500,000 without financials; up to $100 million for certain companies.
Requirements: Excellent Credit Score
CIT Bank is a division of First Citizens Bank specializing in business loans and equipment financing. They offer loans as well as equipment leasing with flexible loan terms.
What are the qualifications to get a Used Equipment Loan?
Equipment loan qualifications vary from lender to lender. When you apply for an equipment loan through United Capital Source, the qualifications are:
A minimum credit score of 600.
At least 1 year in business.
Annual revenue of $250,000 or more.
How to apply for Used Equipment Financing:
Follow these steps to apply with United Capital Source.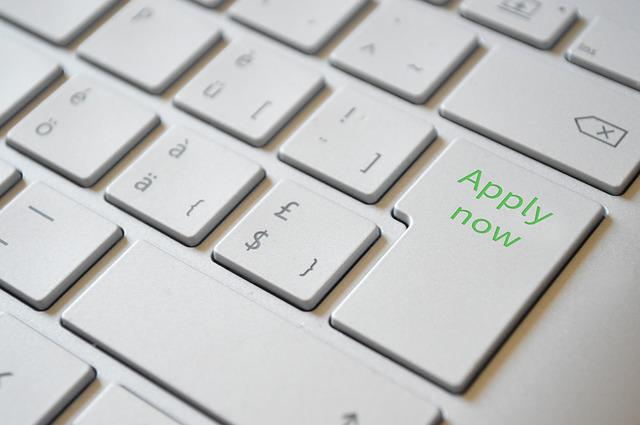 Step 1: Make sure buying equipment is right for your business.
You want to make sure the equipment is worth the cost of the loan. The lender will review the equipment to determine if its lifetime value justifies the invoice cost. When looking for pre-owned equipment, you want to ensure it will last for at least the loan term and hopefully well beyond that.
Step 2: Gather your documentation.
You need to provide the following:
Driver's license.
The invoice for the equipment.
Voided check from your business checking account.
Bank statements from the past three months to demonstrate cash flow.
Financial statements.
Step 3: Complete the application.
The application process is quite fast, and you can apply directly through our one-page application in a matter of minutes or reach out to one of our loan experts to guide you through the process.
Step 4: Speak to a representative.
After we receive your application, a senior account executive will reach out to you to discuss your needs and focus on your equipment loan offers. We offer complete transparency, and there are no hidden fees or surprises.
You'll get a complete breakdown of loan amounts, terms, and fees. Once you have all the information, you can decide which loan options make the most sense for your company.
Step 5: Get approved.
Your loan goes through when your application meets underwriting requirements and gets credit approval. Next, the funds go directly to the seller to pay the invoice. We can help you set up automatic payments, or you can arrange to pay by check or electronic payment.
Frequently Asked Questions
Here are the most common questions we hear about equipment loans.
What kinds of Used Equipment can I Finance?
Small businesses can use loans to purchase most equipment across various industries. Depending on your industry, you can shop for pre-owned equipment at auctions, or equipment sellers might also carry used equipment.
Some types of equipment you can acquire with a loan include:
Computers, printers, and computer accessories.
Copiers.
Desks and other office furniture.
Construction (heavy) equipment such as tractors, bulldozers, etc.
Dog grooming equipment.
Restaurant equipment such as industrial ovens, freezers, fridges, etc.
You can further discuss what types of equipment are available with one of our loan experts.
Is it better to Buy New or Used Equipment?
There are advantages and disadvantages to both new and pre-owned equipment. The most apparent benefit of pre-owned equipment is that it's way cheaper in most cases. New equipment takes an immediate depreciation hit after being installed. In addition, used equipment tends to depreciate slower. Since you're typically borrowing more money for new equipment, you will pay more interest throughout the loan.
The disadvantage of used equipment is that finding financing can be more challenging. Some equipment financing companies won't even consider loans for pre-owned equipment. Other lenders and lending marketplaces might have restrictions on what you can purchase. For example, most companies won't finance equipment older than 10 years. Financing options for used equipment could require either a down payment or additional collateral.
When deciding, you need to weigh the risks and benefits of new and used equipment. For your convenience, we've prepared Pro & Con lists for quick comparison.
New Equipment Pros & Cons
Pros:
Longer lifetime value.
Easier to get financing.
It should require less maintenance.
More reliable.
Cons:
More expensive.
Quicker depreciation.
You will likely pay more in interest over time.
Used Equipment Pros & Cons
Pros:
Saves money.
Proven equipment.
Slower depreciation.
More buying options.
Cons:
Shorter lifespan of the equipment.
It might need more maintenance.
Harder to find financing.
Depending on the age of the equipment, it might not qualify for financing.
It might require additional collateral, a down payment, or a higher interest rate.
Can I Finance Used Equipment with bad credit?
Since equipment loans include the asset as collateral, lenders are typically more willing to work with borrowers with bad credit. While you may be able to get bad credit business loans, borrowing with bad credit could mean higher rates and fees to offset the increased risk for lenders.
Used Equipment Financing – Final Thoughts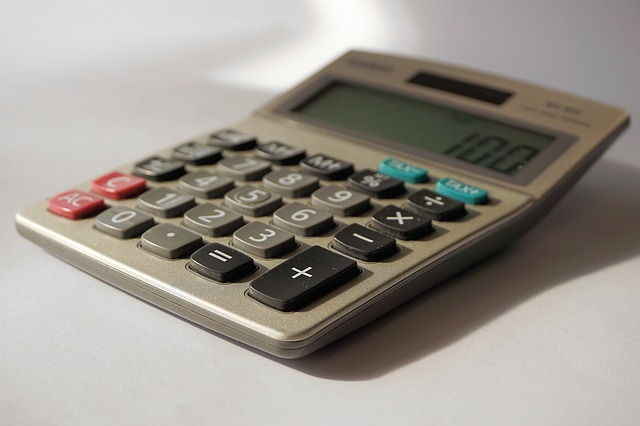 Small business owners often turn to equipment financing and small business loans to get what they need to maintain and grow their businesses. You can use equipment loans to purchase everything from office furniture to heavy machinery.
When you pursue equipment financing, you need to consider what is best for your business. Things to consider: whether or not it's the right equipment to get the job done, whether your cash flow can handle the monthly payment, and what are the best interest rates and loan terms you can get.
When buying new or pre-owned equipment, you also need to look at what makes the most sense for your business. Previously owned equipment can help you save money. However, many lenders consider used equipment a more significant risk. They look at resale value if they need to repossess the equipment. Because of this, they'll typically offer shorter repayment terms and possibly even higher interest rates. It could also mean higher credit score requirements or putting up additional collateral.
To make sure you're getting the best deal, you want to work with a financing partner who knows your industry and your business needs and can help you find the best possible used equipment financing program.
At United Capital Source, our account executives and loan experts understand the ins and outs of used equipment financing. They can help you find the best loan offer for your business and financial goals. Apply today or call us to find out how a used equipment loan can work for you.