What is Commercial Laundry Equipment Financing?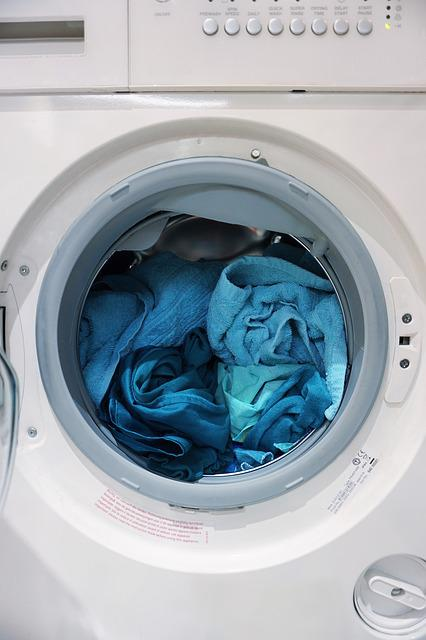 Equipment financing is when you acquire equipment for your laundromat or dry cleaning company with credit. You can use several types of small business financing to supply your laundry room or dry cleaning business.
Let's look at the most common form of financing for laundry facilities:
Equipment Loans
An equipment loan is like a traditional term loan, except the asset is the collateral. Lenders typically give higher borrowing amounts with low interest rates and longer loan terms with a self-collateralized loan.
Qualified companies can typically get:
Up to $5 million per piece of equipment.
Interest rates starting at 3.5%.
Loan terms between 1-6 years.
Funded in 3-10 business days.
Other Small Business Loans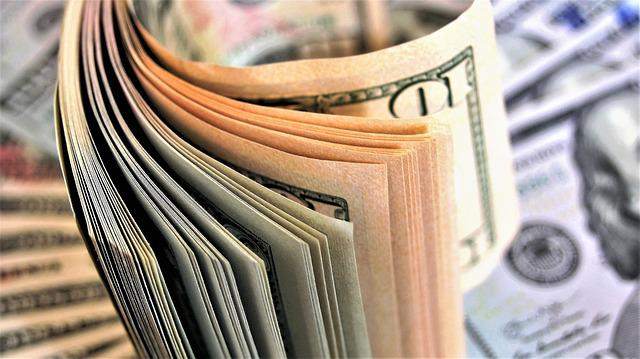 Several funding services could help you buy commercial laundry equipment. Remember that some loans might require assets as collateral or a personal guarantee. In addition, they will likely be for lower borrowing amounts.
Here are some loan types to consider:
How do Commercial Laundry Equipment Loans work?
First, you need an invoice for the laundry machines you're purchasing. Once you have an invoice, you can apply for an equipment loan with a traditional bank, online lender, or lending marketplace.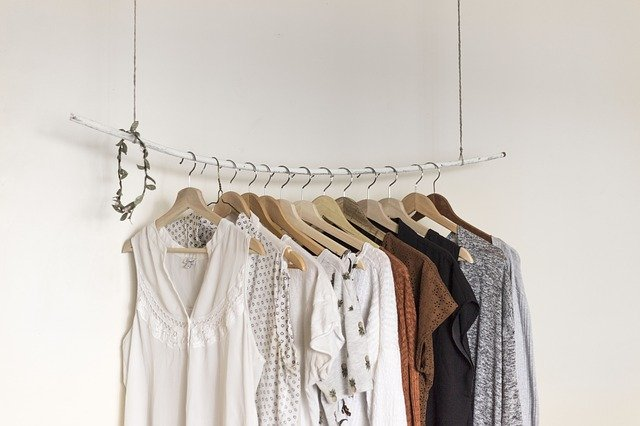 Each lending institution will have a different application process. It would be best if you shopped around for the best terms and rates when selecting a lending service. Be aware of any additional fees, such as prepayment penalties.
Once you apply and get credit approval, the lender sends the money to the equipment merchant for the invoice amount. The lender holds a lien on your title to the laundry machines.
You then make monthly payments for the principal, interest, and fees for the loan term. When you finish paying off the loan, the lender releases the title in your business's name, and you own it outright.
Equipment Loan Qualifications
To qualify for an equipment loan through United Capital Source, you need:
A minimum credit score of 600.
At least 1 year in business.
Annual revenue of $250,000 or more.
Applying for an Equipment Loan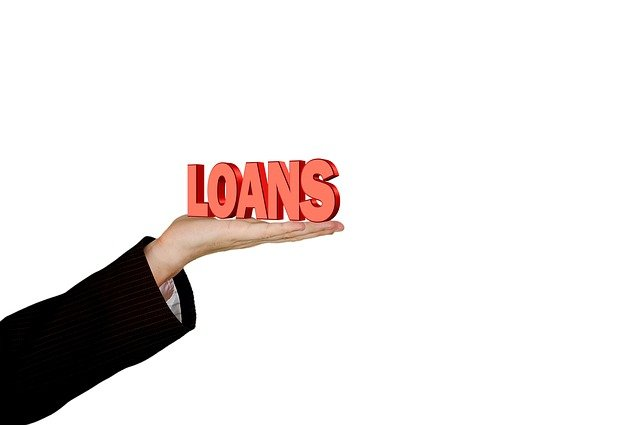 You'll want to shop for the best rates and terms when ready to apply for an equipment loan.
You can apply for an equipment loan with United Capital Source on our one-page application or call one of our loan experts to help guide you.
Frequently Asked Questions
Here are some of the questions about dry cleaning and laundromat equipment financing.
What types of Dry Cleaning and Laundry Equipment can I Finance?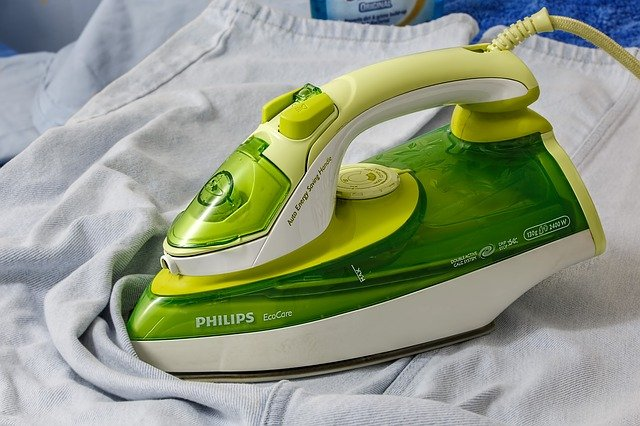 The beauty of equipment financing is that you can use it to acquire a wide range of equipment from the top brands. If there is a business need for it, you can typically get a loan for all the equipment you need.
Dry Cleaning and Laundry Equipment
Examples include:
Commercial washers.
Commercial dryers.
Coin-op washer & dryer units for self-service laundromats.
Presses.
Clothing conveyer.
Electric boilers.
Assembly system.
Hangers, garment covers, and sorting bins.
Ancillary Equipment
Aside from laundry machines, you might need additional equipment to support your business. Examples of ancillary equipment include:
Point-of-sale (POS) system.
Information tags.
Maintenance tools.
Folding tables.
Seating units.
Laundry carts.
Can I Finance Laundry Equipment with bad credit?
Since equipment loans use the asset as collateral, lenders are more willing to work with borrowers with bad credit. While you may be able to obtain a bad credit business loan, you might have higher interest rates and fees.
Is it better to Lease or Finance Laundry Equipment?
The decision to finance or lease your laundry equipment comes down to your unique business needs and the durability of the equipment.
Financing makes more sense if you expect to use the machines for a long time. Leasing makes more sense if you only need them for a short period or believe they'll go obsolete soon.
Let's look at the financing and leasing pros and cons.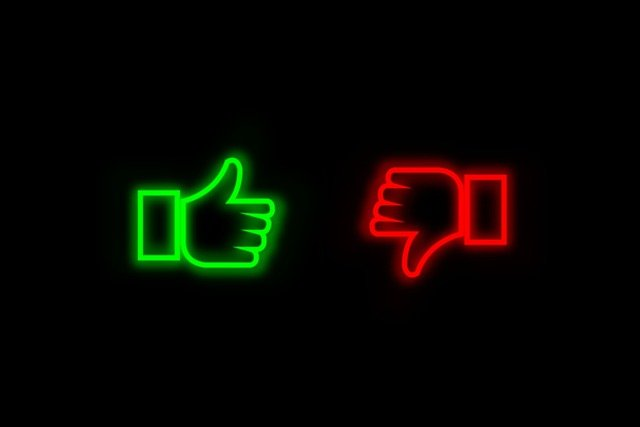 Financing Laundry & Dry Cleaning Equipment Pros & Cons
Pros:
You own the dry cleaning and laundromat equipment.
You can build equity in the machines you own.
Possible tax benefit under Section 179 – consult a tax expert.
Less expensive over time.
Cons:
You're responsible for any maintenance not covered under warranty.
Depreciation of the equipment.
It might require a down payment, depending on the lender.
Leasing Dry Cleaning Equipment Pros & Cons
Pros:
Lower monthly payment in most cases.
Easier to get approved.
You can replace older equipment faster.
Cons:
You don't own the equipment.
You could end up paying more than the cost to finance.
No business equity.
Laundry & Dry-Cleaning Equipment Final Thoughts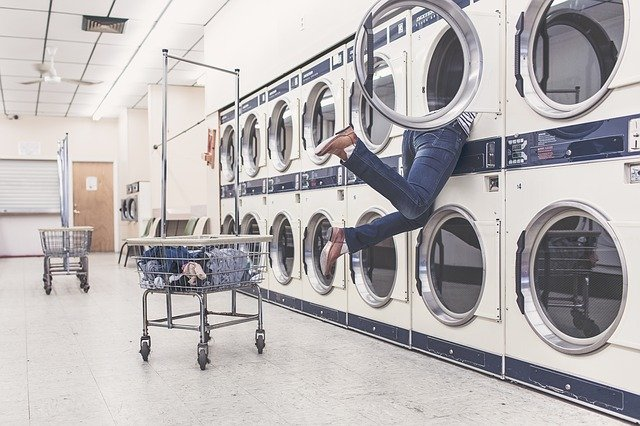 Laundry and dry-cleaning equipment costs run high. Whether your company is a coin-operated facility, a commercial operation, or you provide industrial cleaning services, you need the right equipment to do the job.
Equipment loans could be the best solution for dry cleaning and laundromat owners, but it would help to shop around and find the right lending partner.
At United Capital Source, we provide competitive rates and fast funding. We offer complete transparency, and our loan experts will provide the best equipment loan amounts, rates, and terms available.