What is Equipment Financing?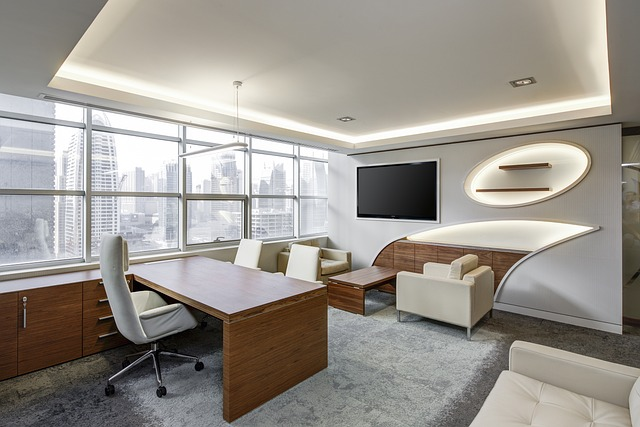 Business equipment financing is when a company acquires needed equipment using credit. Companies can either take an equipment loan or lease equipment.
Equipment loans provide business owners with the following:
Up to $5 million per piece.
Loan terms of 1-6 years.
Interest rates starting at 3.5%
Funding in 3-10 business days.
The process starts with obtaining the invoice, or invoices, for the equipment the business wants to purchase. The invoice is included with the loan application.
Applying for equipment loans with an online lending marketplace (like United Capital Source) only takes a few minutes. The review process is quick, and if approved, the loan funds get sent in 3-10 business days.
The lender sends the money directly to the vendor for the equipment purchase. The vendor then delivers the equipment and installs it, if necessary.
Most equipment financing requires monthly payments for the loan term. After paying off the loan, the lender releases its lien on the equipment, and the business owns it outright.
Business equipment is a vital part of operations for companies across all industries. Examples of business equipment you can purchase with a loan include:
What is Bad Credit Equipment Financing?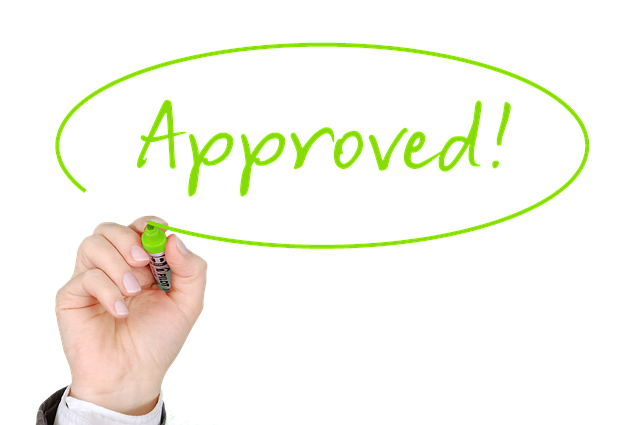 With equipment loans, the asset(s) you're purchasing is the collateral, known as a "self-collateralized loan." Other self-collateralized loans include auto loans and mortgages. If the borrower defaults, the lender repossesses the assets to recoup its losses.
Since the collateral is built into the loan, equipment financing lenders are typically more willing to accept lower credit scores. The credit score requirements are usually much lower than a bank term loan or SBA loan, for example.
At United Capital Source, most approved business owners have a minimum credit score of 600. Some lenders approve equipment loans for applicants with a credit score as low as 550.
If you can demonstrate strong cash flow and business performance or add to your loan application, you could potentially get an equipment loan with a low personal credit score. Bad credit equipment financing usually means higher interest rates and shorter repayment terms.
How can I increase my approval chances for an Equipment Loan?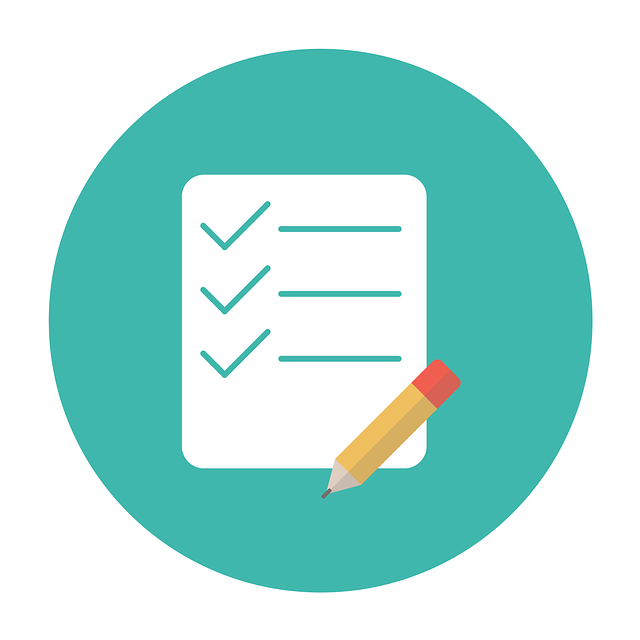 Small business owners with low personal credit scores can take several actions to bolster a loan application.
Higher Down Payment
One of the benefits of an equipment loan is that you can sometimes get 100% of the market value financed. However, you will likely need a down payment if you have low credit. The more you can offer down, the better your approval chances. Some lenders require a minimum down payment of 10% for bad credit borrowers. If possible, try to come up with 20% down.
Get a Cosigner
Getting someone with a strong credit score to cosign on the loan will boost your equipment financing application.
Pledge Additional Collateral
While the equipment or asset you're financing is the loan's collateral, offering additional assets provides greater security for the lender. You can offer other business assets. Many lenders prefer liquid assets when possible.
Many lenders require a personal guarantee, which allows them to pursue personal assets if you default. If the lender does not require it, offering a personal guarantee can also help as collateral.
Update Your Business Plan
Most business loan applications require a business plan. If you can update yours, you could be a stronger candidate. Most online lenders weigh business performance just as heavily as credit history, if not more so. Loan repayments come from the business's cash flow, so demonstrating strong financial performance helps in getting approved.
How to apply for Bad Credit Equipment Financing:
You can apply directly through our one-page application in a matter of minutes or reach out to one of our loan experts.
Step 1: Make sure the equipment is the right purchase for your business.
You want to make sure the equipment you're financing is worth the cost of the loan. As you pay off the loan, you will build equity in the equipment. You want to ensure the equipment is built to last or will at least have resale value at the end of the loan. Also, as you build equity, you can use that for future business loans.
Some things to consider include the following:
Will the equipment still be useful when the loan is paid in full?
What are the anticipated maintenance costs?
Can your cash flow support monthly payments?
Step 2: Gather your documentation.
When applying for an equipment loan, you need to provide the following:
Driver's license.
The invoice for equipment.
Voided check from your business checking account.
Bank statements for the past three months.
Financial statements.
Step 3: Complete the application.
Go to our application page or give us a call for more information.
Step 4: Speak to a representative.
After we receive your application, a senior account executive will reach out to you. You'll get a complete breakdown of loan amounts, loan terms, interest rates, and fees.
Step 5: Get approved.
Your equipment loan goes through when your application meets underwriting requirements and gets credit approval. We can help you set up automatic payments, or you can arrange to pay by check or electronic payment.
What are the Pros & Cons of Bad Credit Equipment Financing?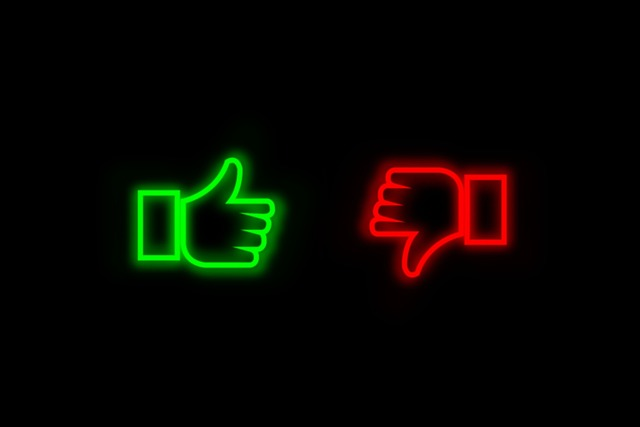 Here is a quick summary of the benefits and drawbacks of poor credit equipment financing.
Pros:
Up to $5 million per piece.
Easy application & fast funding time.
The equipment is the collateral.
Secured loans are easier to get with bad credit.
Cons:
Might require additional collateral or a sizeable down payment.
Not every equipment financing lender accepts low credit scores.
Bad credit loans have higher interest rates and fees.
You will likely get shorter loan terms.
The equipment or assets might become obsolete before the loan is paid off.
Frequently Asked Questions
Here are some of the most common questions about equipment financing with poor credit.
What is No Credit Check Equipment Financing?
No credit check equipment financing is when a lender does not review your credit history when deciding on a loan application. Unfortunately, finding a lender with no credit check lending is virtually impossible. Lenders determine the likelihood of repayment based on the business owner's financial history and credit score.
Is it hard to get an Equipment Loan?
Equipment financing is one of the easier small business loans to obtain. Since the loan is self-collateralized and the asset typically boosts the company's business, lenders feel more secure offering this form of financing.
Should I choose Equipment Leasing or Financing?
Equipment leasing is a form of extended renting. You lease the equipment for a fixed period, but the leasing company retains ownership. Many lease agreements come with usage restrictions as well.
The benefits of leasing are that the monthly payments are usually lower, and the leasing company handles repairs or replacements. It also allows companies to change the equipment every few years. The minimum credit score needed for leasing is usually lower than a loan.
The drawbacks to leasing are that you don't own the equipment and often have to follow strict rules on how to use it. When you take out a loan for equipment, you build equity into it, and you can use that equity as collateral to secure additional financing. Also, you own it outright at the end of the loan term and can sell the equipment or continue using it.
In most cases, an equipment loan is the better financial arrangement, but it largely depends on the projected lifespan and value of the equipment. If you're dealing with bad credit, you might have to lease until you have a high enough credit score for a loan.
What are my other Bad Credit Financing Options?
Many online lenders and alternative lending facilitators offer various short-term working capital solutions for businesses still building or repairing their credit. While many of these solutions are easier to obtain, the cost of financing is usually much higher than a traditional business loan.
Merchant Cash Advance & Revenue-Based Loans
A merchant cash advance (MCA) is a financing program where you get money upfront for a portion of future daily card sales. Many MCA providers don't even check your credit score since the amount you receive and pay back is based entirely on your sales history.
Revenue-based financing is like an MCA, except repayment comes from total revenue, not just card sales. Since repayment fluctuates with your revenue, it's an excellent financing option for seasonal businesses.
Invoice Factoring
Companies that sell goods or services on credit can convert their accounts receivable (A/R) into liquid capital with invoice factoring. The business sells its A/R to a factoring company, which issues an advance based on a percentage of the invoices' value. The advance is repaid when the business's clients pay their outstanding invoice.
Short-Term Loans
Short-term and near-term loans are financing arrangements typically repaid within 12 months. Traditional business term loans often provide several years to repay a loan. For bad credit borrowers, shortening the repayment term for the small business loan to 6-12 months and taking a lower borrowing amount helps to get approved.
Bad Credit Equipment Financing – Final Thoughts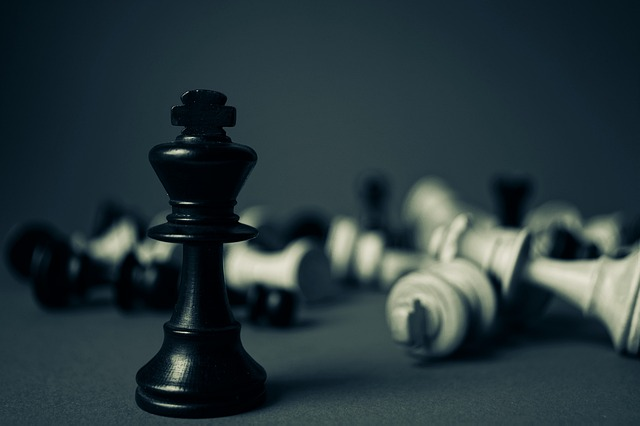 Being a small business owner with a low credit score creates many challenges when getting financing to support your business. One of the most significant expenses any company has is obtaining new equipment.
Fortunately, equipment financing is typically easier due to the self-collateralizing loan structure. While many lenders require a minimum credit score between 550-600, you can improve your chances of approval with a larger down payment, having a cosigner, offering up more collateral, or providing an improved business plan.
Contact us if you want to apply for an equipment loan or learn more about bad credit business financing options. Our loan executives can help you find the best loan package to grow your business.