What is Commercial Fleet Vehicle Financing?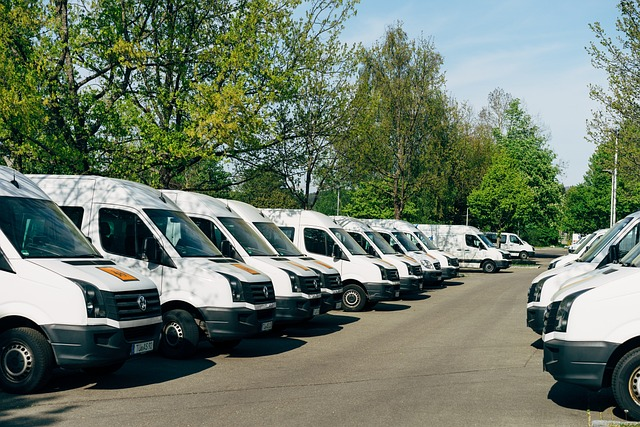 Commercial fleet financing allows a company to acquire multiple business vehicles on credit. There are several ways to finance a commercial fleet.
Equipment Financing
An equipment loan is one of the most common methods for financing a commercial fleet. With this type of loan, the fleet vehicles serve as collateral – if you default, the lender repossesses the fleet. Since the collateral is built into the loan, you usually won't have to add any additional collateral or business assets.
The self-collateralizing equipment loan also means potential fleet owners usually get higher borrowing amounts, longer terms, and reasonable interest rates. Here are some key facts about equipment loans at-a-glance:
Up to $5 million per piece.
Loan terms between 1-6 years.
Interest rates start at 3.5%
Funded in 3-10 business days.
The process starts with getting an invoice for the commercial fleet. Then you submit that invoice along with your equipment loan application. The lender pays the vendor directly, and you receive your fleet. You then make the regular monthly payment until the loan is paid in full, per the loan term.
Fleet Financing Companies
Some financing companies, dealerships, and commercial vehicle manufacturers offer direct financing for commercial vehicles. Many of these arrangements operate like a car loan—the asset(s) your financing serves as collateral. You make regular monthly payments for the length of the loan until it's paid in full.
Commercial Fleet Leasing
Another option is to lease your commercial fleet. Since vehicles are depreciating assets, some companies prefer the lower commitment of leasing. Remember that some vehicles, like construction vehicles or semi-trucks, have a slower depreciation than cars since they're designed for a long lifetime of work.
How do I qualify for Commercial Fleet Vehicle Financing?
Each fleeting financing or leasing company sets its own criteria to qualify. To finance a commercial fleet with an equipment loan through United Capital Source, you will need the following:
Credit Score: 600
Years in Business: 1 year
Annual Revenue: $250,000
Commercial Vehicle Requirements
Financing a commercial vehicle also requires the following:
The vehicle identification numbers (VINs) for each vehicle.
Year, make a model of each vehicle.
In addition, if you're purchasing semi-trucks or other specialty vehicles, you will need to provide a Commercial Driver's License (CDL).
How to apply for Fleet Financing: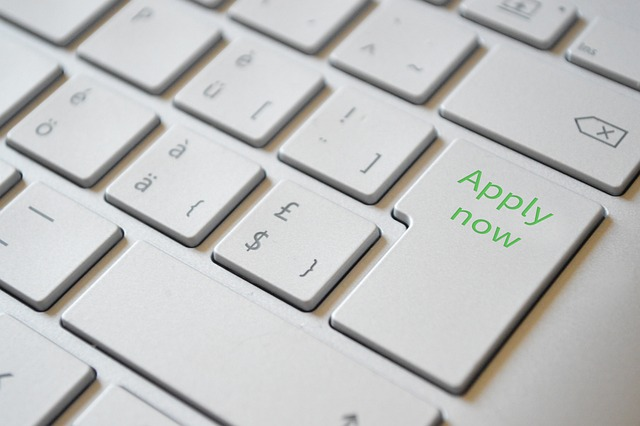 Applying is quite fast. You can apply directly through our one-page application in a matter of minutes or reach out to one of our loan experts to guide you through the process.
Step 1: Make sure the fleet is the right purchase for your business.
You want to ensure that the fleet you're purchasing can handle the intended work. You also want to ensure you're purchasing reliable vehicles from a reputable vendor or dealer.
Step 2: Gather your documentation.
When applying for a commercial fleet, you need to provide the following:
Driver's license.
The invoice for the commercial fleet.
Voided check from your business checking account.
Bank statements from the past three months.
Step 3: Complete the application.
Go to our application page or give us a call for more information.
Step 4: Speak to a representative.
After we receive your application, a senior account executive will reach out to you. The account executive will discuss your business needs and focus on your commercial equipment financing options and fixed-term business loan offers. We offer complete transparency, and there are no hidden fees or surprises.
You'll get a complete breakdown of loan amounts, terms, interest rates, and fees. Once you have all the information, you can make an informed decision about commercial fleet financing.
Step 5: Get approved.
Your equipment loan goes through when your application meets underwriting requirements and gets credit approval. Next, your money goes directly to your account. We can help you set up automatic payments, or you can arrange to pay by check or electronic payment.
What are the advantages of Equipment Financing for a Commercial Fleet?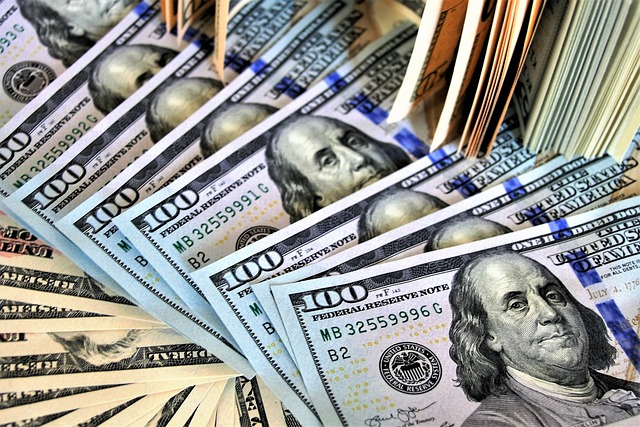 One of the most significant advantages of equipment loans is the large borrowing amounts available. With funding up to $5 million per piece, you could finance most commercial fleet needs.
When you use an equipment loan, the asset you're financing – in this case, commercial vehicles – serves as the collateral. As a result, borrowers do not typically need additional collateral. This is known as a "self-collateralized loan." Other self-collateralized loans include auto loans and mortgages.
Since the loan structure is self-collateralized, it's sometimes possible to get 100% of the cost financed, meaning no down payment is required. However, that largely depends on the lender, the total cost of the loan, and your creditworthiness.
Applying for an equipment loan is simple and straightforward. You can complete the application in a few minutes and receive funding in 3-10 business days. Equipment financing is available for borrowers with less-than-perfect credit scores. Equipment loans also offer the potential for significant tax savings with the section 179 deduction.
What are the disadvantages of Equipment Financing for a Commercial Fleet?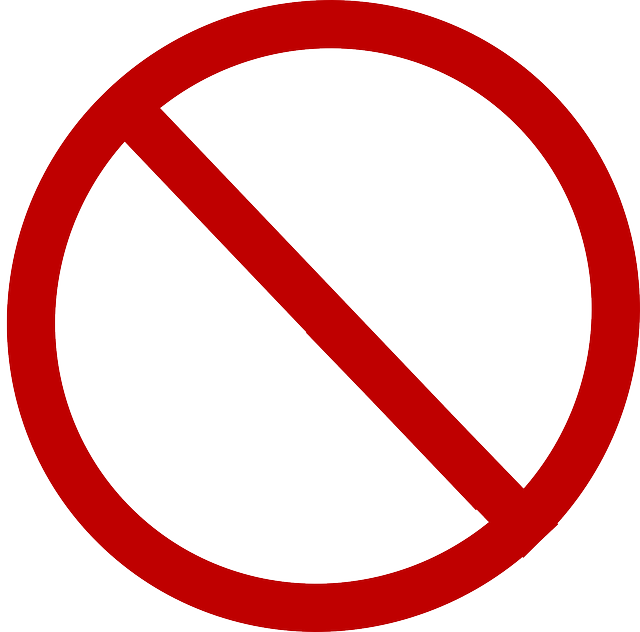 While there are many benefits to equipment financing, there are some drawbacks. For starters, the commercial vehicles may lose value or become obsolete before the loan is paid off.
All financing arrangements involve some costs in terms of interest rates and fees. The lower your credit score, the higher your interest rate will be.
While some amortizing loans allow you to save interest by paying the loan off early, equipment loans often include prepayment penalties.
Equipment Financing for a Commercial Fleet Pros & Cons
Here are the pros and cons of using an equipment loan for commercial fleet financing.
Pros:
High borrowing amount, up to $5 million per piece.
Easy application process & quick access to funds.
Less-than-perfect credit scores accepted.
The asset serves as collateral for the loan.
Potential to borrow 100% of the market value.
Cons:
You will have to pay interest and fees.
The assets could depreciate or become obsolete before paying off the loan.
Possible repayment penalty and a down payment might be required in some instances.
Frequently Asked Questions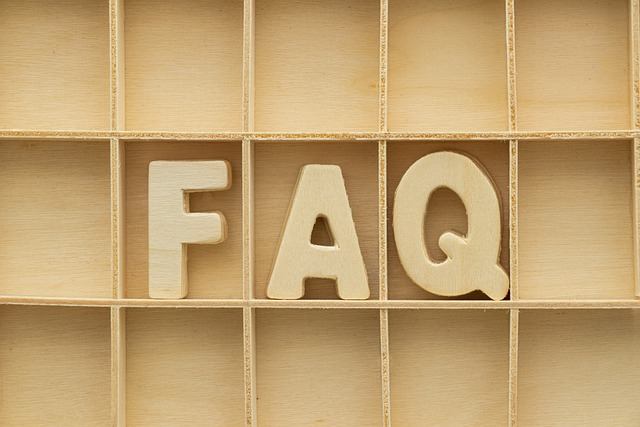 Here are the most common questions about commercial fleet financing.
Can I get Commercial Fleet Financing with bad credit?
You'll need a minimum personal credit score of 600 to qualify for an equipment loan. Some commercial fleet financing companies offer special programs for small business owners with poor credit. In addition, you could try a bad credit business loan.
These loans typically have higher interest rates and fees, but you could use them as bridge financing until you qualify for a more advantageous loan. Consider reviewing your credit report before applying for financing to see if you can boost your credit score.
Is it better to Finance or Lease a Commercial Fleet?
Deciding between leasing a fleet or purchasing it with a loan depends on the specific needs of your business. Leasing is less of a commitment, but you don't own the fleet. With a loan, you get to own the fleet, but asset value might depreciate, or you might need to replace the fleet before paying off the loan. Consider a lease with a terminal rental adjustment clause (TRAC), which allows you to purchase the fleet at the end of the lease term.
Can I finance only one Commercial Vehicle?
Yes, you can use an equipment loan to purchase one or several vehicles (fleet). Buying a fleet of vehicles often decreases the price per individual vehicle, but sometimes you might only need to replace or acquire a single vehicle.
Commercial Fleet Financing – Final Thoughts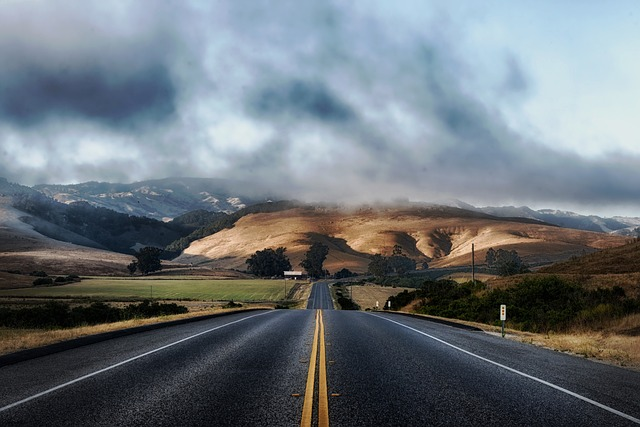 Purchasing a commercial fleet is a significant decision for any business. You need to find the right vehicles at a reasonable price, obtain insurance, and potentially brand the vehicles with your company's logo and information.
An equally important part of the process is how you will pay for the fleet. Most businesses can't afford that large of a purchase and turn to finance arrangements.
While there are plenty of financing options, equipment loans are increasing in popularity due to the flexibility in the loan structures. An equipment loan could be your best option to acquire or grow your business's fleet of commercial vehicles.
Contact us to apply for a commercial fleet equipment loan or if you have additional questions.