What is Heavy Equipment Financing?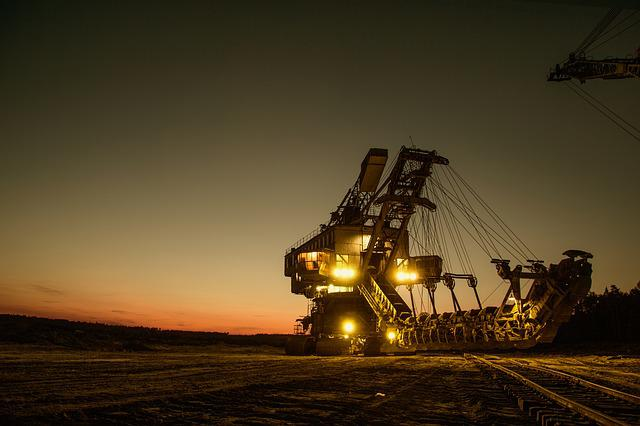 Heavy equipment financing is when you use business credit to acquire heavy machinery for your business. There are a few different types of financing for heavy equipment.
Let's review what's available to see what works best for your small business.
Equipment Loans
An equipment loan is a type of small business loan where you use the equipment or asset as collateral. Equipment loans are available for a wide range of business-related equipment, including heavy machinery for construction, landscaping, or property management.
Since the equipment is the collateral, lenders face less risk, leading to higher borrowing amounts, lower interest rates, and better repayment terms.
Qualified borrowers are typically eligible for the following:
Up to $5 million per piece of equipment.
Interest rates starting at 3.5%
Repayment terms of 1-6 years.
Funding in 3-10 business days.
Heavy Equipment Leasing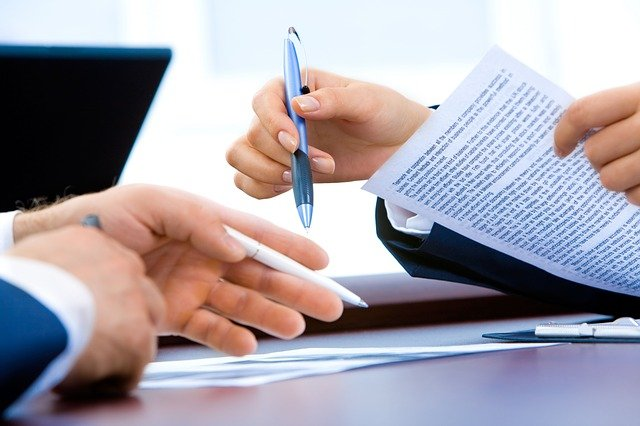 Heavy equipment leasing is like leasing a car. You use the equipment and make scheduled monthly payments during the lease term. At the end of the lease, it returns to the owner. Some leasing companies will offer to let you buy the equipment at fair market value at the end of the lease. Others will give you the option to extend the lease.
Leasing heavy equipment usually means a lower monthly payment and less commitment. Leasing also has lower requirements, so getting approved is easier if you have a low credit score. You don't have to pay for maintenance either.
However, some leases include usage limits, and you don't own the equipment, so you can't build equity. Leasing can end up being more expensive than financing.
In some ways, leasing is like renting, but longer term. It is also possible to rent equipment, usually for short-term projects.
Direct Heavy Equipment Financing
While equipment loans cover general-purpose heavy equipment – allowing you to buy more than one type of machine – direct heavy equipment financing is more like a car loan. The lender, usually a heavy equipment manufacturer, issues a loan for the specific piece of heavy equipment. The lender owns a lien on your title, which is released in your name when you finish paying off the loan.
How do Heavy Equipment Loans work?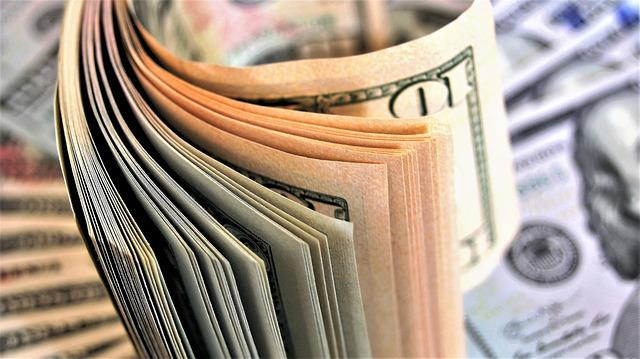 The process starts with getting the invoice, or equipment quote, for the heavy equipment you want to purchase. Then find a lender or lending marketplace you want to work with. Apply for the loan following their application process. If approved, the lender sends the cash to the seller for the invoice amount.
Both your business and lender go on the title for the equipment. You repay the loan, plus interest and fees, in fixed monthly payments while using the equipment. Once you make the final payment in the loan term, you get the title in the business's name and own it outright.
As you make payments, you build equity in the equipment and can use that equity for future financing. Once you pay the loan off, you can continue to use the equipment on the job site and the equity you own for financing. Or you can resell the equipment.
Who provides Heavy Equipment Loans?
Let's review some of your equipment financing options.
Traditional Banks
Many commercial banks offer heavy equipment financing. You might want to start there if you have a good working relationship with a local commercial bank. Traditional banks typically offer the best interest rates, but you need a good credit history for lender approval.
There are two main drawbacks to pursuing heavy equipment financing, or any small business financing, with a commercial bank. The first is that they have the highest credit approval requirements. You'll usually need an outstanding personal credit score, at least two years in operation, and strong business financials to get approved. Secondly, they take the longest to fund your loan. Sometimes, it could even take weeks from the time you apply until you get your equipment.
Even so, they're typically the lowest-cost financing option if you meet the requirements and have time to be patient.
Heavy Equipment Financing Companies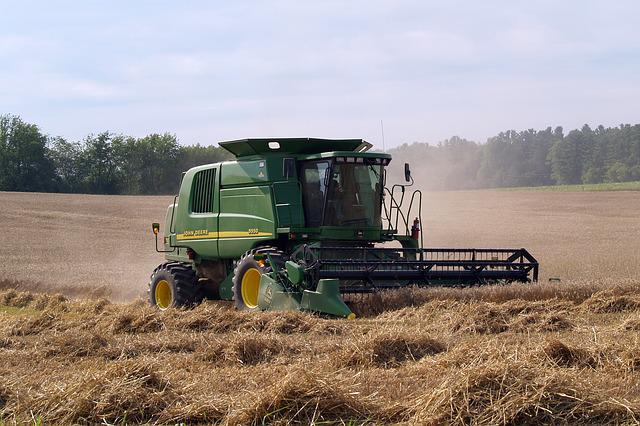 Some equipment manufacturers also offer financing programs. Using this type of lender is like financing a car directly with the car manufacturer. John Deere and CAT (Caterpillar) provide financing programs for their heavy equipment product lines.
The advantage of working with a heavy equipment financing company is getting everything done in a one-shop stop. The drawback is that you're limited to equipment with just that one company. If you wanted a mix of brands, you'd have to get a different type of financing. In addition, they also have high credit score requirements.
Alternative Lenders & Lending Marketplaces
Lenders like Balboa Capital and lending marketplaces (like United Capital Source) are great options for many small businesses needing construction equipment. Because online lending marketplaces can shop the best rates around, regardless of geographic location, you can get various offers and find the best one for your needs. Most online lenders also have lower requirements for credit approval and can fund the loan quickly.
What are the qualifications for a Heavy Equipment Loan?
The specific qualifications vary from lender to lender. When applying for an equipment loan through United Capital Source, you will need the following:
A minimum credit score of 600.
At least 1 year in business.
Annual revenue of $250,000 or more.
How to Apply for a Heavy Equipment Loan:
Follow these steps to apply with United Capital Source.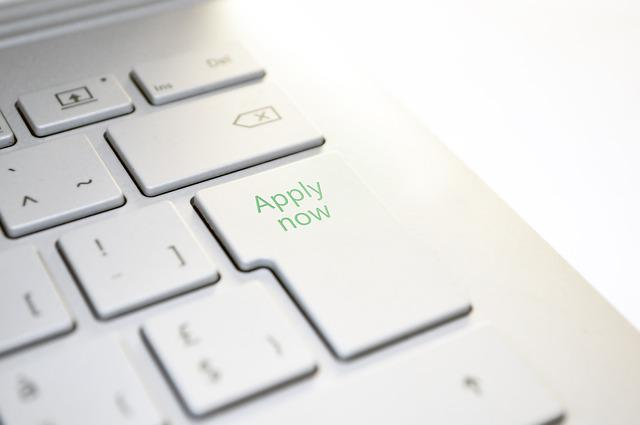 Step 1: Make sure buying equipment is right for your business.
You want to make sure the heavy equipment is worth the cost of the loan. The lender will review the equipment to determine if its lifetime value justifies the invoice cost. You want to make sure the new equipment will get the job done.
Step 2: Gather your documentation.
You need to provide the following:
Step 3: Complete the application.
The application process is quite fast, and you can apply directly through our one-page application in a matter of minutes or reach out to one of our loan experts to guide you through the process.
Step 4: Speak to a representative.
After we receive your application, a senior account executive will reach out to you. The account executive will discuss your needs and focus on your equipment loan offers. We offer complete transparency, and there are no hidden fees or surprises.
You'll get a complete breakdown of loan amounts, terms, and fees. Once you have all the information, you can decide which options make the most sense for your business.
Step 5: Get approved.
Your loan goes through when your application meets underwriting requirements and gets credit approval. Next, the money goes directly to the seller to pay the invoice. We can help you set up automatic payments, or you can arrange to pay by check or electronic payment.
Heavy Equipment Fianncing Frequently Asked Questions
Here are the answers to the most common question we hear about equipment financing.
What heavy equipment can I finance?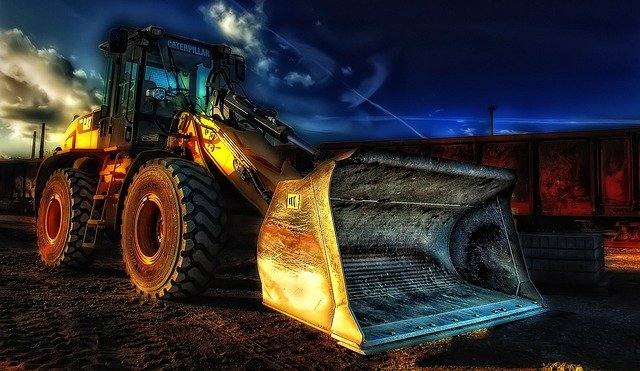 Equipment loans cover a wide range of heavy machinery you can acquire. As long as there is a genuine business need, you can get financing for most new or used equipment. Examples include:
Bulldozers.
Backhoes.
Tractors.
Cranes.
Excavators.
Skid steer loaders.
Feller bunchers.
Pavers.
Drilling machines.
Trenchers.
Can I Finance Heavy Equipment if I have bad credit?
Since equipment loans use the asset as collateral, lenders are more willing to work with borrowers with lower credit. While repayment terms are similar, you might have higher interest rates and fees. You can take additional steps to help secure business financing with poor credit. You could try the following:
Making a down payment.
Getting a co-signer.
Adding additional collateral.
Is it better to Finance or Lease Heavy Equipment?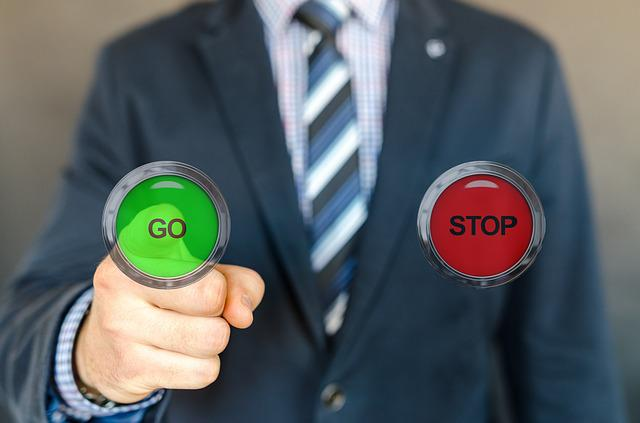 Deciding between heavy equipment leasing and financing comes down to the specific equipment and your business needs. A lease makes more sense if you only plan to use the equipment for a few years or expect it to become obsolete. Financing makes more sense if the equipment has a long lifetime value and you want to build equity.
Finance Pros & Cons
Pros:
You own the equipment.
Helps build business credit.
Less expensive over time.
More funding options.
Cons:
Harder to qualify.
You're responsible for all maintenance not under warranty.
More difficult to upgrade to new equipment.
Lease Pros & Cons
Pros:
Lower payments.
Easier to qualify.
Maintenance is covered in the lease.
Easier to upgrade to new equipment.
Cons:
You don't own the equipment.
It can become more expensive over time.
Heavy Equipment Finance Final Thoughts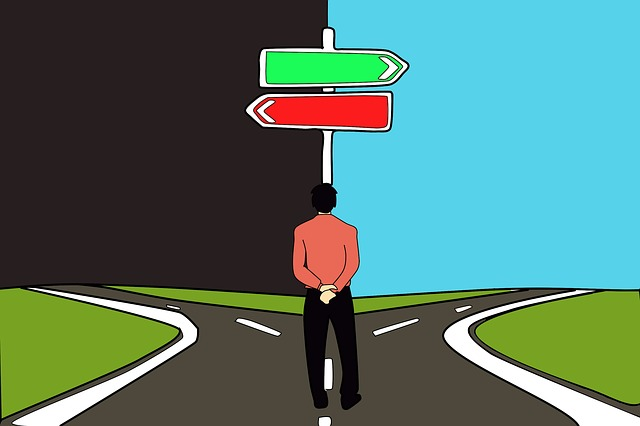 Equipment financing could be the solution when construction companies need new or used equipment but don't have the cash reserves to purchase it. You should shop around to find the best rates and terms for your business.
You want to make sure your cash flow can handle the monthly payment. Just as important, you want to ensure that the equipment will help you drive revenue.
If you want to pursue equipment financing, you can apply now or reach out to one of our loan experts. We understand your unique business needs and can help you find financing that works for your business.