What is Construction Factoring?
Factoring is a form of construction financing where a business sells unpaid invoices for an immediate cash advance. It's also called invoice factoring, accounts receivable factoring, or simply factoring receivables.
The construction industry finds factoring particularly useful because contractors and subcontractors often wait weeks or months to get paid. But the operating costs of running a construction company are high.
When a business doesn't have the cash flow to support daily expenses, it runs the risk of shutting down operations. With factoring, construction businesses can ensure they have the working capital to keep the job running smoothly.
How does Construction Factoring work?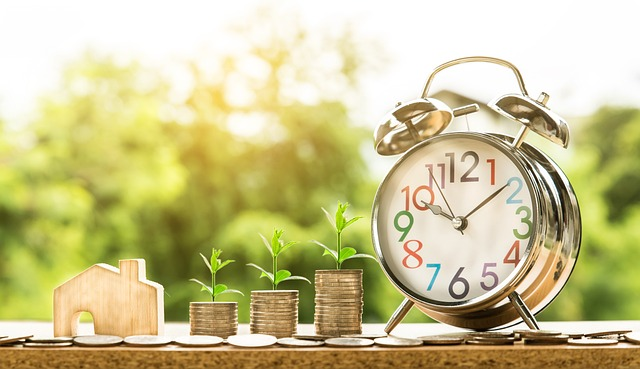 The factoring process requires working with a third-party financial institution, called a factoring company or Factor. The factoring company purchases the invoices at a discounted and sends a cash advance based on the invoice value. Most discount rates are between 1%-5%, and most advance rates are between 75%-95%.
The factoring company owns the invoices and waits for clients to pay. Once the client pays, the factoring company releases the remaining amount to the construction business.
Construction Invoice Factoring Steps
Once a construction business has a factoring agreement, the steps go as follows:
Perform the construction services and invoice the client.
Send the invoice to the factoring company for approval.
The factoring company approves the invoice and buys it at a discounted price.
The factoring company then sends cash based on the advance rate.
The remaining balance goes into a reserve account.
The client pays their invoice directly to the factoring company.
After receiving payment, the factoring company releases the reserve amount.
Invoice Factoring for Construction Example
ABC Construction has a factoring agreement with the following terms:
Advance rate: 85%
Discount rate: 3%
The business factors invoices worth $100,000. The factoring company applies the 2% discount and purchases the invoices for $98,000.
It then applies the 85% advance rate and issues a cash advance of $83,300. ABC Construction receives the advance via wire transfer in 24-48 hours.
The remaining $14,700 goes into a reserve account. The factoring company waits for ABC's clients to pay their invoices.
Once the factoring company receives payment, it releases the remaining balance minus any additional fees.
What is a Construction Factoring company?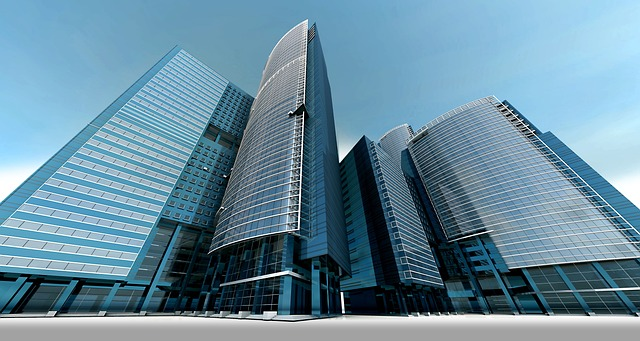 A factoring company is a financial institution that provides factoring services. Most construction factoring companies are fintech businesses.
Factoring companies vary in their pricing, conditions, and policies. Let's look at some of the main differences in various factoring companies.
Fee Structure
The main factoring fee is the discount rate, also called a factor or factoring rate. It is a sales discount for the factoring company. Most factor rates range from 1% -5%, but it depends on the company.
Many factoring companies charge additional service fees. Some standard factoring fees include:
Origination or initial filing fee: A one-time fee charged at the start of the factoring process.
Lockbox Fee: AKA a monitoring fee, it's an extra fee for monitoring the reserve account. Most times, it's unnecessary unless it significantly reduces the factor rate.
Monthly minimum volume fee: A fee charged if a company fails to meet a defined monthly volume of invoices (measured in dollars).
Monthly access fees: Some factoring companies charge extra to access the provided software.
Recourse vs. Non-Recourse Factoring
Recourse factoring is the most common, and it means that a business that factors its construction invoices is responsible if a customer doesn't pay. In those cases, the factoring company makes the invoice seller repurchase the invoice. The seller can then try to collect the late payment or send it to a collection agency.
Non-recourse factoring provides protection against customers not paying in specific circumstances. The non-recourse agreement defines what conditions exempt the invoice seller from recourse. For example, most non-recourse contracts include no fault if the customer doesn't pay due to bankruptcy.
Non-recourse factoring often includes a higher factor rate and lower advance rate since the factoring company takes more risk. Non-recourse usually doesn't apply when customers refuse to pay or dispute the contract or amount owed.
Notification Factoring
Some factoring companies notify the invoice seller's customers when they take over credit control. The notification makes it easier for the factoring company to collect. Some businesses don't want to jeopardize the customer relationship with notification factoring. If this applies to your construction company, look for a factoring company that doesn't require notification. Invoice factoring through UCS doesn't use notification.
Industry-Specific
Some factoring companies cater to specific industries, such as trucking and transportation. Consider looking for a factoring company that specializes in construction factoring.
Additional Services
Some invoice factoring companies stand out because they offer enhanced services to help you process invoices. Some additional services to consider when looking for a factoring company include:
Easy invoice uploads.
Integration with your accounting software.
Credit checks on your customers.
A/R processing tools.
Online portals or mobile apps for convenient processing.
How to apply for Construction Factoring: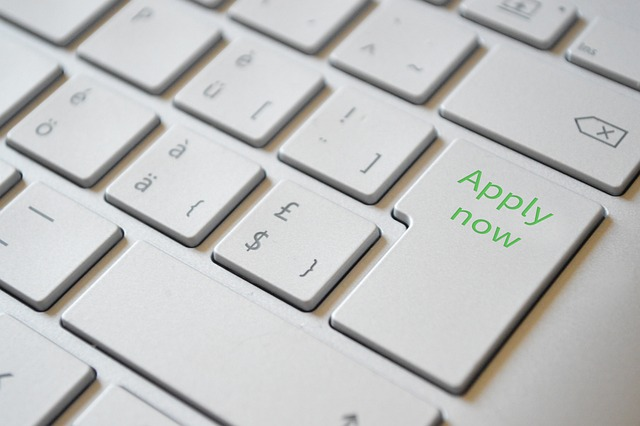 You can apply for invoice factoring through United Capital Source. Follow these instructions to apply.
Step 1: Make sure your customer is reliable.
Construction factoring only works when your customers pay on time and in full. Ensure your customers will pay.
Step 2: Gather your documentation.
When you apply, the Factor needs to review the following documents:
Step 3: Apply.
You can complete our one-page application or give us a call to apply. Either way, you'll need to provide the information above and the invoice amount you want to sell.
Step 4: Speak to a representative.
Once you apply, one of our representatives will reach out to discuss the factoring rate and terms attached to the sale. You'll get an upfront breakdown of all costs, so you don't have to worry about hidden fees.
Step 5: Receive approval.
The entire process takes about two weeks to finalize. Funds will appear in your bank account 1-2 days after completing the application.
Frequently Asked Questions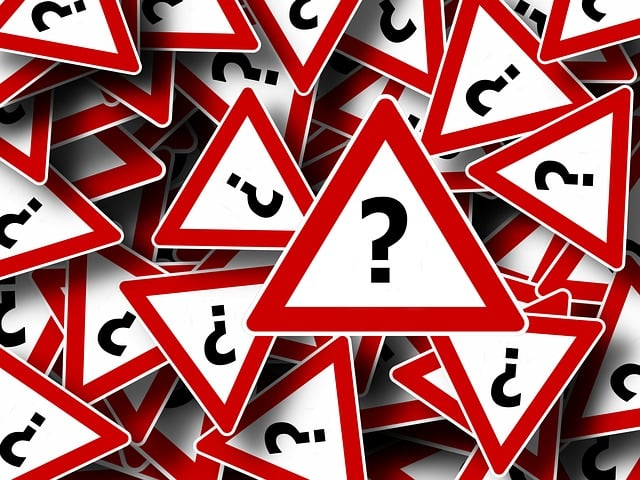 Here are the most common questions about factoring construction invoices.
Why do Construction Businesses Use Factoring?
Invoice factoring offers several benefits to construction contractors.
Early Access to Working Capital
Invoice factoring primarily aims to convert outstanding invoices into immediate working capital. Having the money to cover construction costs helps businesses bridge the gap between providing services and getting paid.
Stabilize Cash Flow
When customer payments are unpredictable, so is our budget. Factoring invoices lets you know exactly when you'll get paid and how much. The ability to convert invoices into cash helps to create predictable cash flow and stay on top of daily expenses.
Can I get Construction Factoring with bad credit?
Getting approved for invoice factoring is possible if you have bad credit. Since the factoring company receives payment from your customers, it cares more about their credit than yours.
Some factoring companies have very low credit score requirements, and others don't have any. However, your customers do need to have good credit and be reliable.
What are the advantages of Invoice Factoring for Construction?
The lower credit approval requirement means small businesses, like some construction companies, qualify for invoice factoring when they can't get another business loan. Some contractors and subcontractors use invoice factoring as bridge financing until they have enough business history to qualify for larger loans, such as a construction equipment loan.
The most significant benefit is liquidating the assets in accounts receivable into working capital. Cash is the lifeblood of any business, and healthy cash flow keeps your business building.
Tracking down payments from customers, payment processing, and staying on top of billing takes time and effort. Some construction businesses benefit from the factoring company handling the billing and payment processing after they acquire the invoice.
What are the disadvantages of Construction Factoring?
The main disadvantage is the cost of factoring. Factoring rates usually cost more than an APR for a traditional loan.
The factor rate a business receives depends on how long it takes customers to pay. For example, a net-30 invoice will have a lower factor rate than a net-90 invoice.
Factor rates also continue to drive up costs when customers pay late. If your business has a factor rate of 2% for net 30 invoices, it applies each time the customer is late. So, it applies when you first factor the invoice and payment is due in 30 days. On day 31, the factoring company charges another 2%. On day 61, another 2%, and so on.
Pros & Cons: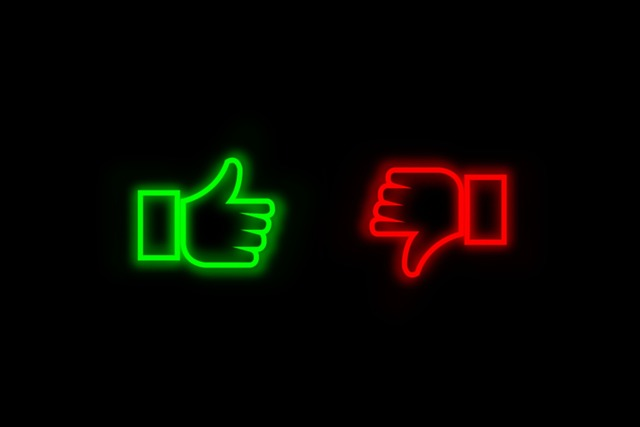 Pros:
Turn unpaid invoices into cash.
Easier to qualify for than other business financing options.
You can use the funds for a variety of business purposes.
Invoices are collateral.
Cons:
Higher rates & fees than traditional loans.
Fees are based on how long insurers take to pay their invoices.
Invoice Factoring for Construction – Final Thoughts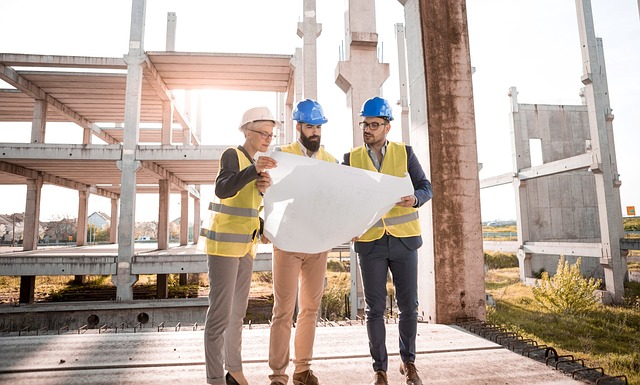 Construction factoring is a viable business financing method for companies that need cash flow help. The costs run higher than a traditional business loan, but it's easier to qualify, and you use your assets instead of incurring business debt.
Construction businesses with good credit or needing to borrow more significant amounts should consider other small business loan options. Companies that use construction factoring often approach it as temporary bridge financing.
However, some companies prefer the factoring partnership since factoring companies handle billing and payment processing. Some factoring companies provide additional accounts receivable management services as well.
Ensure you research your best options to find a factoring service and rate that works for your business needs. Look out for hidden fees in the factoring agreement and ensure you understand the terms and conditions.
Contact us if you want to discuss your construction factoring options with United Capital Source. Our financing experts will provide a complete breakdown of costs, so you don't have to worry about hidden fees.