What is Medical Factoring?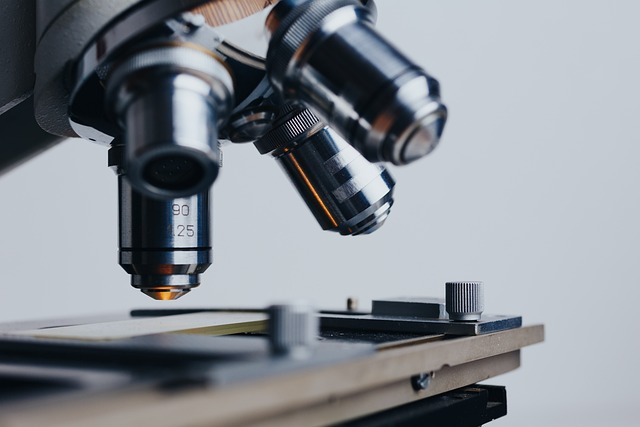 When medical practices, or healthcare providers, deliver goods or services, it usually sends an invoice for payment later. In many cases, the invoice goes to an insurer. Other times the invoice might go to the patient or another healthcare facility.
While waiting for payment, the medical practice still needs to order supplies, make payroll, and cover rent. Medical practices incur some of the highest operating costs of any industry.
The unpaid invoices in the practice's accounts receivable are an asset. Instead of waiting for payment, factoring allows the medical practice to convert unpaid invoices into cash.
Medical invoice factoring, or medical receivables factoring, is a financing method where a business sells its invoices at a discounted rate. The financial institution that purchases the medical receivables sends an immediate cash advance based on the invoice value.
The factoring company then owns the invoices and collects payment. Once it receives payment, the company releases the rest of the invoice value to the medical practice.
How does Medical Factoring work?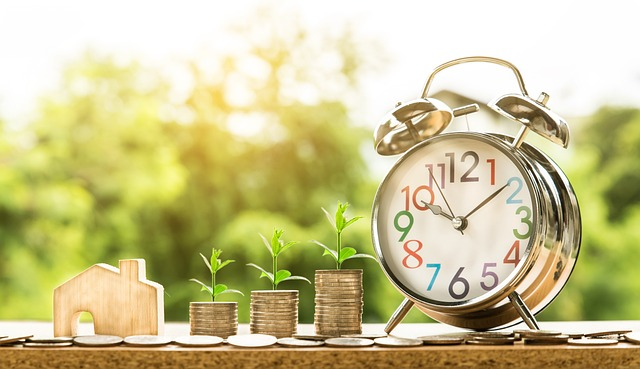 Medical invoice factoring requires working with a financial institution, called an invoice factoring company or Factor. The Factor purchases the invoices at a discounted rate and issues a cash advance at the advance rate. Most discount rates are between 1%-5%, and most advance rates are between 75%-95%, although some companies offer a 100% advance rate.
After subtracting the advance amount from the discounted price, the remaining balance goes into a reserve account. Once the customer pays the invoice, the Factor releases the reserve amount minus its fees.
Let's look at an example.
Medical Receivables Factoring Example
The John Smith Medical Group has a factoring agreement with the following terms:
Advance rate: 95%
Discount rate: 2%
If factors invoices totaling $100,000. The Factor applies the discount rate of 2% and purchases the invoices for $98,000.
The Factor then applies the advance rate of 95% and issues an advance for $93,100. The Medical Group receives the advance via wire transfer within 24-48 hours.
The remaining $4,900 goes into a reserve account, and the Factor waits to get paid. Once the clients pay their invoices, the Factor releases the reserve amount.
What's the difference between Medical & Healthcare Factoring?
While most medical and healthcare factoring is similar, there are some key differences.
Medical Invoice Factoring
Medical receivables factoring refers to a medical practice, such as a doctor's office, eye doctor, dentist, etc., that provides medical care to patients. In these cases, the practice factors invoices that go to insurance companies or government agencies such as Medicare.
Healthcare Invoice Factoring
In healthcare invoice factoring, businesses that supply goods or services to medical practices factor invoices for amounts owed. Examples include medical staffing agencies, equipment suppliers, etc. In these cases, the healthcare provider factors invoices that mainly go to medical practices.
What is a Medical Factoring Company?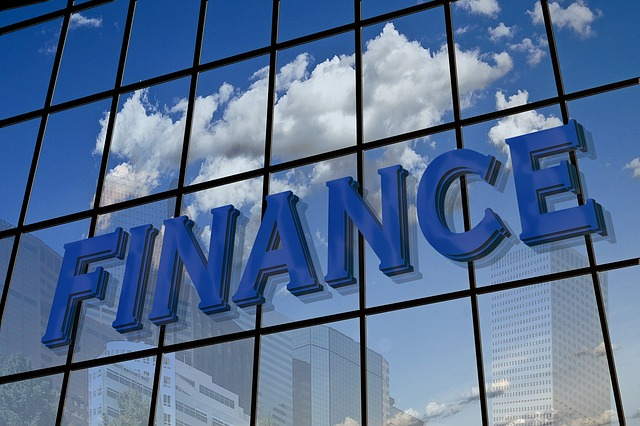 Medical factoring companies are financial institutions that provide factoring services to medical providers. Most healthcare factoring companies are fintech lenders or lending marketplaces.
Each company works a little differently. Let's compare the differences between factoring arrangements.
Factoring Fees
The first thing to consider is the cost. Invoice factoring will always be an expensive way to secure financing – but some companies are far more expensive than others. You want to make sure that you can afford the fees and that the cost of financing is worth it for your business.
Recourse vs. Non-Recourse
Recourse factoring means your company is liable if your customers default on their invoices. In non-recourse factoring, you don't have to pay if your customers default due to specified reasons such as bankruptcy. Non-recourse factoring is more expensive, but the added protection might make it worth it.
Notification Factoring
Some factoring companies will notify your customers when they purchase the invoices, and others will not. If you don't want your customers alerted when you sell their invoices, look for a company that doesn't notify them. UCS doesn't use notification factoring.
Additional Services
Some invoice factoring companies stand out because they offer enhanced services to help you process invoices. Some additional services to consider when looking for a factoring company include:
Easy invoice uploads.
Integration with your accounting software.
Credit checks on your customers.
A/R processing tools.
Online portals or mobile apps for convenient processing.
How to apply for Medical or Healthcare Factoring: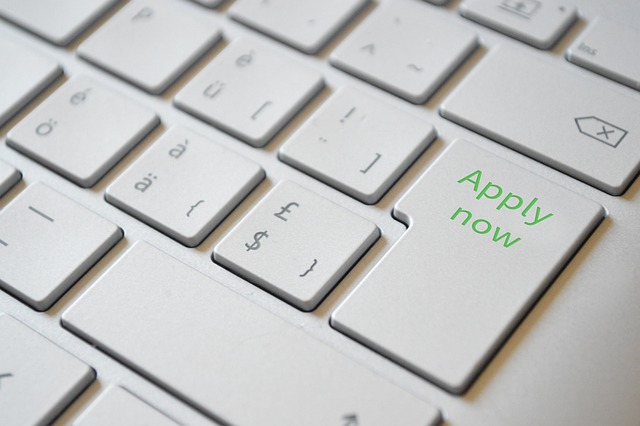 You can apply for invoice factoring through United Capital Source. Follow these instructions to apply for invoice factoring.
Step 1: Make sure your customer is reliable.
Factoring invoices only works when your customers pay their invoices on time and in full. Ensure you're certain your customers will pay before contacting a Factor.
Step 2: Gather your documentation.
When you apply, the Factor needs to review the following documents:
Driver's license.
Voided business check.
Banks statements from the previous three months.
Business tax return.
Accounts receivable aging report, Accounts payable report, debt schedule.
Step 3: Apply.
You can complete our one-page application or give us a call to apply. Either way, you'll need to provide the information above and the invoice amount you want to sell.
Step 4: Speak to a representative.
Once you apply, one of our representatives will reach out to discuss the factoring fee, factoring rate, and terms attached to the sale. You'll get an upfront breakdown of all costs, so you don't have to worry about hidden fees.
Step 5: Receive approval.
The entire process takes about two weeks to finalize. Funds will appear in your bank account 1-2 days after completing the application.
Frequently Asked Questions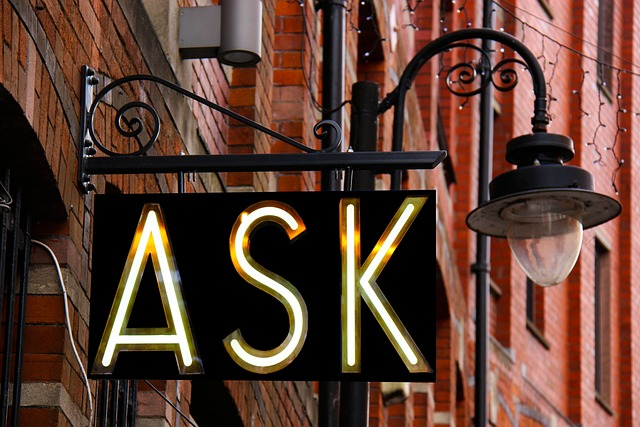 Here are the most common questions about medical and healthcare invoice factoring.
Why do businesses use Medical Invoice Factoring?
Invoice factoring provides several benefits to medical and healthcare companies.
Early Access to Working Capital
Medical practices and healthcare companies mainly factor invoices to access working capital without waiting for customers to pay. Getting working capital sooner than scheduled can be a lifeline for businesses facing cash flow shortages.
Positive Cash Flow
Cash is the lifeblood of any business. Medical practices need the money on hand to cover daily expenses. Medical and healthcare companies use factoring for predictable cash flow and accurate budgeting.
Can I get Medical Factoring with bad credit?
One of the reasons medical practices turn to factoring is that they don't have the credit to get approved for a traditional bank loan. Factoring companies approve businesses based on customer credit since the Factor gets paid when customers pay their invoices.
Most factoring companies accept businesses with bad credit, and some don't have credit score requirements. This is especially true for medical practices whose clients are usually insurance companies and government payers like Medicare.
What are the advantages of Medical Factoring?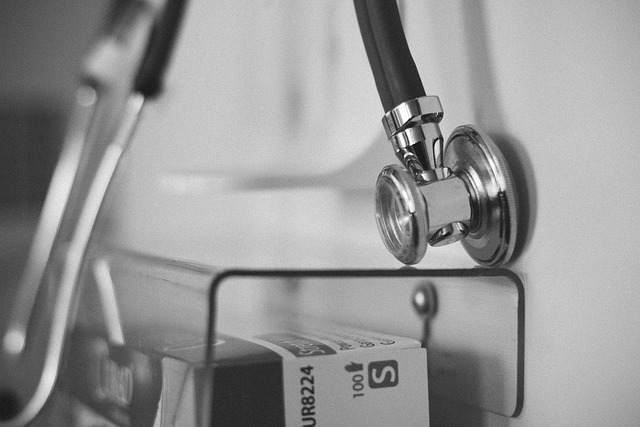 Medical invoice factoring qualifications are less stringent than a loan, and approval depends more on your customers' credit than yours. Some factoring companies don't require a minimum credit score making it a feasible solution for businesses that don't qualify for a traditional loan.
Medical factoring isn't a loan, so you don't incur debt. It's a viable alternative for medical practices or healthcare companies in urgent need of funding that don't want to add to their debt.
Some healthcare companies prefer that the factoring company collects on the invoice. It can save time and money since the factor essentially acts as your collections department. Although, some businesses do prefer to maintain a direct relationship with their customers. If this applies to you, look for a company that doesn't notify your customers when it acquires their invoices.
The most significant benefit is turning accounts receivable into working capital. Unpaid invoices are like unsold inventory – the longer it goes without converting into cash for your business, the less profitable it becomes. Medical factoring lets you unlock that capital sooner so you can reinvest it into your practice.
What are the disadvantages of Medical Factoring?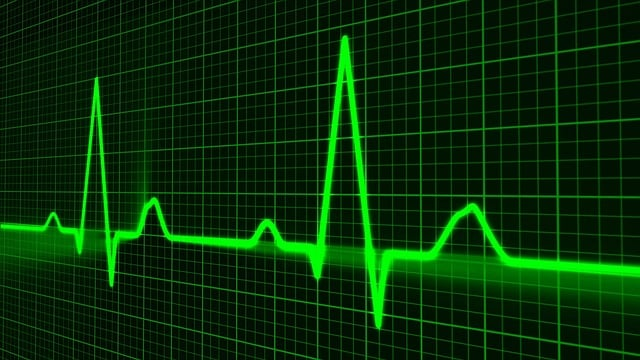 The biggest drawback is that medical accounts receivable financing is more expensive than traditional loans. Like most near-term and short-term financing, medical factoring carries higher rates and fees than conventional long-term business financing.
Due to the complex nature of medical receivables factoring, it's also difficult to compare costs to a loan or other forms of financing. The time it takes for your customers to pay their invoices determines your factoring fee, so the cost could vary.
Factoring medical receivable is not the only way to avoid late payments and convert invoices into cash. Sometimes all you need to do is improve billing. You can try automating your invoices, giving customers more ways to pay, and improving your collections team's efforts.
We prepared a pros and cons list for a quick summary.
Medical Factoring Pros & Cons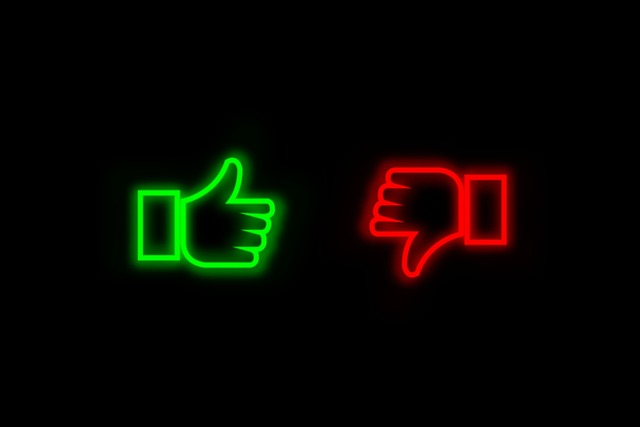 Pros:
Turn unpaid invoices into cash.
Easier to qualify for than other business financing options.
You can use the funds for a variety of business purposes.
Invoices are collateral.
Cons:
Higher rates & fees than traditional loans.
Fees are based on how long insurers take to pay their invoices.
Medical Factoring – Final Thoughts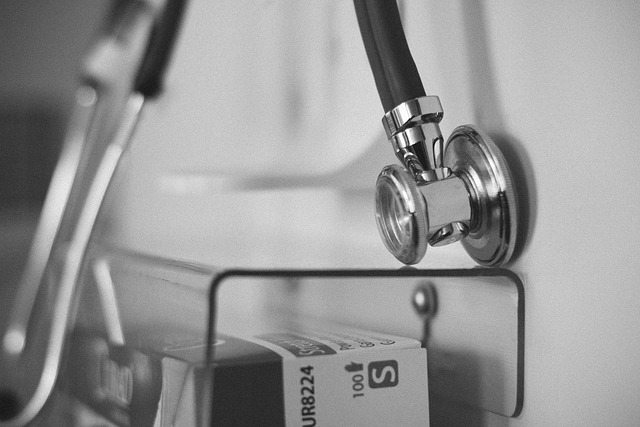 Medical invoice factoring is a viable option for practices that need immediate working capital but can't qualify for a traditional loan. While the rates are higher than a bank loan, gaining access to the funds needed to stabilize cash flow is a lifeline for practices struggling to cover operating expenses.
Large healthcare facilities and those with established credit can likely find less expensive financing. In addition, practices that use factoring should consider it as bridge financing while building the necessary credit for more favorable working capital loans.
Contact us if you're a medical practice or healthcare company that wants to learn more about invoice factoring in the medical industry. Our loan experts will discuss your business needs and help you find the right small business financing option to achieve your goals.