How do you use the SBA Lender Match tool?
Lender Match helps businesses find lenders. It's important to note that the tool does not guarantee a match, nor are you required to work with matched lenders. It is intended as a guide to available lending options.
How to use SBA Lender Match:
Step 1: Describe your business needs.
In this step, you'll provide basic information about yourself and your business and answer some questions. The whole process should take about 5 minutes.
Step 2: Get matched.
It takes about two days to receive your matches. You'll get an email with lenders that match the criteria you entered in step 1.
Step 3: Talk to lenders.
The email should include contact information for the matched lenders. You can ask about interest rates, terms, fees, approval requirements, prepayment penalties, and more. Then you can compare lenders.
Step 4: Apply for a loan.
Once you find an institution you like, you can start the loan application. Preparing the required documentation before applying for an SBA loan would be best.
Consider compiling the following:
What are my other options for finding SBA-approved lenders?
There are several strategies to help you find an approved lender, whether you're starting from scratch or trying to narrow down the lenders listed in your email.
Ask other business owners in your community.
Leverage an existing relationship with a bank or lender.
Search for preferred SBA lenders.
Frequently Asked Questions
Here are some of the most common questions about SBA Lender Match.
How do I find a lender for SBA Disaster loans?
The only loans that the SBA directly approves and funds are disaster loans, so you can't use the match tool. Instead, when applying for an SBA disaster loan, you will follow these steps:
Visit the SBA Disaster Assistance website to check for a disaster declaration in your area.
Apply for a loan if you are in a declared disaster area.
Log in to check your status.
What are the pros & cons of SBA loans?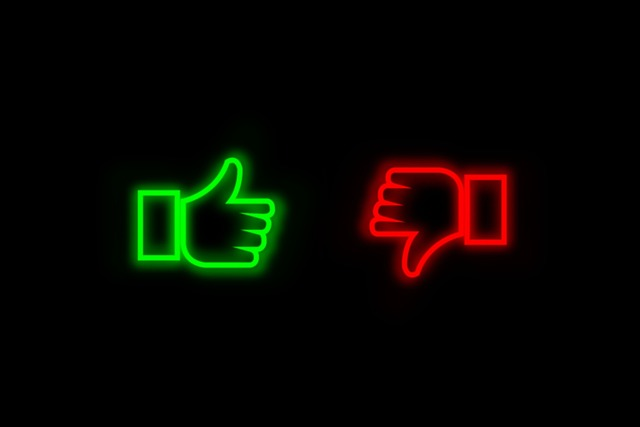 SBA loans are the gold standard of financing for small businesses, but they are not without downsides. The application process is often long and tedious, and borrowers must meet strict approval requirements.
Here are the benefits and drawbacks of SBA loans.
Pros:
High borrowing amounts – up to $5 million.
Low interest rates and extended repayment terms.
You can use the funds for a variety of business purposes.
Cons:
Lengthy application and approval process.
Large amounts of paperwork.
It might require collateral.
It almost always requires a personal guarantee & down payment.
Requires good-excellent credit.
What are my alternatives to SBA loans?
Unfortunately, SBA loans won't work for every small business. Consider any of the following funding options:
Conclusion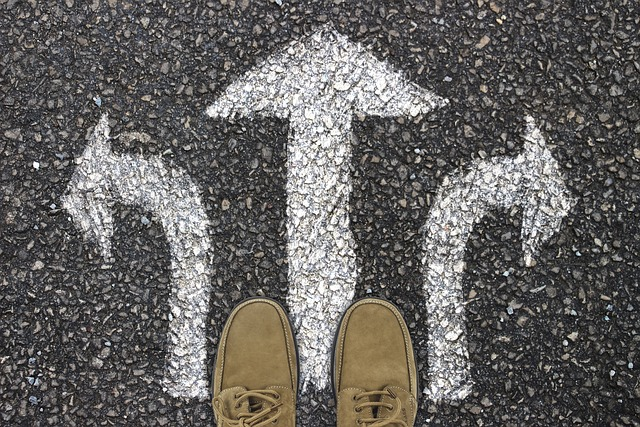 SBA loans are the most beneficial and lowest-cost small business financing options available. Unfortunately, many small business owners are daunted by the application process, especially since qualifications vary between lenders.
The SBA provides its match tool as a convenient resource to help narrow your search. You can find lenders that most closely meet your business needs.
However, selecting the right financial institution from Lender Match or other search options requires connecting with them directly, asking relevant questions, and comparing lenders. The more research you do ahead of time, the better prepared you'll be when applying for an SBA loan.
Contact us if you're ready to apply for an SBA loan. We can help small business owners across the country connect with an SBA lender in our network.