How Can I Finance My Restaurant?
Many business loan options are available if you plan to open a new restaurant location or want to increase your current business's sales. 
Some financing options to get your restaurant business funded are a Business Line of Credit, an SBA Loan, Equipment Financing, Merchant Cash Advance, Term Loans, and Revenue Based Financing. You can reliably access capital and use it to achieve your small business's short-term and long-term goals.  
What Can Restaurant Business Loans be Used for? 
The following are some of the things you can do with some financing for your restaurant: 
Enhancing the look and feel of your restaurant

Opening a new restaurant location

Investing in new equipment

Fund operational expenses

Accommodate more guests by adjusting floor plans to add a patio and more tables

Make a reserve to offset future unavoidable expenses

Rebranding

Hire a consultant to enhance marketing activities, operations, purchasing decisions, or the hiring process

Expand to new revenue channels, including eCommerce, catering, or consumer packaged goods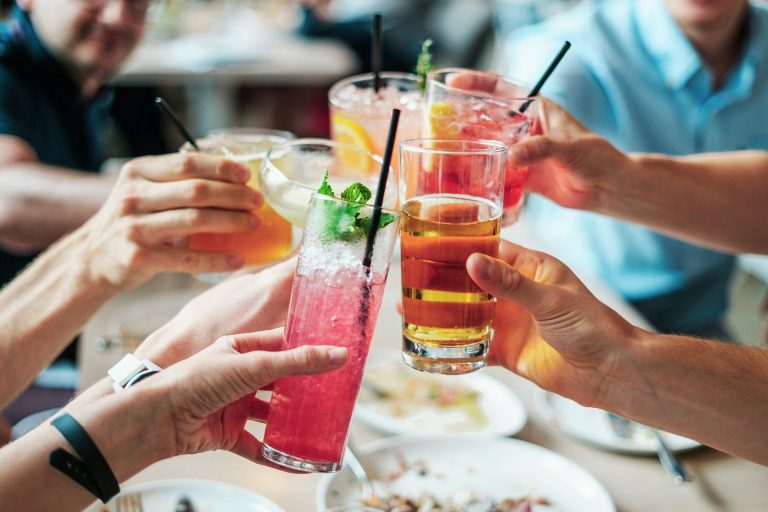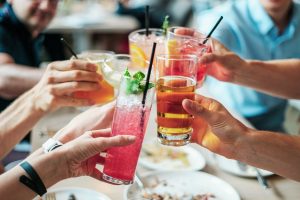 How to Apply for a Restaurant Small Business Loan:
If you're going to apply for a restaurant business loan, you should check out the following steps.
Step 1: Figure out your timeline and budget 
Before you apply for a small business loan, you should have a plan for your budget, timeline, and project. You should know your project costs to find out the cash you need to achieve your goals. It is also good to assess your costs, research local vendors, and make a budget plan.  
You should determine the amount of capital you need and if you can afford to cover the payments once you get the loan. If your restaurant is seasonal or has its dry periods, you can choose a lender who can provide flexible repayments corresponding to your restaurant's sales.  
It is also essential to know how long you will repay your loan. You can decide whether you opt for more significant payments in a shorter period or lower payments in a more extended period. If you need cash fast for your business, like fixing essential equipment, you can find a lender that offers a shorter application procedure and term. 
Step 2: Research business loan lenders in your location 
After you know the criteria for your potential lender, it's time for research. Some of the common loan types for restaurants include: 
Traditional bank loan 
Your local brick-and-mortar bank can offer a traditional business loan. Usually, these bank loans are hard to get for newer or smaller businesses. The repayment terms are pretty standard, and you can expect to get a lower rate with your local bank if you qualify with them.  
Small Business Administration loans
The SBA is known for its longer terms and low-rate government-guaranteed business loan, and that's it's pretty tough to get one. This process comes with an extensive application time and approval procedure. Additionally, depending on your loan amount, the SBA can require you to place a specific amount of collateral for backing the loan.  
Alternative business loans
There are alternative loans from non-bank and online lenders. They can provide you with more flexible payment terms and quick approval procedures than brick-and-mortar banks.  
Step 3: Collect the essential information and legal documents
Some loans will give you a lengthy application procedure that can be extended for months or weeks. Depending on your lender, it may take a few days or weeks to submit the proper documentation for your business loan application. 
You may need to provide the following information on your loan application: 
Business credit score

Personal credit score

Social security card

Business permits and licenses

Proof of collateral

Legal entity formation documents

EIN (Employer Identification Number)

Bank statements

Financial Statements

Individual and business tax returns

Proof of ownership and affiliations and more

Equipment invoice if you're financing equipment     
Step 4: Complete and submit your application for a business loan
Most business loan providers are getting digital these days. So, the application procedure can be done online reasonably quickly if you have all your documents ready. 
Step 5: Put your capital work
Achieving your business goals is much easier with all the alternative business loan products available. If you have already gotten approval, you need to put your capital to work for your restaurant. You can begin that much-needed renovation for your dining area and kitchen or get that new pizza oven. 
What Are Some Common Reasons Why a Restaurant Business May Fail?
Lack of demand
If your product isn't in demand, there's not much you can do to save your restaurant. You must research if your product has sufficient demand in the market and in a specific location to justify opening a store there. 
Cash flow
If you don't have enough working capital and cash flow isn't healthy, your business may end up a failure. Depending on the reason for this poor performance, obtaining financing for your restaurant may or may not help the cause. 
Poor personnel
If you don't have the right team for your restaurant, your business can fail if you don't fix it fast. It is essential to choose skillful, hard-working, and knowledgeable staff for your restaurant. 
Competition 
Another reason why the restaurant industry is challenging is the competition. You can fail quickly if you can't hang with your competition regarding food quality, price, and ambiance. 
Conclusion 
To sum it up, getting a small business loan for your restaurant can be beneficial for growing your business. With a small business loan, you have a chance to increase your business revenue and be more competitive in your specific niche. Contact us today for a consultation to see what type of restaurant funding you qualify for!