NEW YORK, May 15, 2018,/PRNewswire-iReach/ — The Small Business Finance Association (SFBA) on 5/14/18 announced the launch of a new initiative called the SFBA Broker Council dedicated to bringing together responsible brokers that serve small businesses to focus on creating best practices. The Council has selected Jared Weitz, founder & CEO of United Capital Source Inc. has been selected as one of its 3 co-chairs. The Council's mission will be to create standards and certification for brokers who agree to best practices focused on four basic principles—transparency, responsibility, fairness, and security.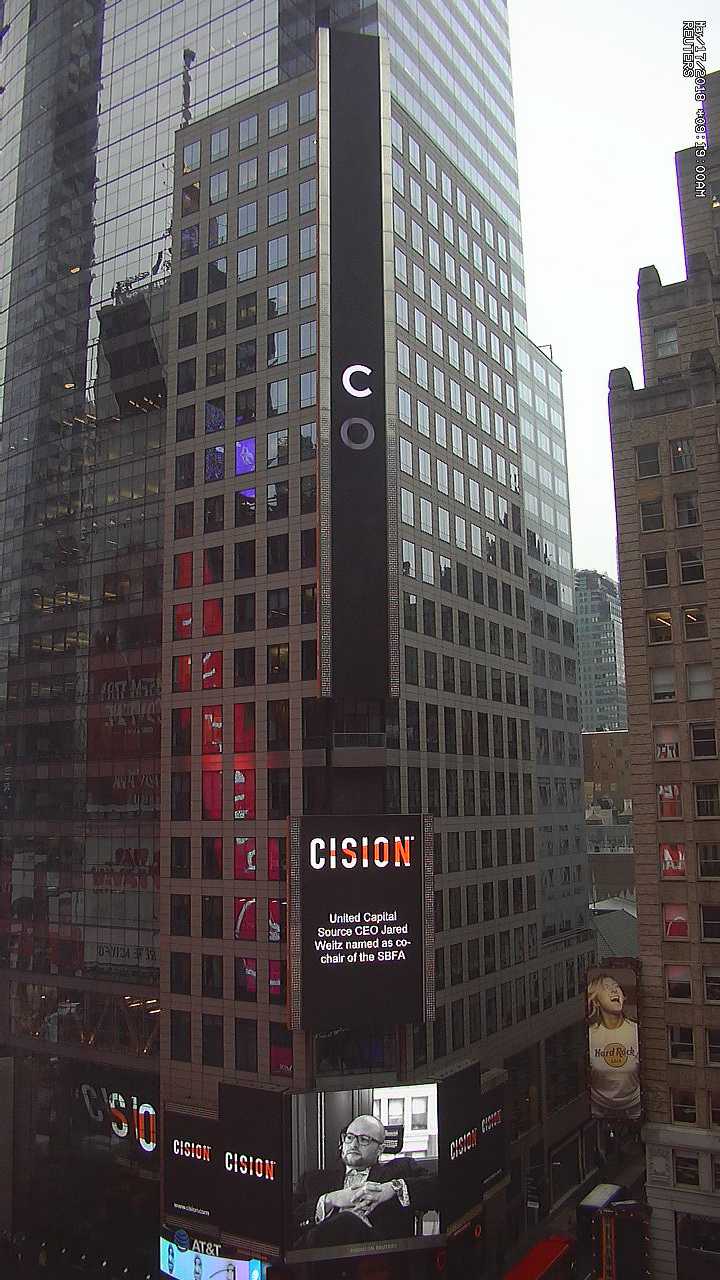 "We want to give small business owners confidence that the brokers they work with are trustworthy, vetted, and committed to being responsible," said Jared Weitz. "We need to take steps to promote brokers who are acting in the best interest of small business owners and send a clear message about the valuable role we play in the small business finance ecosystem."
SBFA is a non-profit advocacy organization dedicated to ensuring Main Street small businesses can access the capital they need to grow and strengthen the economy. SBFA's mission is to educate policymakers and regulators about the technology-driven platforms emerging in the small business lending market and how our member companies bridge the small business capital gap using innovative financing solutions. The SBFA is supported by companies committed to promoting small business owners' access to fair and responsible capital.
"Small business owners are a powerful constituency, and we want to give them the utmost confidence in the alternative finance industry," said Steve Denis, Executive Director of the SBFA. "This includes promoting brokers who are providing transparent capital solutions that they can trust."
The Small Business Finance Association (SBFA) is a not-for-profit 501(c)6 trade association representing organizations that provide alternative financing solutions to small businesses. Visit the SBFA here.
Jared Weitz has been in the financial services industry for over 10 years. Due to his extensive work experience and a deep network of close relationships, he handles many different finance options for all his clients and contacts. Over the years, he has held positions in some of the largest business financing companies in the U.S. Some of his roles have been: Underwriter, Director of Business Development, Managing Partner, and currently, CEO of United Capital Source Inc.  Visit https://www.unitedcapitalsource.com/.