How can you get Aircraft Financing?
There are several aircraft finance options when you're ready to purchase. Choosing the right lender depends on your specific aircraft financing needs.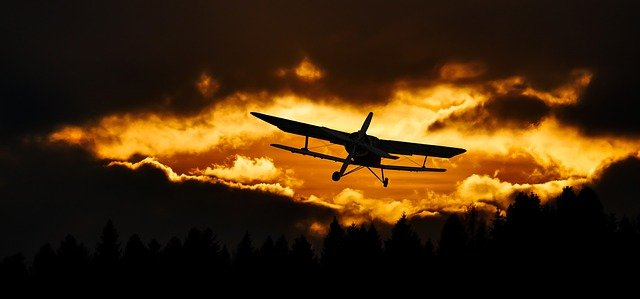 Let's look at your options.
Equipment Aircraft Loan
An equipment loan is an aircraft finance option where you use the aircraft or equipment as collateral. You will need to justify the cost for business purposes. But as long as there is a genuine need, you can use this type of loan.
Using the equipment as collateral usually means higher borrowing amounts and better interest rates. Rates start around 3.5%, and loan terms are 1-6 years. Equipment loans cap out at $5 million per piece of equipment. If you are considering aircraft that run over this amount, you will need another aircraft financing option.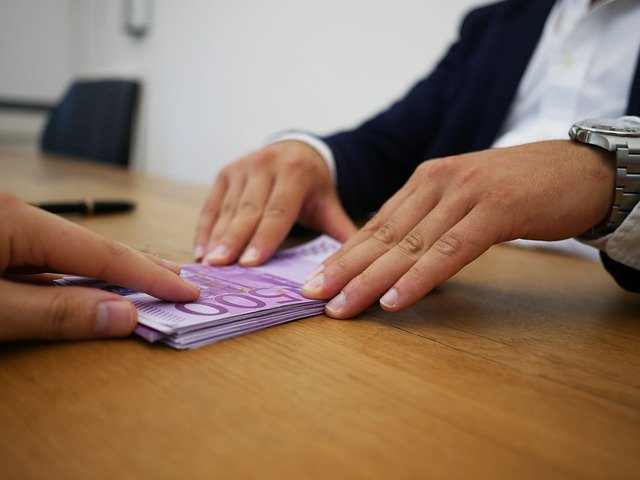 If you want to know more about equipment loans, visit our equipment financing page or contact us and get a quote today.
Aircraft Loans and Aircraft Financing Companies
Aircraft financing companies deal exclusively with funding aircraft loans. They are usually subsidiaries of aircraft insurance providers.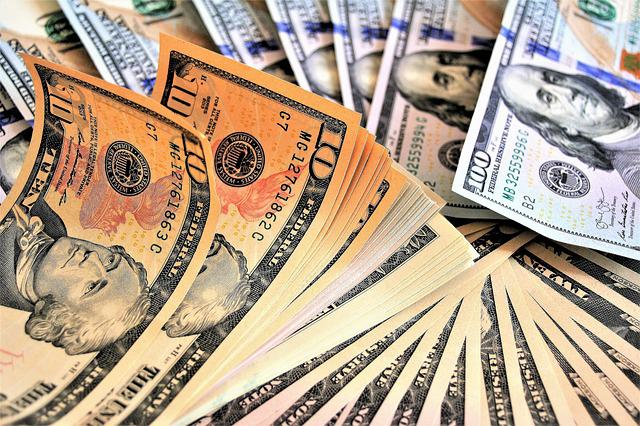 Working with this type of aircraft lender could be an option if the purchase price exceeds the equipment loan maximum of $5 million. If you pursue this option, find an aviation industry leader, as they typically offer the best service. Global Air provides a list of available companies.
Business and Personal Loan
Technically, it is possible to purchase aircraft with a personal or business bank loan. However, these carry high credit approval requirements, such as an excellent credit score, major revenue streams, and optimal cash flow. Due to the high aircraft cost, another aircraft loan option would offer more significant benefits – including higher borrowing amounts.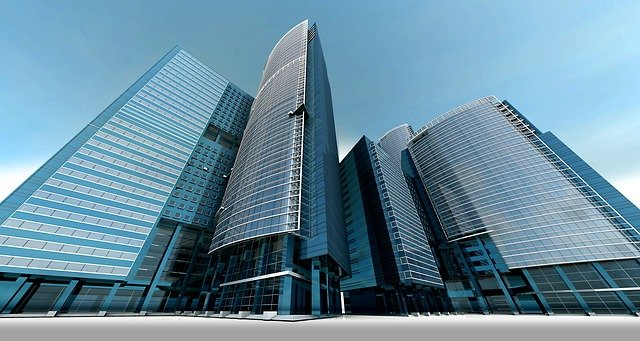 Aircraft Leasing
If purchasing doesn't make sense at this time, you can consider leasing an aircraft. Leasing could potentially lower the monthly payments and might offer the lowest rates.
How much do aircraft for businesses cost?
Non-military aircraft are listed as either commercial or general aviation. Commercial airlines use commercial aircraft. Everything else is general aviation.
General Aviation Aircraft
The aviation industry offers multiple general aviation aircraft types, each with its own price range. Light sport aircraft start at around $20,000, while intercontinental business jets can go as high as $50 million.
Light Sport Aircraft
Price: $20,000-$400,000
Single and Double Piston
Price: $35,000 – $750,000
Business Jet
Price: $250,000 – $50 million
What are the extra expenses of owning aircraft?
The cost of ownership goes beyond the purchase price and finance costs. There are several additional costs to consider.
Insurance
Just like car insurance, aircraft insurance is a legal requirement. Aircraft insurance can have a wide range, but typically it would cost between $100-$300 per month at the low end.
Inspection and Maintenance
Keeping your aircraft skyworthy is an essential part of ownership. Maintenance and inspection fees run between $300 and $600 per month, with the potential for much more expensive repairs if something breaks down.
Fuel
Fueling your aircraft is one of the most expensive aspects of owning or leasing a plane or helicopter. Your exact fuel costs depend on how often it's used and how far you travel.
Hangar Fees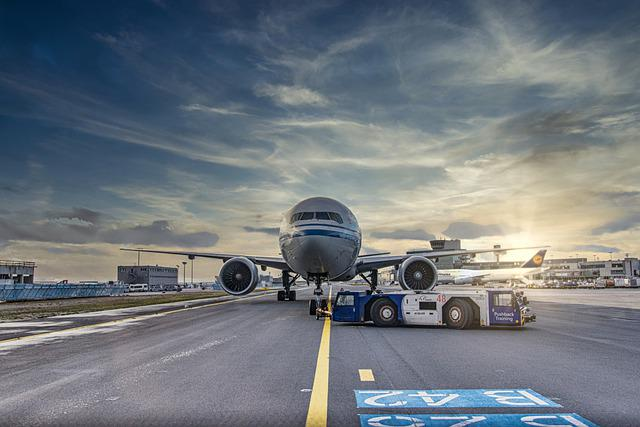 You'll need to store your aircraft, and general aviation aircraft hangars are the best option. Monthly fees run between $40-$500.
Aircraft Financing – Final Thoughts
Using an equipment loan to purchase aircraft only makes sense if it will truly help grow your business. Before deciding what type to pursue, look at your purchase options and needs. You could potentially cut costs by purchasing a used model over a new one. You also need to ensure the aircraft can handle the distances you need to travel along with the passengers and cargo you need to transport.
Once you have answered these questions, you can look into purchasing, leasing, and financing aircraft. There are several competitive financing options. We can help you with an equipment loan, or you can reach out to a financing company specializing in aircraft financing.