What is Automotive Repair Equipment Financing?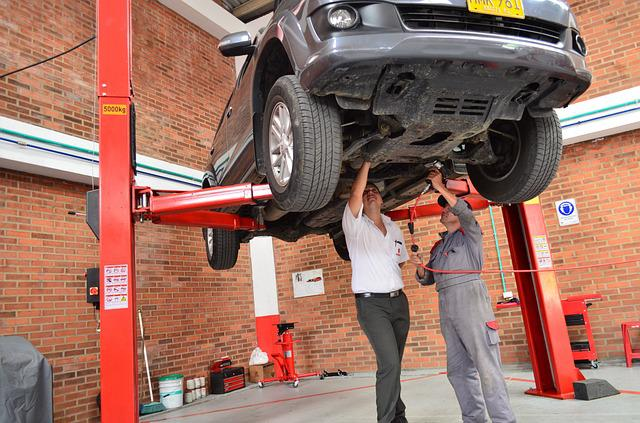 Equipment financing refers to when you use business credit for your equipment purchase. You can use equipment leasing or get a loan to purchase the equipment.
Equipment Loans
An equipment loan is the most common financing for expensive items like hydraulic lifts. With an equipment loan, the asset is the collateral. Since the collateral is built into the loan, lenders give more significant borrowing amounts with better interest rates and longer repayment terms.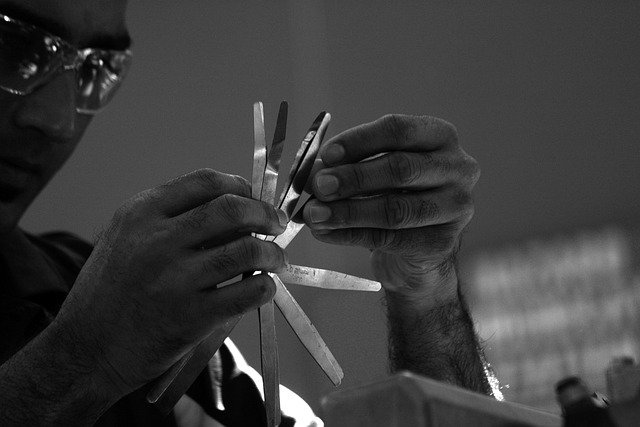 Qualified auto repair shop businesses can typically get:
Up to $5 million per piece of equipment.
Interest rates starting at 3.5%
Loan terms between 1-6 years.
Funded in 3-10 business days.
Automotive Shop Equipment Leasing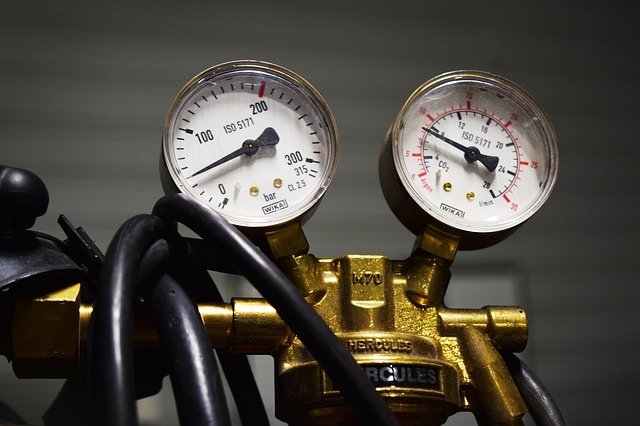 Automotive repair equipment leasing is like a car lease. You can use the tools or machines for a set period while making monthly payments to the leasing agency. At the end of the lease, you return the asset, extend the lease, or some agencies will let you purchase it at fair market value.
Equipment leasing allows you to keep up with the speed of changing car technology. The business owner can replace equipment every few years as new computer systems come out. The drawback is that you don't own the asset and can't build equity. In addition, some leases come with rules on how often you can use the equipment and what you can use it for.
How do Automotive Equipment Loans work?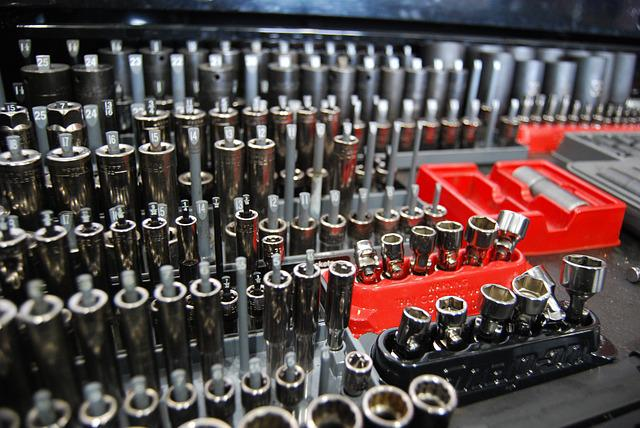 The first step is to get an equipment invoice from the vendor. Once you have the invoice, you need to get your information prepared.
Next, find a lender or lending platform you want to work with. Look for one that is open to your credit score and business financials. You'll want a partner who is transparent and provides exceptional customer service.
Let's look at some of the lender and lending marketplaces that offer automotive repair equipment loans.
Commercial Banks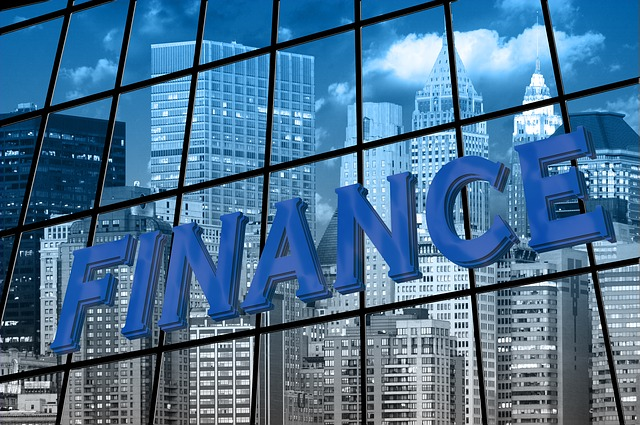 Some traditional, local banks offer small business loans, including equipment financing. A commercial bank is a good option if you already have an established relationship with your local bank, as they usually offer the lowest interest rates.
There are two main drawbacks to commercial banks, though. The first is that they often have the highest requirements for credit approval. You'll usually need an excellent credit score, at least two years in business, and high revenue to qualify. The second drawback is that even if you qualify, it could take several weeks to fund the loan.
Alternative Lenders & Online Lending Marketplaces
Online lenders and lending marketplaces (like United Capital Source) are growing in popularity with auto repair shops. Even an auto business owner with fair to poor credit can get approval when the big banks say no.
They are also able to provide quick funding, so you don't have to sit around waiting for your automotive equipment. You get your gear to get back to work in your shop, making customers happy and driving revenue.
Since online lenders aren't limited to a geographic region, they can also find competitive rates by shopping around their lending partners. You get more options to find the best financing plan for your auto repair business.
How do you get an Auto Repair Equipment Loan?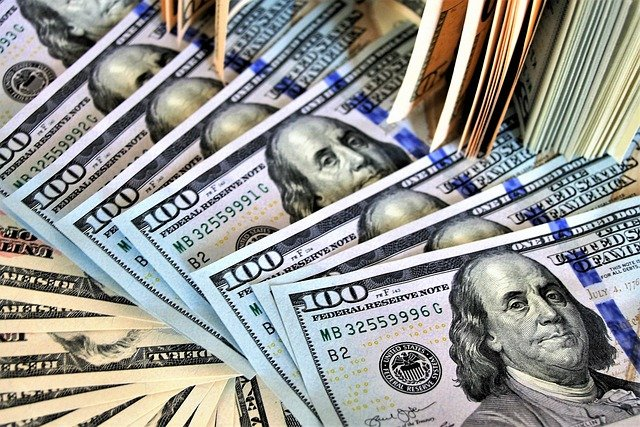 Equipment loans function like most other loans; the only difference is that you'll use the asset as collateral.
You apply, and if approved, the lender sends the funds directly to the vendor for the new equipment purchase. The lender goes on the title to the asset with your business.
You then get the asset and pay off the loan, interest, and fees in fixed monthly payments. Once you pay off the loan, the lender releases the title with just your business name, and you then own it outright.
Each lender or marketplace has different qualifications. Some will post them, and others will only tell you after you apply.
Equipment Loan Qualifications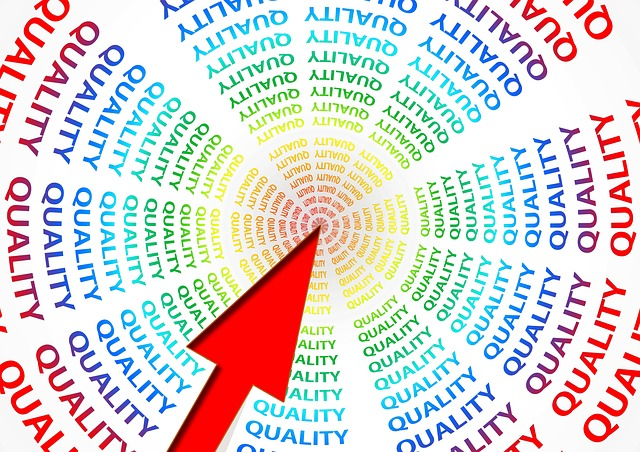 To qualify for an auto repair equipment loan with United Capital Source, you will need the following:
A minimum credit score of 600.
At least 1 year in business.
Annual revenue of at least $250,000.
How to apply for an Automotive Equipment Loan:
Follow these steps to apply with United Capital Source.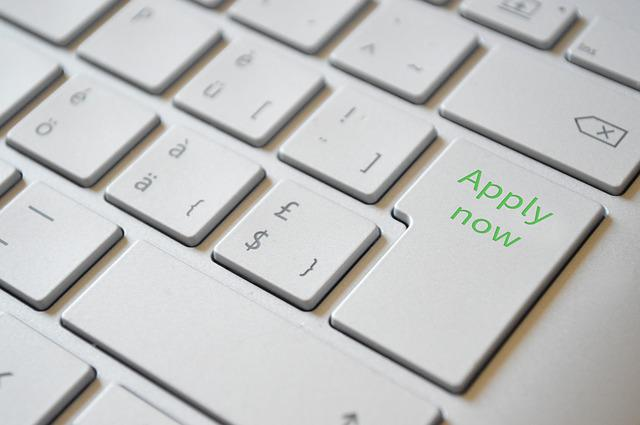 Step 1: Make sure buying equipment is right for your business.
You want to make sure the automotive repair equipment is worth the cost of the loan. The lender will review the asset to determine if its lifetime value justifies the invoice cost.
Step 2: Gather your documentation.
You need to provide the following:
Driver's license.
The vendor invoice.
Voided check.
Bank statements from the past three months to demonstrate cash flow.
Financial statements.
Step 3: Complete the application.
The application process is quite fast, and you can apply directly through our one-page application in a matter of minutes or reach out to one of our loan experts to guide you through the process.
Step 4: Speak to a representative.
After we receive your application, a senior account executive will contact you. The executive will discuss your needs and focus on your loan offers. We offer complete transparency, and there are no hidden fees or surprises.
You'll get a complete breakdown of services, loan amounts, terms, and fees. Once you have all the information, you can decide which options make the most sense for your business.
Step 5: Get approved.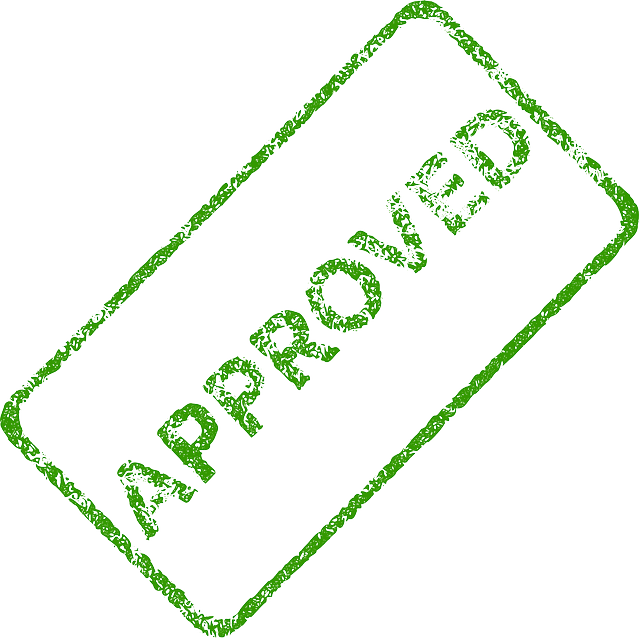 Your loan goes through when your application meets underwriting requirements and gets credit approval. Next, the funds go directly to the seller to pay the invoice. We can help you set up automatic payments, or you can arrange to pay by check or electronic payment.
Frequently Asked Questions
Here are answers to the most common questions about automotive repair financing.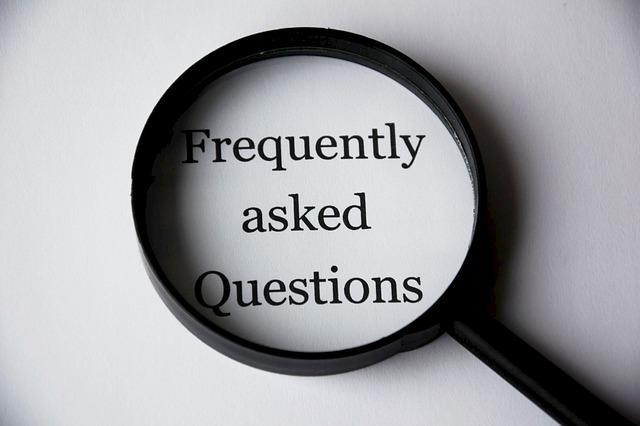 Can I get Auto Repair Equipment Financing with bad credit?
Since equipment loans use the asset as collateral, lenders are more willing to work with borrowers with bad credit. While there may be bad credit business loan options available, you might have higher interest rates and fees.
What are the alternatives to Equipment Financing?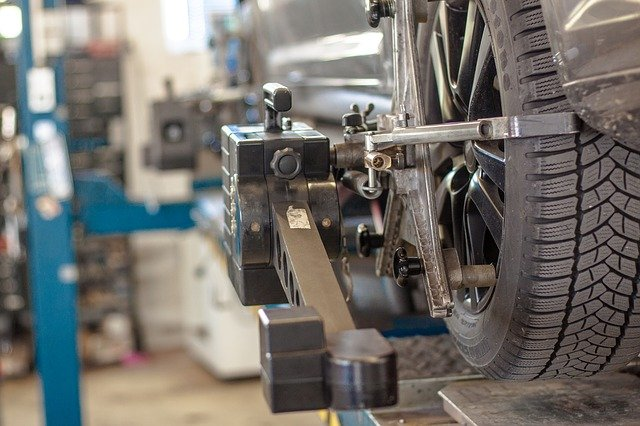 We've discussed the most common forms of equipment financing, but other financing options could help you meet your equipment needs.
Let's look at other small business funding options.
Small Business Loans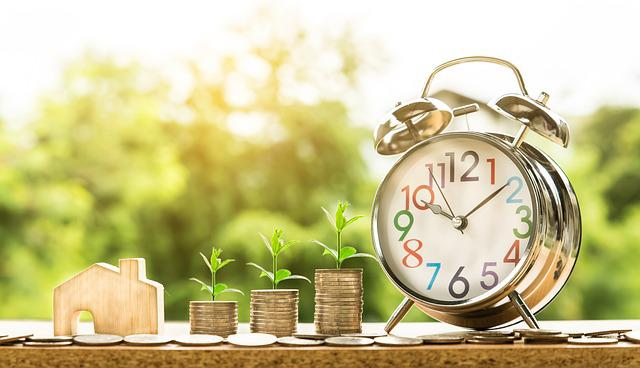 Equipment loans are just one type of small business loan. The advantage of the equipment loan is that using the asset as collateral will usually give you the best rates and odds of approval. But if you need additional funding or want to see your options, here are the other loans to consider.
Just know that most of these loans are either harder to qualify for or have lower borrowing limits. Financing options include:
What equipment can Auto Repair Shops finance?
One of the great things about an equipment loan is that you can use it for most business equipment needs. With borrowing limits up to $5 million per piece, you can get the best tools and machines for your repair shop.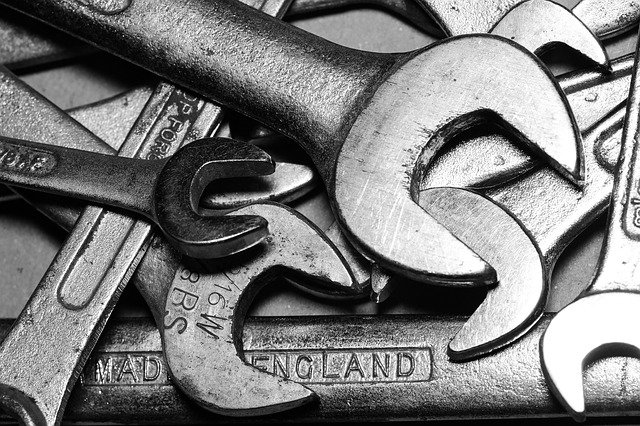 Examples include:
Hydraulic lift.
Oil pumping systems.
Pit-style repair bays.
Alignment racks and truck lifts.
Brake lathes.
Tire balancing gear.
Engine hoist apparatus.
Specialty jacks.
AC system repair tools.
Air compressors.
Air tools (wrenches, drills, hammers, etc.)
Engine analyzers.
You could even get a loan for tow trucks and flatbeds for transporting cars and trucks that need repair.
Is it better to Finance or Lease Automotive Repair Equipment?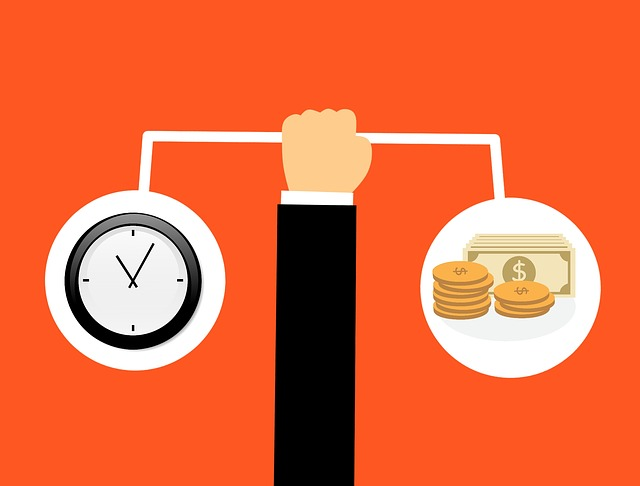 The decision between financing and equipment leasing depends on several factors. As a business owner, you need to look at the lifetime value of the machines or tools, and it would help to look at your working capital and cash flow to see what you can afford.
Automotive industry technology changes rapidly, and some repair equipment changes just as rapidly. For example, you need an engine reader compatible with modern vehicle computer systems. Leasing makes more sense in cases where the repair gear will likely go obsolete.
Other repair machines, like air tools, will likely remain functional for years. In those cases, a business loan makes more sense, and you can build equity in the equipment, which you can use for future financing.
You should also make sure your cash flow can handle the monthly payments. Equipment leasing tends to have a lower monthly payment. However, by the end of the lease, you could end up paying more than it would cost to finance – and still not have any equity in the asset.
Let's look at the finance and lease pros and cons for a quick comparison.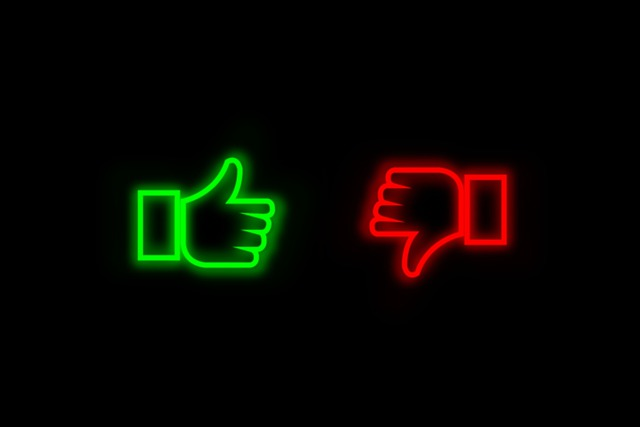 Auto Repair Equipment Financing Pros & Cons
Pros:
You own the equipment.
Can build equity & business credit.
Less expensive over time.
Potentially tax deductible under Section 179 (check with your tax expert or accountant).
Cons:
You're responsible for maintenance not covered under warranty.
Depreciation of the asset.
It might require a down payment, depending on the lender.
Auto Repair Equipment Leasing Pros & Cons
Pros:
Lower monthly payment in most cases.
Easier to get approved.
Can replace machines quicker.
Shorter commitment terms.
The leasing agent covers maintenance and repairs.
Cons:
You don't own the equipment.
You could end up paying more over time.
Automotive Repair Equipment Financing Final Thoughts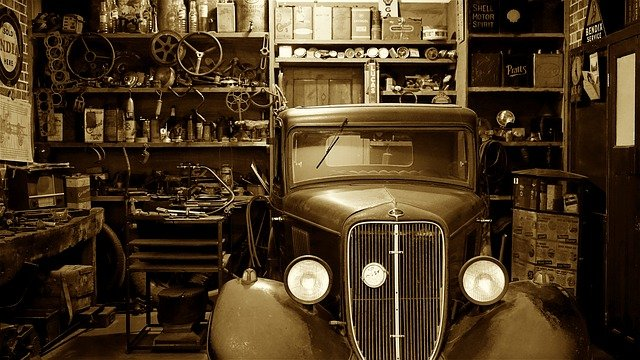 Odds are you became an automotive repair shop business owner because you like working on cars and trucks. You want to be in the garage, doing what you love, not filing paperwork and navigating small business financing.
We get it. And we want you back in your shop driving revenue. But we also know equipment financing, so we outlined how you can use the funding for your next auto repair equipment purchase.
We aim to eliminate the guesswork of getting the new equipment you need. If you're ready to replace older equipment or expand your shop, we can help you with equipment financing. Apply online today or contact one of our loan experts, who can help you find the best deal for your auto repair shop.