What is Farm Equipment Financing?
Farm equipment financing is a fancy way of saying a loan for your ag equipment.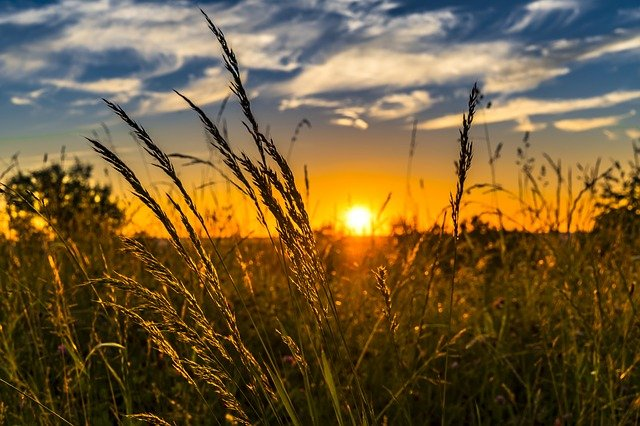 Equipment Loan
An equipment loan is a small business loan where you use the equipment as collateral, lowering the risk for lenders. If you default, they repossess the equipment to pay off what's owed. Since their risk is lower, lenders give more money with competitive interest rates and favorable loan terms.
Equipment Loan Key Facts:
Up to $5 million per piece of equipment.
Interest rates start at 3.5%
Loan terms are 1-6 years.
You can get your money in 3-10 business days.
How does Agricultural Equipment Finance work?
You take out a loan for your equipment, buy it, and then repay it in fixed monthly payments for the loan term.
Let's look at some options for an agricultural equipment financing program.
Agricultural Equipment Lenders
There are finance companies and lending institutions that specialize in agriculture equipment financing. They typically have higher credit requirements than other lending options but offer competitive rates.
Ag Equipment Lenders include:
John Deere Ag Financing
American AG Credit
Ag Equipment Finance
AgDirect Financing
Alternative Lenders
Alternative online lenders and lending marketplaces offer competitive financing programs. The advantage of working with an alternative lending platform is that you can get your loan fast and usually have lower credit requirements.
What are the qualifications for Farm Equipment Loans?
Each lending institution has varying qualifications for securing financing. Here are the qualifications for an agricultural equipment loan through United Credit Source.

Credit Score
You will need good credit history and a minimum credit score of 600.
Time in Business
Your farm needs at least one year in business.
Annual Revenue
Your farm needs to do at least $250,000 in annual revenue.
How do you get a Farm Equipment Loan?
The first step is to shop around for a lender. Once you know where you want to apply, follow their application process.
How to apply for a Farm Equipment Loan:
Step 1: Make sure purchasing is the right move.
You need to weigh the risks and benefits of financing your agricultural equipment. Does the business case justify the interest on the loan?
Step 2: Provide documentation.
You will need to provide the following:
Your driver's license.
A voided check.
Bank statements from the previous three months.
An invoice for the equipment.
Financial statements.
Step 3: Apply.
You can complete our one-page application in a few minutes. If you need assistance or have any questions, our loan experts would be happy to help.
Step 4: Speak to a representative.
After applying, an account executive will call you and review your loan options. You can count on complete transparency with no surprises or hidden fees.
Step 5: Get approval.
Your loan needs to pass underwriting guidelines. Once it gets credit approval, your equipment loan gets set up. The funds go to the equipment seller to pay off the invoice amount. The lender is on the title with you until you pay off the loan. We can help you set up automatic payments, or you can arrange to pay by check or money order.
Frequently Asked Questions
Here are answers to the most common ag equipment loan questions we hear.
What agriculture equipment can I purchase with a loan?
One advantage of an equipment loan is that you can purchase a wide range of equipment on the market.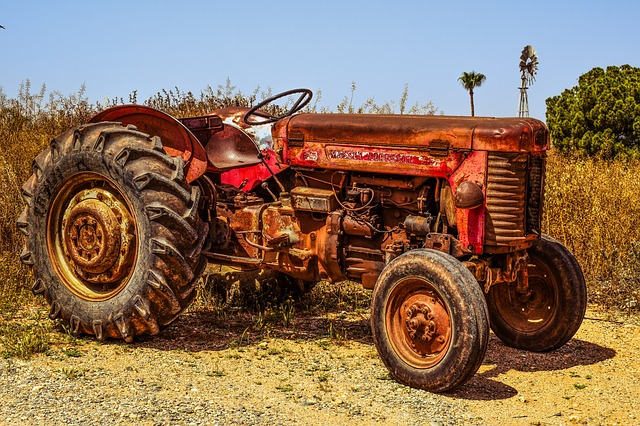 Examples of agricultural equipment purchases:
Tractors.
Field harvesters.
Combines
Balers and plows.
Planters and sprayers.
Farm vehicles.
Is it better to Finance or Lease Farm Equipment?
Leasing ag equipment is an option for lower payments, less commitment, and lower approval requirements. However, you don't own the equipment, and by the end of the lease, you could end up paying more than it would cost to finance.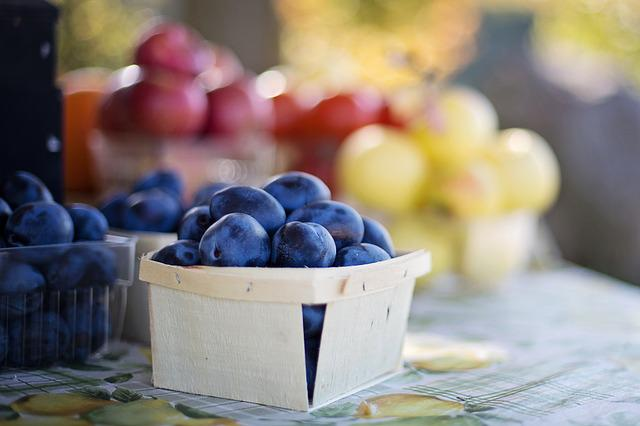 Finance Pros & Cons
Pros:
You own the equipment.
Helps build business credit.
Less expensive over time.
More funding options.
Cons:
Harder to qualify.
You're responsible for all maintenance.
More difficult to upgrade to new equipment.
Lease Pros & Cons
Pros:
Lower payments.
Easier to qualify.
Most repairs and maintenance are covered in the lease.
Easier to upgrade to new equipment.
Cons:
You don't own the equipment.
More expensive over time.
Farm Equipment Financing – Final Thoughts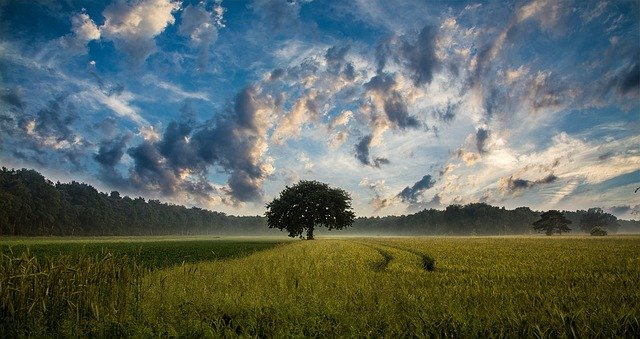 Once you've reviewed the available agricultural equipment financing programs, you can make an informed decision. You should look for the best interest rates you can find. Equipment loans are the best option because you won't have to add additional collateral.