What are Gusto & ADP?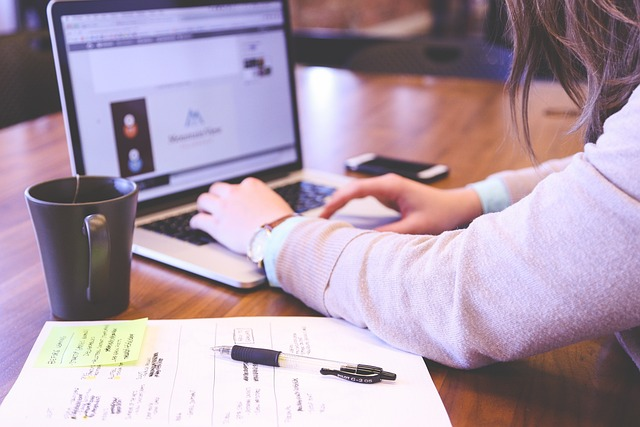 Gusto and ADP are cloud-based payroll software options. They are each among the most popular payroll solutions.
Both options share many of the same features, like essential payroll processing tools, but they can vary on advanced features, service, and price. Many small business owners want to know which is the better option for the company.
Is Gusto or ADP Better for Small Business?
Which payroll solution is better for your small business depends on which features you need and your growth strategy.
Gusto for Small Business

Gusto is a full-service platform for payroll, employee benefits, and human resources (HR) administration. It's designed for startups and small businesses.
The company is much younger than ADP but offers upfront pricing, a user-friendly UI, unlimited payrolls, and an excellent employee portal. The platform also includes many modern features, like the ability to automate payroll.
There are several tiers to Gusto plans:
Gusto Simple.
Gusto Plus.
Gusto Premium.
Each account type has an option for automated or manual payroll for employees and contractors. Its services are available nationwide.
Benefits administration includes services like health insurance, flexible spending accounts, and retirement. It also provides multiple integrations with other essential employee management services.
Gusto Pros & Cons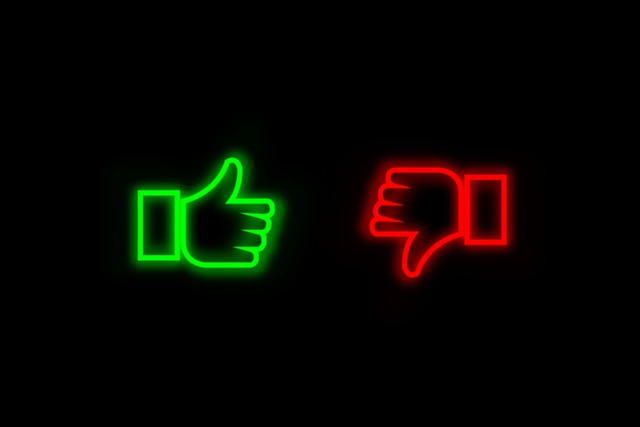 Here's a quick summary of the benefits and drawbacks of Gusto.
Pros:
Unlimited payroll runs.
Transparent pricing on program tiers.
Intuitive user interface (UI).
Automatic tax filing & compliance guidance.
Cons:
No invoicing or accounts receivable features.
Per-employee pricing can get expensive.
More limited reporting features than ADP.
Health insurance is only available in 38 states.
Run Powered by ADP for Small Business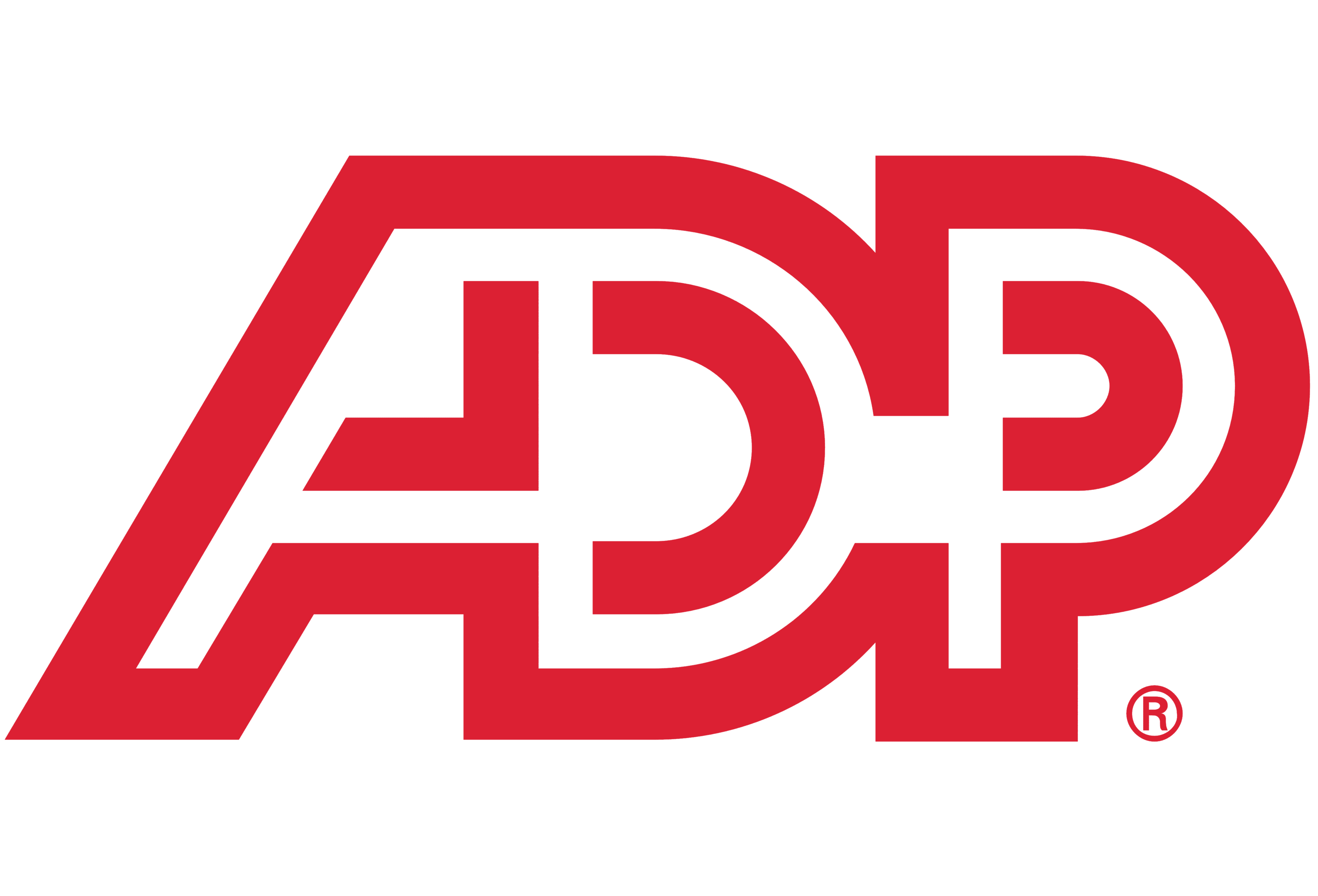 Automatic Data Processing, Inc. (ADP) is one of the most prominent players in payroll service platforms. Its well-known flagship payroll software platform is mainly designed for larger enterprises. However, Run Powered by ADP (or simply ADP Run) is built for startups and small businesses with fewer than 50 employees.
Businesses anticipating rapid growth can start with ADP Run and then scale up as they grow. There are several tiers available within the Run platform:
Essential Plan.
Enhanced Plan.
Complete Plan.
HR Pro Plan.
Each plan provides essential payroll services, but you also get additional benefits and HR administration tools as with a higher-tiered plan.
ADP Pros & Cons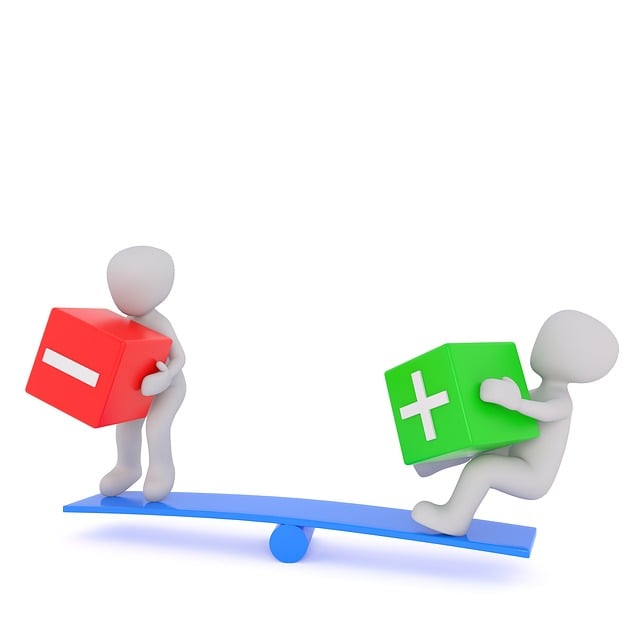 Here's a quick summary of the benefits and drawbacks of ADP payroll software.
Pros:
Multiple plans with various add-on options for customization.
24/7 customer support.
Enhanced exporting & reporting features.
Automatic tax filing.
Powered by industry-leading ADP.
Cons:
No upfront pricing – all quote-based.
Added costs for benefits administration & tax filing
Most add-ons come with additional fees.
Charges a fee per payroll run.
How do Gusto & ADP Compare on Essential Features?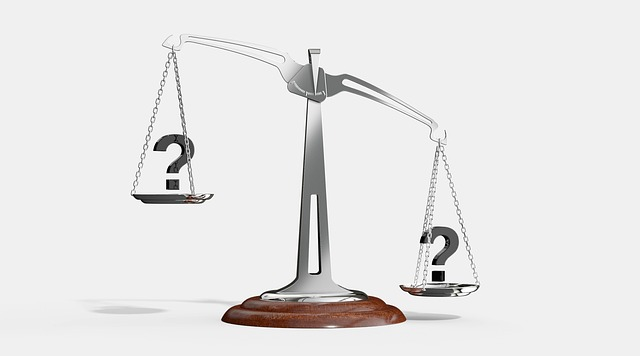 Here's how the two options stack up on essential features.
Payroll Processing
As mentioned, both payroll platforms offer full-service payroll for W-2 and 1099 employees in all 50 states. For businesses with tipped employees, Gusto can automatically adjust wages to claim the tip credit. The automation abides by FLSA minimum wage requirements.
All Gusto plans can process garnishments and varying pay rates (for example, an employee who has multiple roles, each at a different rate). Gusto only allows garnishments in its three higher-tiered plans. It also offers an "Auto-pilot" tool to run payroll automatically.
However, ADP offers a convenient mobile app for processing payroll on the go. Here's a quick comparison of how the two platforms stack up on essential payroll features:

Payment Methods
Gusto and ADP Run allow businesses to pay their employees using direct deposit or cash cards. Those options are available across all plans for both.
Gusto Simple, Plus, and Premium allow businesses to process payroll as late as two days before paychecks are due. The most significant difference in payment methods is how they handle checks.
Business owners using Gusto get support for printing in-house checks. ADP Run only allows businesses to mail checks using the Enhanced, Complete, or HR Pro plans.
Benefits Administration
Gusto makes more benefits options available on its lower-tiered plans. Users must upgrade to higher-tiered plans for similar features on ADP Run.
Users only pay premiums through Gusto for health and worker's compensation benefits. ADP Run charges additional fees on top of premiums.
On the other hand, ADP offers retirement plans, while Gusto only offers third-party options.
Gusto add-ons include:
Health savings accounts (HSA).
Flexible savings account (FSA).
Life and disability insurance.
529 college savings.
ADP Run add-ons include:
HSA.
FSA.
Commuter benefits.
Health reimbursement arrangement (HRA).
Employee Portals
Both ADP and Gusto offer employee assistance portals to allow your employees to access paystubs, W-2s, etc. Some users suggest the Gusto employee portal has a better user interface (UI).
ADP Run's employee portal maintains access to pay history, W-2s, and 1099s for up to three years. Gusto's employee portal includes lifetime access pay stubs, W-2s, hours worked, and more.
HR Tools
ADP Run provides more extensive HR tools, but Gusto has many available options. Only the highest-priced plan, Gusto Premium, provides HR compliance help and templates. However, it provides HR add-on options, such as time-tracking tools, with its pricing packages.
Users who upgrade the ADP Pro Plan get a whole suite of HR features. In addition, it provides background checks, forms, training materials, marketing tools, labor law posters, employee onboarding checklists, and legal assistance.
Integrations
Both programs integrate with various accounting and employee management software programs. Examples include QuickBooks, Xero, and Salesforce. Companies with in-house developers can use Gusto API to support additional integration needs.
Reporting
All Gusto and ADP plans include reporting on payroll and payroll taxes. They also both include new hire reporting.
However, ADP reporting goes much more in-depth. It provides dozens of payroll, HR, benefits, and tax reports.
By contrast, Gusto only supports seventeen reports. However, its reporting features are sufficient for most small businesses.
Customer Reviews
Both programs have a mix of good and bad reviews. ADP and Gusto are both Better Business Bureau (BBB) accredited with an A+.
ADP has a rating of 1.4 on over 2,200 Trustpilot reviews. Gusto has a rating of 3.4 on over 1,900 Trustpilot reviews.
ADP's positive reviews talk about the ease of the process and excellent customer service. Its negative reviews discuss the price and difficulty integrating with other programs.
Positive reviews for Gusto primarily discuss the platform's intuitive design and ease of use. Negative comments talk about excessive verification options and billing issues. We should also note there are several comments regarding Gusto Meal Kits from customers confusing the two companies. Those comments could be throwing off the overall score.
Is Gusto or ADP less expensive?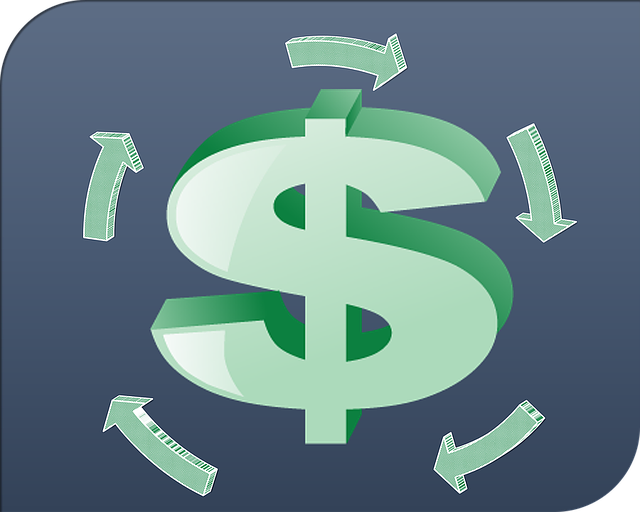 Comparing prices is complicated because ADP Run isn't as upfront about costs as Gusto.
Gusto pricing by plan:
Simple: $40/month + $6 per employee per month.
Plus: $80/month + $12 per employee per month.
Premium: Quote-based.
ADP Pricing
Business owners usually must contact ADP for a quote. Some reviews suggest the starting price for ADP is $60, but the quote you'll receive is based on your business size and which features you need.
Overall, Gusto is typically considered the less expensive of the two as it charges fewer add-on fees. However, it depends on your specific requirements. You may want to get a pricing quote from each company and compare how to stack up.
Frequently Asked Questions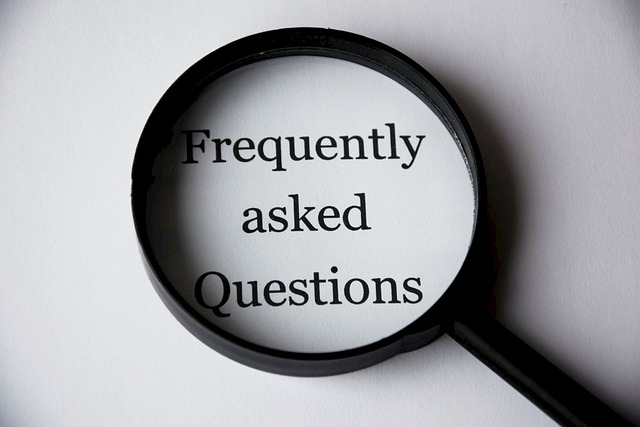 Here are the most common questions about Gusto vs ADP comparisons.
Which businesses should choose Gusto?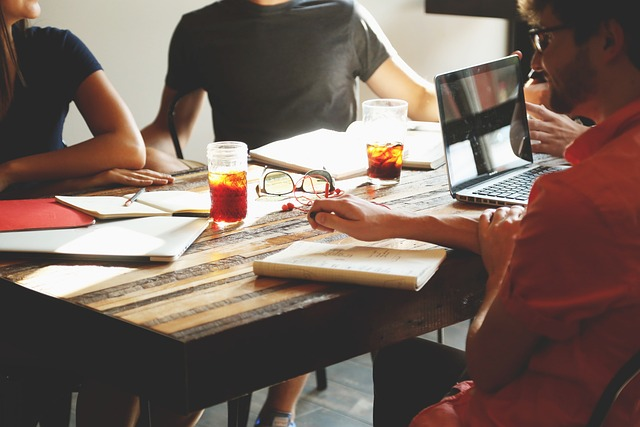 Gusto is best suited for startups and small businesses that don't need advanced payroll or HR features and are not expecting to grow into a larger enterprise. Its sleek, intuitive design is perfect for easy setup, and payroll automation makes running payroll simple.
The program is more cost-effective in most situations, making a better choice for lean or cash-strapped businesses. Gusto has more integration options and excellent support and customer service.
Which businesses should choose ADP?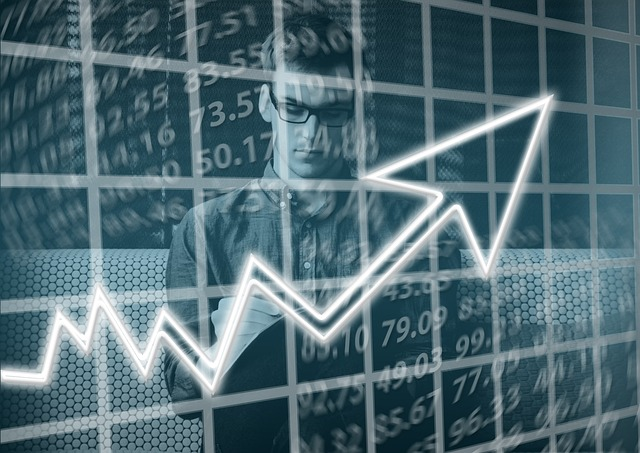 ADP is an industry-standard and highly trustworthy, even if its customer ratings are lower than Gusto. While Gusto may be less expensive for payroll services, it lacks ADP's extensive HR management tools. That makes ADP a better choice for businesses that need more comprehensive help across payroll, benefits administration, and HR tools.
Since ADP Run is the small business version of the company's flagship program, it's also the better choice for companies that plan to scale or grow operations. Most small and midsize businesses (SMBs) can use Gusto, but ADP becomes a more attractive option when scaling beyond that level.
What are my alternatives to Gusto & ADP?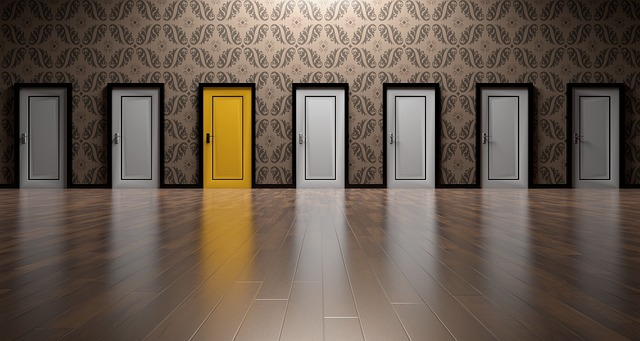 While Gusto and ADP Run are two of the top payroll software options, many are worth considering. Other options include:
Are there Business Financing options to help with Payroll?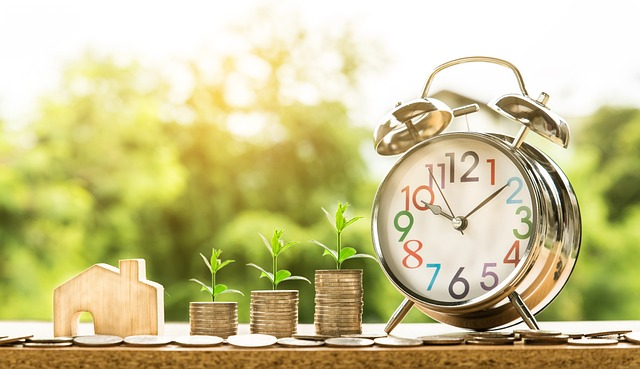 Yes, there are various working capital loans that could help with covering payroll costs or payroll software subscriptions. Most of these loans are intended as a temporary cash flow solution. You can use them to fund your payroll needs until your revenue increases and the cash flow gap smooths out.
You might also be interested in one of the following small business loans:
Gusto vs ADP Comparison – Final Thoughts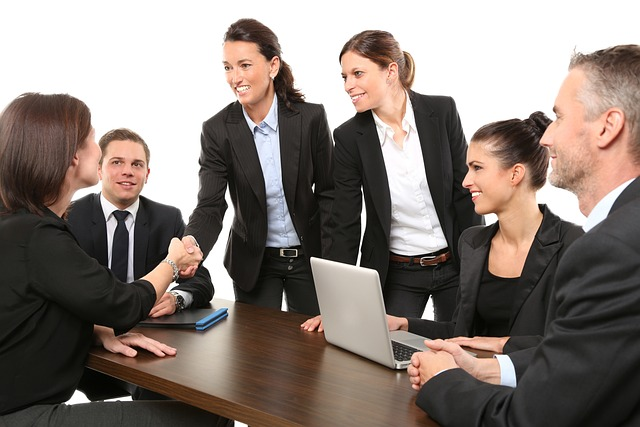 Both Gusto and ADP are excellent options for essential payroll software features. Gusto is more well-suited for small and medium-sized businesses with up to 650 employees. It provides upfront pricing, more integration options, and more features included in its base pricing.
ADP Run is a more comprehensive overall payroll, benefits, and HR administration platform. It's ideal for companies looking to grow to 1000+ employees as its primary product is ideal for larger enterprises.
Contact us if you have more questions on payroll software options or to apply for a small business loan. Our business funding experts can help you find the best financing options for your business needs and goals.