What are Cash Flow Loans?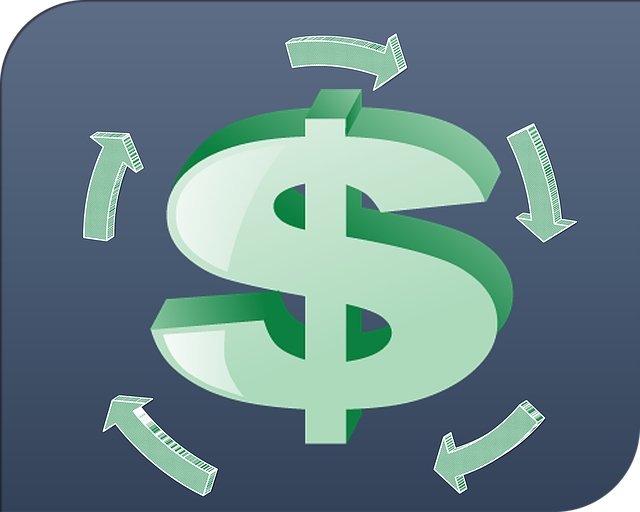 Cash flow loans are various business financing products where lenders base credit approval on future cash flow projections. Small business owners can use the loan funds for multiple purposes, but they are primarily for working capital needs.
Since your projected cash flow is the primary determining factor on credit approval, lenders typically accept lower credit scores and a shorter time in business. Most cash flow loans are unsecured loans, meaning you don't have to pledge collateral. However, some lenders will require a blanket lien or personal guarantee in the loan agreement. Personal guarantees allow lenders to come after your personal assets if you default.
Some commercial banks and credit unions offer cash flow loans, but online and alternative lenders are the main source of these loans. Most online lenders use fintech solutions to analyze your cash flow quickly, streamlining the application, approval, and funding processes.
Small business owners that choose cash flow lending typically need fast funding to cover urgent cash flow gaps. Some common uses of cash flow loan proceeds include:
Purchasing inventory or business supplies.
Hiring new employees or funding temp employment contracts.
Making payroll.
Everyday expenses like rent, insurance, etc.
Covering a cash flow gap.
What are Asset-Based Loans?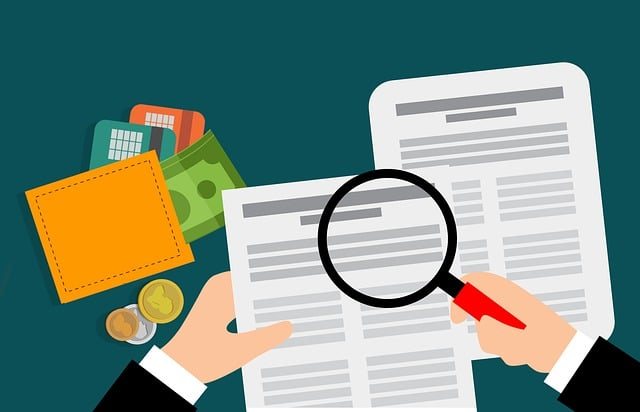 In asset-based lending (ABL), lenders base credit approval on the value of the assets listed on a company's balance sheet. Unlike unsecured business loans, small businesses must pledge assets as collateral. In the case of a default, the lender claims the assets to recoup its losses. All ABL loans are secured because they require collateral.
For this reason, ABL lenders prefer highly liquid assets. The amount a company receives for a loan depends on the loan-to-value ratio (LTV). Assets with high liquidity, such as securities, will have a higher LTV, usually around 85% – that means your loan amount will be for 85% of the asset's face value. Physical assets with lower liquidity, such as real property or business equipment, might only yield loan amounts equaling 50% of the asset's face value.
Examples of the types of loans businesses can acquire through asset-based lending include the following:
Term loans.
Inventory financing.
Note: Several of these loan types can be alternatively structured as cash flow loans.
Here is a quick comparison between the two.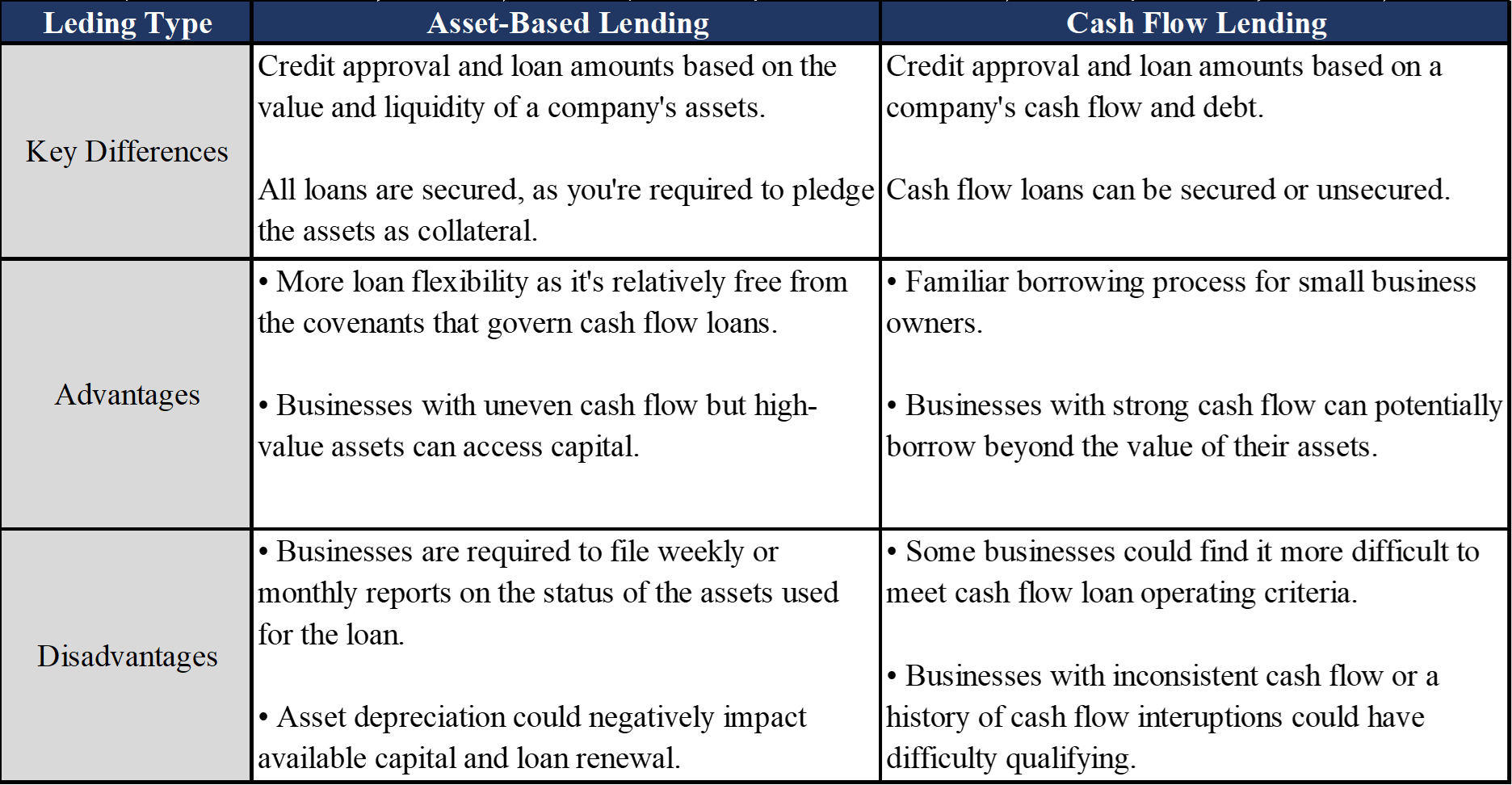 How does Cash Flow Financing work?
Cash flow lenders will examine your business bank account to determine cash flow. They may also look at your financial statements and cash flow projections. Lenders look for future cash flow projections based on previous financial performance.
Small business owners can apply for several types of cash flow loans:
Short-Term Business Loans
Short-term business loans are a form of traditional term loans, except the repayment terms are shorter, and the loan amounts are typically lower. Small business owners use short-term loans as a working capital solution. Some lenders can underwrite short-term loans based on cash flow, although most use some form of asset-based financing.
Business Lines of Credit
A business line of credit provides a credit limit from which you can draw funds as needed. You then only repay what you borrowed plus interest and fees. Most lines of credit are revolving, meaning your credit limit replenishes when you repay.
Cash flow lenders offer different amounts, rates, and terms for a line of credit. Business credit lines through United Capital Source have the following features:
Amount: $1k – $1 million.
Rates: starting at 1% per month.
Term: up to 36 months.
Speed: 1-3 business days.
Merchant Cash Advance
With a merchant cash advance (MCA), borrowers receive a large sum of cash upfront, which is then repaid from a percentage of daily debit and credit card sales. Some lenders use a fixed percentage, while others use flexible terms so borrowers only repay what they can afford. Merchant cash advances from United Capital Source offer:
Funding amount: $5k – $1 million.
Factor rates: starting at 1.01 monthly.
Term: 3-24 months.
Speed: 1-2 business days.
Revenue-Based Financing
Revenue-based financing is like a merchant cash advance, except repayment comes from all revenue sources, not just card payments. This makes it an ideal option for businesses that don't process a high volume of credit or debit card sales.
You receive a large lump sum, which is based on previous revenue. The repayment is a fixed or flexible percentage of future revenue, with daily or weekly payments. Some lenders might offer monthly payments, but this is rare.
Revenue-based loans through United Capital Source offer:
Funding amount: $5k – $1 million.
Factor rates: starting at 1.01 monthly.
Term: 3-24 months.
Speed: 1-2 business days.
How do I qualify for Cash Flow Financing?
Cash flow loan qualifications vary depending on the lender and loan type, but the qualification thresholds are generally lower than other business loans. Here are the qualifications by loan type at United Capital Source.
Short-Term Loans:
Credit score: 475+.
Annual revenue: $120k+.
Time in business: 6 months+.
Business Line of Credit:
Credit score: 575+.
Annual revenue: $75k+.
Time in business: 1+ year.
Merchant Cash Advance:
Credit score: 475+.
Annual revenue: $120k+.
Time in business: 6 months+.
Revenue-Based Financing:
Credit score: 475+.
Annual revenue: $120k+.
Time in business: 6 months+.
How to apply for Cash Flow Financing: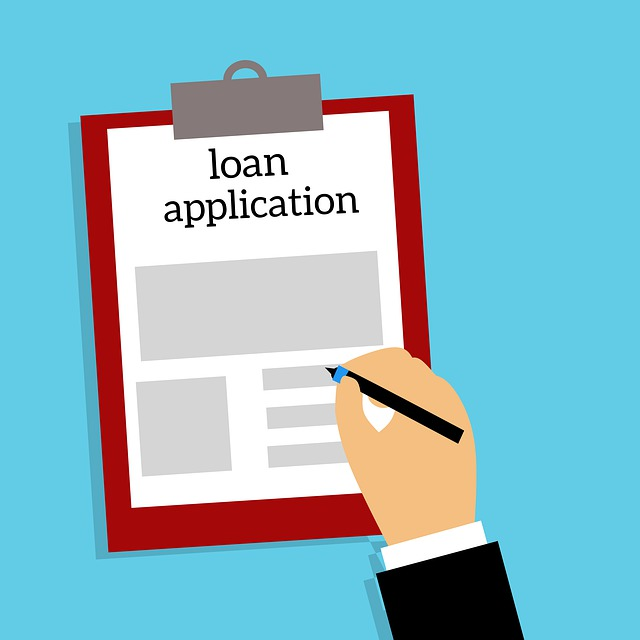 Follow these steps to apply for a cash flow loan.
Step 1: Consider Your Needs
Before you begin the application process, take some time to make sure this is the right product for your individual needs. Will you be able to use the capital for your desired purpose? Is the repayment structure conducive to your cash flow? Do you know exactly how much funding to request?
Answering these questions ahead of time will make the rest of this process much smoother.
Step 2: Gather Your Documents
Documentation requirements vary depending on the cash flow loan you're requesting. For example, invoice financing will require your A/R and A/P aging reports. A merchant cash advance requires bank statements showing card payments.
Regardless of the loan, expect to provide these basic documents during the application:
Driver's license.
Voided business check.
Bank statements from the past three months.
Financial statements.
Step 3: Fill Out the Application
You can begin the application process by calling us or filling out our one-page online application. Either way, you'll be asked to supply the information from the previous section along with your desired loan amount.
Step 4: Speak to Representative
Once you apply, a representative will contact you to explain the repayment terms, interest rates, and terms you qualify for. This will ensure that there are no surprises or hidden fees during repayment.
Step 5: Receive Approval
If approved, funds should appear in your bank account in 1-3 business days, depending on your loan type.
What are the pros & cons of Cash Flow Financing?
Here is a quick summary of the benefits and drawbacks of cash flow loans.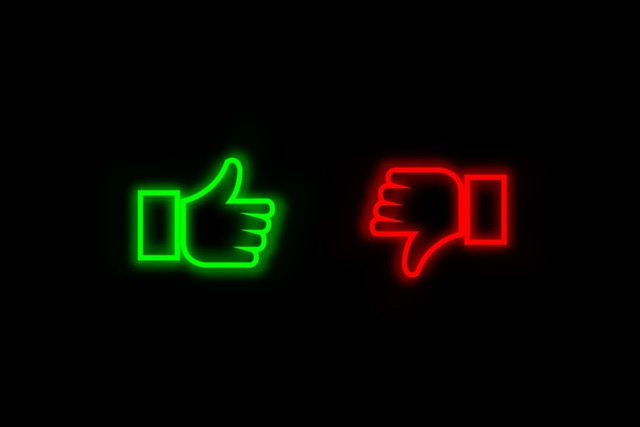 Pros:
Provides funding to help support your business.
Quick and easy applications with minimal documentation.
Fast funding time, usually within 3 business days or sooner.
Flexible payment terms.
Unsecured financing, so you don't have to provide collateral.
Cons:
Higher rates and fees than traditional business loans.
Requires frequent repayment.
May require a personal guarantee or blanket lien.
You must have proven cash flow to get approved.
What are the pros & cons of Asset-Based Lending?
Here are the ABL pros and cons.
Pros:
Businesses with uneven cash flow can get financing.
The collateral is built into the loans.
More financing flexibility.
Leverages equity in your existing assets to gain capital.
Cons:
Risk losing the asset(s) if you default.
Must have strong business assets – usually not available for startups.
Lower LTV for physical assets such as equipment or real estate.
Must file frequent reports on asset status.
Asset depreciation could negatively affect available capital.
Frequently Asked Questions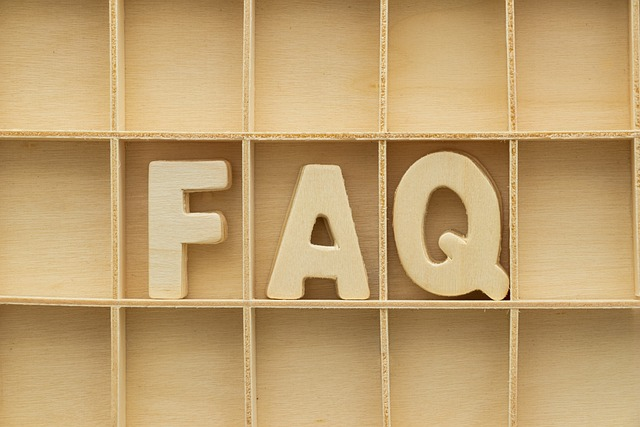 Here are some of the most common questions about cash flow loans versus asset-based lending.
Is a Cash Flow Loan or Asset-Based Loan best for my business?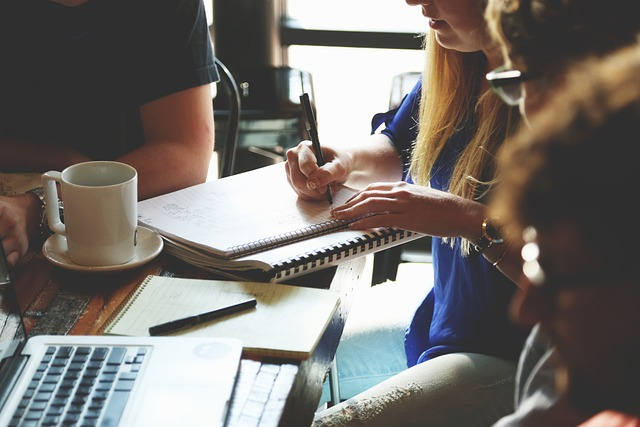 Choosing between ABL and cash flow loans comes down to your business's strengths and weaknesses. Cash flow loans are better for companies with robust revenue streams and projected cash flow growth. Your cash flow must be able to handle the loan repayments without eating into your margins.
Asset-based loans tend to be more suitable for businesses with a solid historical performance and a robust balance sheet to show for it. In particular, if your company has acquired assets with high liquidity, ABL could be more beneficial.
Is it easier to qualify for Cash Flow Lenders?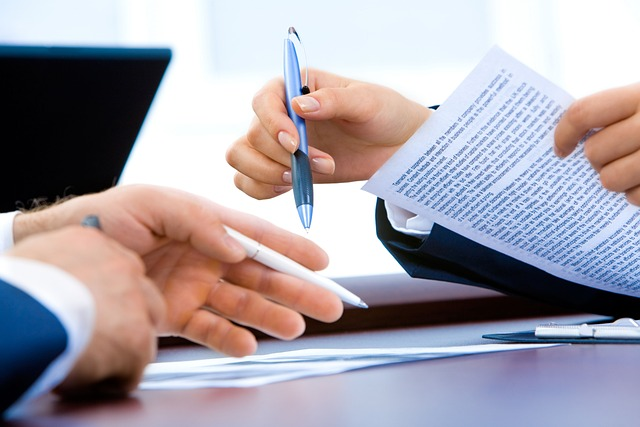 Both cash flow loans and asset-based lending provide alternatives to conventional loans, which are primarily based on the business owner's personal credit score, time in business, and overall revenue. Businesses with substantial, verifiable cash flow will find qualifying for cash flow loans easier. Companies with limited cash flow but high-value assets will find it easier to qualify for ABL loans.
Are Cash Flow or Asset-Based Loans better for bad credit?
Both loan types are available as bad credit business loans. However, when seeking business loans with bad credit, you want to show lenders how you can mitigate their risks.
Strong cash flow can certainly help, but one of the best ways to offset bad credit is by pledging collateral. For this reason, asset-based lending is better for bad credit, but only if you have the collateral to pledge.
Cash Flow Financing vs. Asset-Based Lending – Final Thoughts

Thanks to online lenders, small business owners have more financing options than ever before. However, knowing the key differences between loan structures can help you choose the best option and avoid loans that could strain your cash flow.
One way of looking at ABL and cash flow loans is how lenders perceive you and your business. ABL lenders look at what your business has done and the overall equity of your company – what you can pledge as collateral is the asset. Cash flow lenders also look at what you've done, but with an eye towards your future and your cash flow – your company's ability to earn money is the asset.
Consider cash flow loans if you're confident in your company's future and don't want to risk your assets. ABL might be better if your cash flow is shaky but you have substantial business assets.
Contact us if you have any questions or want to apply for a small business loan. Our loan executives can help you find the best financing option for your business needs.