What are No Credit Check Business Loans?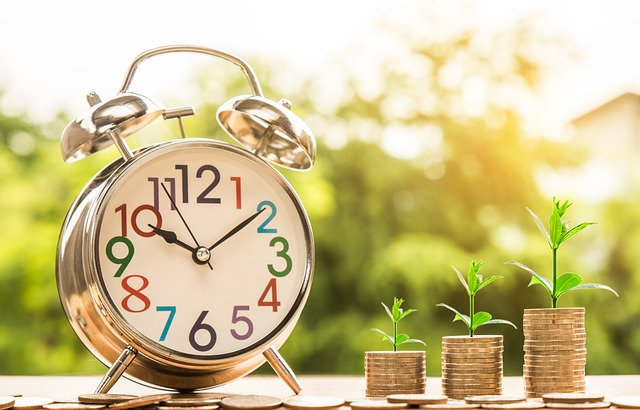 Business lenders review your personal and business credit score when you apply for financing. Most lenders conduct a hard credit check or a soft credit pull to review your credit history and score. Lenders want to ensure you're creditworthy before approving a loan.
However, business owners with bad credit or no credit history wouldn't qualify for most loans that require checking credit. Some alternative financing options might not require a credit check. More than likely, though, most of these funding arrangements do check credit but have low minimum credit score thresholds.
Your business's revenue is the most important determining factor for no credit check small business loans. Since funders for these loans are not reviewing your creditworthiness, they must base approval decisions on your financials.
What types of Business Loans might not require a Credit Check?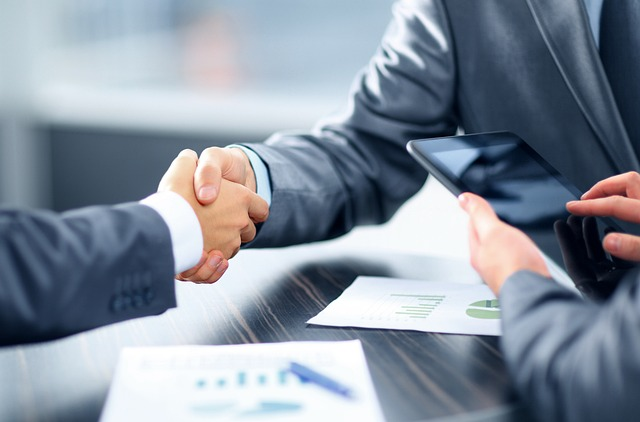 Most traditional business loan lenders base approval on your credit score, time in business, and annual revenue. But some alternative funding solutions focus more on your business performance to compensate for a low credit score.
Here are some business funding options that might not require a credit check or are forgiving of a low credit score.
Merchant Cash Advance
A merchant cash advance (MCA) provides funding, but it's technically not a loan in the formal sense. The amount you receive is repaid with a percentage of your daily sales. In this way, MCAs are a business-to-business transaction where the MCA funder purchases a portion of your future receivables at a discount in exchange for the immediate cash advance.
Since it's a transaction where repayment comes from sales, MCA companies care more about your sales history and projected sales than your credit history. Some MCAs take repayment directly from your credit card reader or via ACH transfer. The automatic payments make it less of a risk for the funder.
Most MCA funders still check credit but have much lower minimum credit scores. For example, the lowest credit score for an MCA through our lender network is 450. While it might be challenging to find, some MCA providers might not check credit at all (in most cases, they'll still do a soft credit pull but don't have a minimum threshold).
Business Loans from Payment Processor Companies
We'll explore this more in-depth later, but some payment processing companies (Square, Shopify, PayPal, etc.) offer funding for merchants who use their systems. Since the company has all the data it needs from sales history, it might not require a credit check. However, most of these loans are invite-only for business owners who are already using the service.
Invoice Factoring
Invoice factoring, also called accounts receivable factoring, allows businesses that sell on credit to convert unpaid invoices into working capital. The process involves working with a third-party financial services institution called a factoring company.
Like MCAs, invoice factoring is a business-to-business transaction where the factoring company purchases the unpaid invoice at a discounted rate. It then collects the invoice payment from your customers.
Since repayment comes from your customers and not from you, factoring companies care more about their credit than yours. Most factoring companies still check your credit, but some might only check your customers' credit.
What are the Best No Credit Check Business Loan options?
Finding a business loan that doesn't require a credit check is exceedingly difficult. However, a few companies offer funding alternatives that may not require checking your credit.
Square Loans
Funding amounts: $300-$250,000.
Terms: Undisclosed.
Factor rates: 1.1 – 1.16 (estimated).
Funding speed: As soon as 72 hours.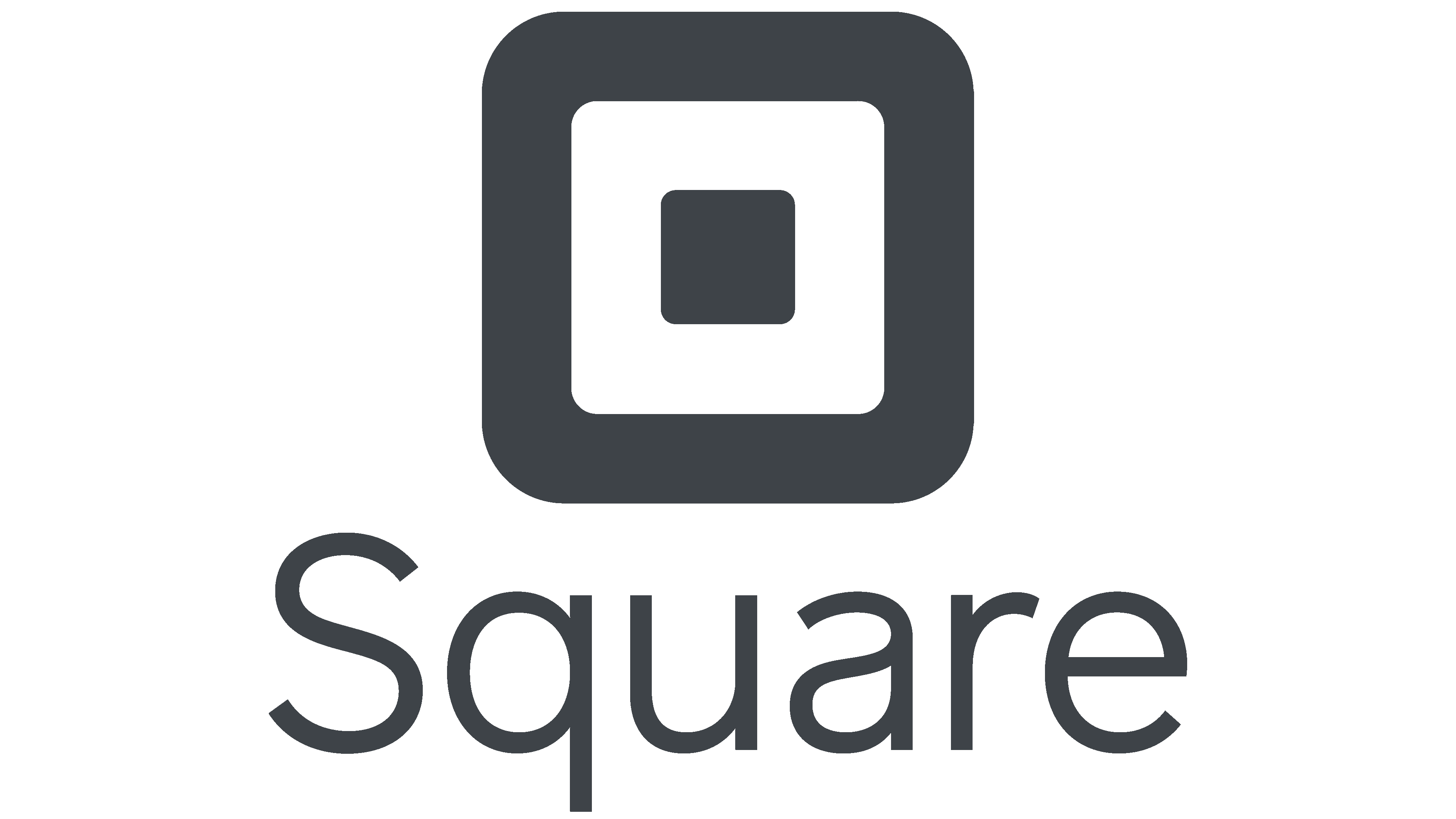 Square Loans, formerly Square Capital, offers business financing to sellers who use the Square payment processing system. It's an invite-only loan that provides working capital based on your previous sales history.
The loans are structured like merchant cash advances, but repayment only comes from a percentage of sales processed using Square. There's no way to apply directly for funding.
Square users receive an email or notice on their account dashboard when they become eligible. Applying doesn't require a credit check, and the loans do not require a personal guarantee.
PayPal Working Capital
Funding amounts: Up to $125,000.
Terms: Up to 18 months.
Factor rates: 1.01 – 1.58 (estimated).
Funding speed: Same day (approved loans funded in minutes).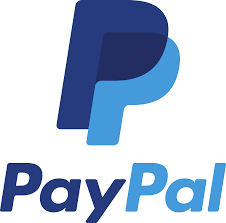 Some businesses that use PayPal to process payments can apply for a PayPal Working Capital loan. It provides up to $150k for first-time borrowers and up to $250k for repeat borrowers.
The amount you receive is based on your PayPal sales history. Businesses can receive up to 35% of their previous year's sales revenue. The loan structure charges a one-time fee rather than an interest rate.
Eligible businesses must meet the following criteria:
Have a PayPal Business or Premier account for at least 90 days.
Process at least $20k in annual sales for Premier or $15k for Business.
Paid off any previous PayPal Working Capital Loan.
FundThrough
Advance rates: Up to 100% of the invoice value.
Terms: Up to 18 months.
Factoring fees: 2.75% – 8.25%
Funding speed: As soon as the next day.

FundThrough is an invoice factoring company that doesn't set a minimum credit score requirement to create an account. The company will review your banking information to verify cash flow.
It's one of the fastest funders for invoice factoring. However, there are extra fees for next-day funding.
The factoring company works with businesses in the US and Canada that invoice large businesses. Examples include big box stores or major industry buyers.
Most businesses are a fit if they meet the following criteria:
Outstanding invoice of at least $100,000 in AR.
Invoices for other businesses (B2B) or government agencies (B2G).
Invoices issued for finished work.
No construction or real estate.
No explicit liens on the invoices that you cannot remove.
Shopify Capital
Funding amounts: $200 – $2 million.
Terms: Up to 12 months.
Factor rates: 1.11 or 1.13.
Funding speed: 2-5 business days.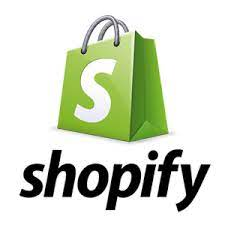 Businesses that use the popular eCommerce platform Shopify could qualify for a Shopify Capital business loan or merchant cash advance. In both cases, repayment comes from a daily remittance of your Shopify sales.
There is no minimum credit score or annual revenue requirement. Businesses must be using Shopify for at least 90 days.
However, you cannot apply directly to Shopify Capital. The program is invite-only. Shopify will notify you when you're eligible. Your application invitation expires after 30 days.
The company states your business must be "low-risk" but doesn't define what that means. We can deduce it has to do with being in a reliable industry and having a consistent sales record. But the company doesn't publish exact requirements.
You must maintain a specific sales volume, but Shopify doesn't define that amount. Shopify Capital makes it clear they regularly monitor seller accounts, though.
What are the benefits of No Credit Check Business Loans?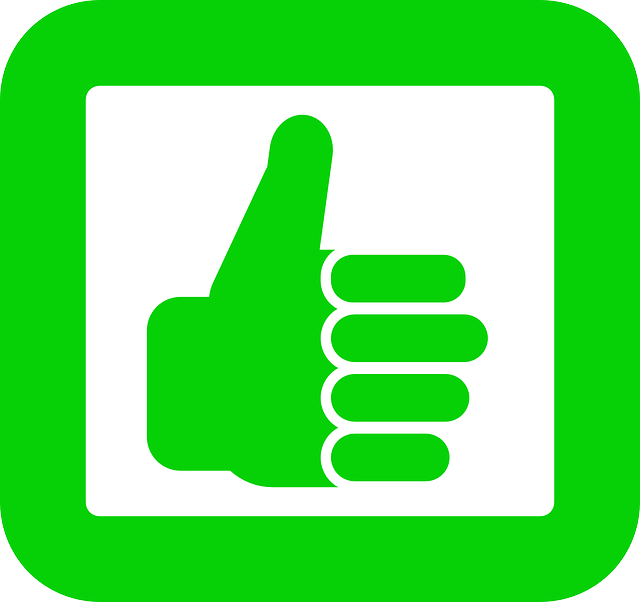 The primary advantage of these loans is that it doesn't require checking your credit. That means business owners with no credit history or bad credit could get approved. It also means you don't have to worry about hard credit inquiries lowering your credit score.
The few funders that provide no credit check loans are typically online lenders that provide convenient applications. Several offer fast approval and funding times as well.
It may be possible to build or repair credit by making on-time payments. However, it depends on if the lender reports to the three major credit bureaus, Experian, Equifax, and TransUnion.
What are the drawbacks of No Credit Check Business Loans?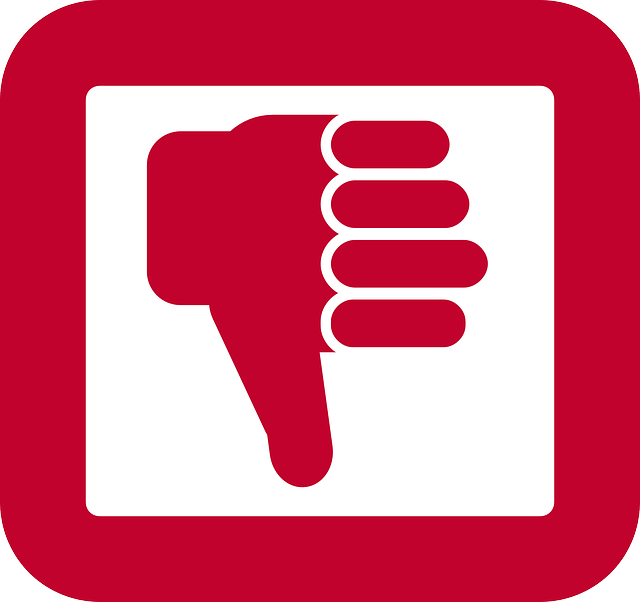 Business loans that don't require a credit check have higher interest rates and fees.  They also have lower borrowing amounts, shorter repayment terms, and require frequent repayments.
There are fewer options for no credit check loans. Some loans might carry other requirements, such as using the company's payment processing system. The loan might not help build credit if the lender doesn't report loan payments.
No Credit Check Business Loan Pros & Cons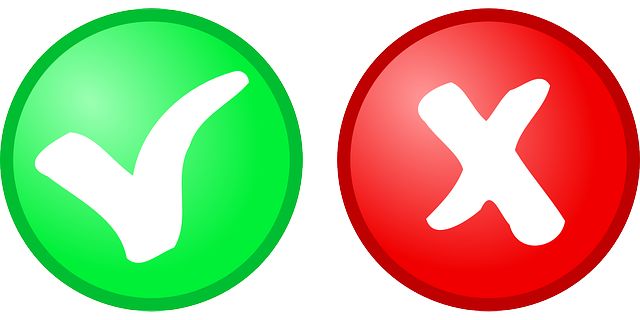 Pros:
Obtain funding with bad credit or no credit history.
No hard credit inquiry impacting credit scores.
Most options have online applications & fast funding times.
Might be possible to build or repair credit.
Cons:
Higher rates & fees with short repayments.
Lower borrowing amounts & frequent repayments.
Fewer options available.
Might have additional requirements or restrictions.
Might not help build credit if the lender doesn't report.
Frequently Asked Questions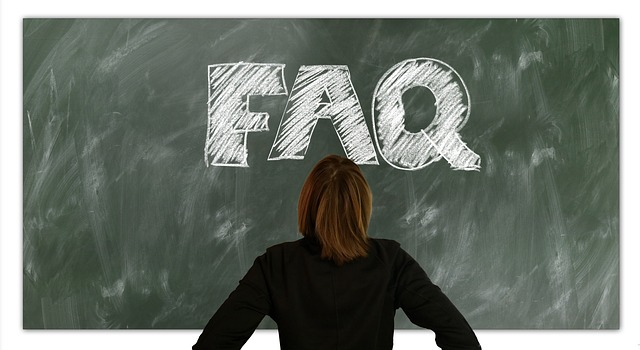 Here are the most common questions about business loans with no credit check.
What is a Good Credit Score?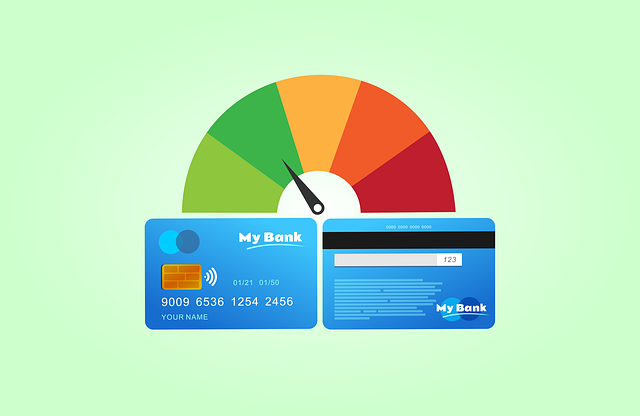 There are different credit score ranges. We'll use FICO score ranges since over 90% of the top lenders use FICO scores ranging from 300-850.
The good credit score range for FICO scores starts at 670, but lenders set their own standards. Here are the full FICO score ranges:
Exceptional: 800-850.
Very good: 740-799.
Good: 670-739.
Fair: 580-669.
Poor: 300-579.
How can I improve my Credit Score?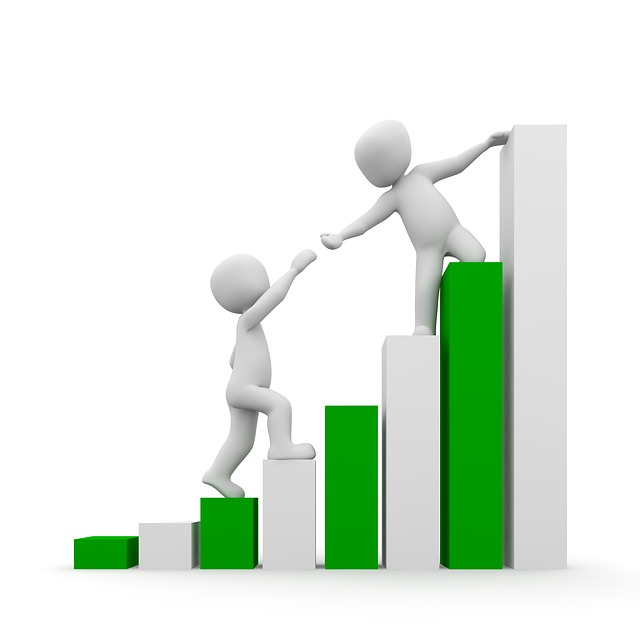 Anyone can repair their credit regardless of their score or past credit mistakes. However, it requires adopting good credit habits, time, and persistence. Here are some tips and actions to help repair damaged credit.
Don't Miss Payments
Whether you're trying to establish, repair, or maintain credit, making timely payments is your most important action. At its core, credit reporting is to predict the likelihood you'll repay debt on time and in full. The best way to demonstrate that is to pay the debt on time and in full.
Reduce Your Debt
Paying off debt is the second-best way to raise your credit score. Try to get credit utilization under 30%. For maximum results, get credit usage below 10%.
Don't Close Old Accounts
Keep your older accounts open and active to add to the length of your credit history and keep your available credit high.
Only Apply for Credit When Necessary
Since new credit causes a hard credit inquiry, avoid applying for new credit unless necessary.
Open a Secured Credit Card
Secured credit cards are more accessible for low-credit borrowers. You must make a cash security deposit into a savings account or certificate of deposit (CD) as collateral to activate the credit line. Using and quickly paying off the card can help repair damaged credit.
Consider a Credit-Builder Loan
Credit-builder loans are typically for small sums, usually $1,000-$2,000. Instead of disbursing the loan funds immediately, the lender sets it aside in a savings account or CD. You make regular payments plus interest, which builds a positive payment history. Once it's paid off, the lender releases the funds to you. This is also a good option if you have no credit history.
Work with a Credit Repair Service
A credit repair company or credit counselor can help you identify the issues dragging your credit score down and devise a plan and budget to repair your credit. However, exercise caution when pursuing this option, as many credit repair scams exist. Look for reputable services with a proven track record. Avoid any service that overpromises on quickly raising your credit score.
Monitor Your Credit Reports
It's also best to get into the habit of checking your credit reports. Outdated or incorrect information may be affecting your score. Removing those items could help you improve your score or prevent future credit score decreases.
Under the Fair Credit Reporting Act (FCRA), everyone is entitled to one free credit report annually. Access your free credit report at www.AnnualCreditReport.com.
Are there true Business Loans with No Credit Check?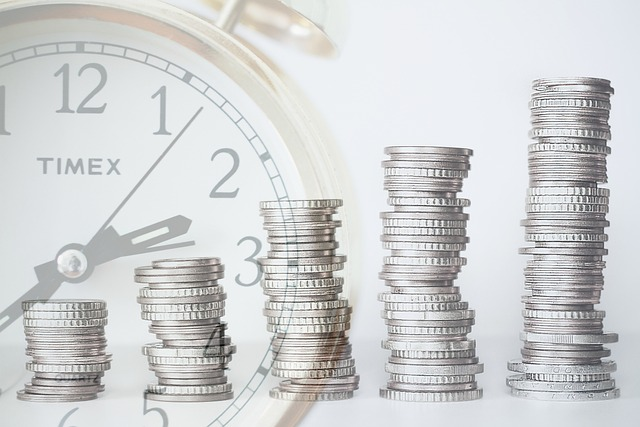 As mentioned, some alternative business funding solutions may not require a credit check. Examples include merchant cash advances and invoice factoring.
However, most lenders do not offer traditional loans, such as a business term loan, without checking credit.
Do banks offer Business Loans with No Credit Check?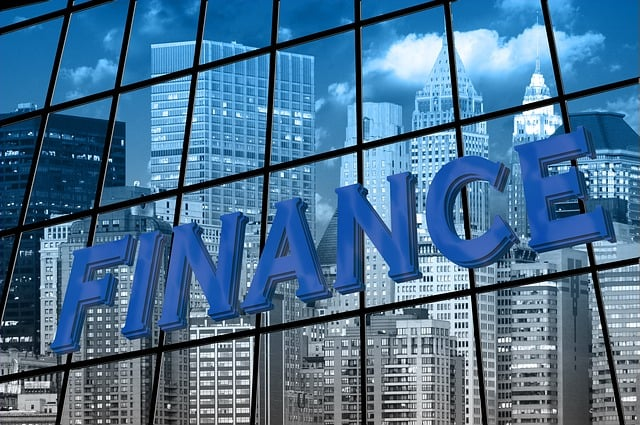 Most brick-and-mortar banks have high credit score standards for business loans (and personal loans). You'll typically need a minimum credit score between 650-700 to qualify for a traditional business loan from a bank.
Some banks may consider lowering their threshold if you have a business checking account that's in good standing. But it would be very difficult to find any bank that issues business loans for bad credit or without doing a credit check.
Can I get an SBA loan with No Credit Check?

SBA loans are often considered the gold standard of small business financing. The US Small Business Administration (SBA) oversees the program, partially guarantees the loans, and sets rules for lenders.
However, you cannot apply directly to the SBA. Instead, you must apply to an approved institution, which could be a bank, credit union, or alternative business financing facilitator (like UCS).
The SBA does not set a minimum personal credit score requirement. But SBA-lenders usually require a high minimum credit score to apply. In most cases, you'll need at least a 650 credit score. Some lenders require a credit score of 700+.
In addition, SBA loans have a minimum score requirement for the FICO® Small Business Scoring Service (SBSS). The service is recognized as the industry leader in assessing small business credit risk. Scores range from 0-300, and you need a minimum of 140. However, most lenders prefer a score of 160, and 180 is considered the ideal minimum.
What are my alternatives to No Credit Check Business Loans?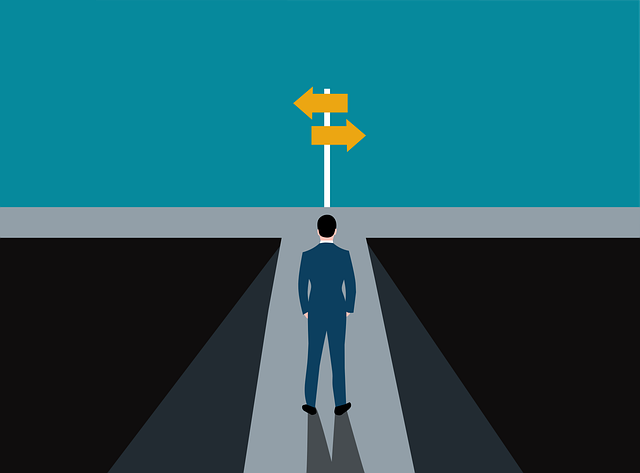 Try the following options if you cannot obtain a no credit check business loan.
Small Business Grants
Small business grants are another option to gain business funding. The federal government offers several grant programs. You can research the available options at the Small Business Administration or US Department of Commerce websites.
Many states also offer grant programs. Check with your state and local government for any available program. You might be able to find grants at some nonprofits and private organizations.
However, there's stiff competition for business grants. You'll have to offer something unique to stand out.
Get a Business Credit Card
The best business credit cards require good credit, but there are also options for bad credit. This option could work if you only need to borrow a small amount.
Bring in Investors
One way to raise capital for your business is to attract an investor or investors. While you must give up some equity, this method avoids taking on debt. Investors will care more about the business's financials and potential profitability than your personal credit. Your credit history (or lack thereof) usually won't come up.
Family & Friend Loans
Another option is to borrow money from friends or family. Some small business owners have used this method, especially during startup. However, you should take precautions if you're fortunate enough to have this option.
It's important to define and set expectations for the loan, repayment, and what happens in case of not being able to repay the loan. Getting everyone on the same page regarding the financial arrangement helps reduce the chances of hard feelings or having a fallout over money.
Crowdfunding
You can also try crowdfunding to raise money for your business. Several crowdfunding platforms allow friends, family, fans, and customers to make microdonations to help you reach a funding goal. However, crowdfunding requires a lot of effort.
The two most common forms of crowdfunding are:
Rewards-Based Crowdfunding: Offers unique gifts or incentives for donors. For example, customers might win a particular service or product, a discount, or company merchandise.
Equity-Based Crowdfunding: This process lets you sell small ownership shares in exchange for donations. You must use a funding portal that's a registered broker-dealer with the US Securities and Exchange Commission (SEC) for this method.
Are there Business Loans for Bad Credit?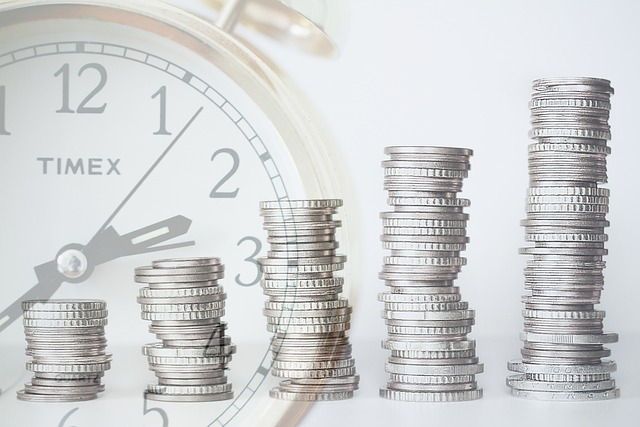 Yes, there are business loans for bad credit. You'll sometimes see these listed as "bad credit business loans" or "business loans with bad credit." While getting a business loan with bad credit is still challenging, there are more options than no credit check small business loans.
Traditional lenders like banks and credit unions usually won't issue a bad credit business loan. You'll likely have to apply to an alternative online lender or marketplace, like UCS. The upside is that most online business lending platforms provide convenient applications with minimal documentation. You'll also usually get fast approval and funding.
In addition to having fewer loan options, small business loans for bad credit usually have lower credit limits, higher interest rates, additional fees, shorter terms, and frequent payments. One way to think of a business loan for bad credit is as a form of bridge financing.
Bad credit business loans can provide short-term financing to help support operations. Your credit could improve as you repay the loan and grow the business. Once you have a better credit score, a longer time in business, and higher revenue, you can qualify for a longer-term, lower-cost loan. In some cases, you can use the long-term loan funds to pay off the bad credit business loan.
Bad Credit Business Loan Pros & Cons
Pros:
Accessible financing for borrowers with a low credit score.
Could potentially help build or repair credit with timely payments.
Might be able to use the funds to pay off existing debt.
Quick and easy online applications.
Usually fast approval and funding times.
Cons:
Higher interest rates & fees than conventional loans.
Lower borrowing amounts than traditional business loans.
Typically short-term financing with frequent repayments.
It might require collateral or a personal guarantee.
It could require automatic payment withdrawals.
Fewer options for lenders and loan types.
Best No Credit Check Business Loans – Final Thoughts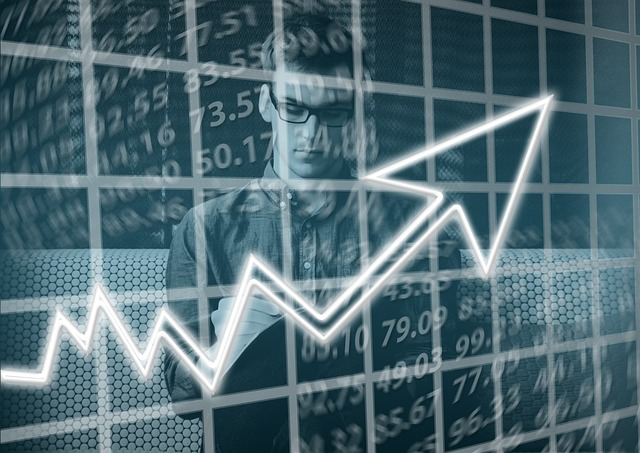 Struggling with bad or no credit can make it feel like you don't have business financing options. However, there are specialized funding products designed for credit-challenged business owners.
Most available options will check your credit score but have low minimum credit score requirements. These are commonly called bad credit business loans. However, there are a few options that don't require any credit check.
In either case, getting approved for business financing without good credit requires strong financials to offset the credit risk. In addition, most bad credit or no credit check small business loans have lower borrowing amounts, higher interest rates, and shorter terms.
Contact us if you have more questions on no credit check business loans or to apply for a small business loan. Our funding experts can help you find the best options for your credit score.